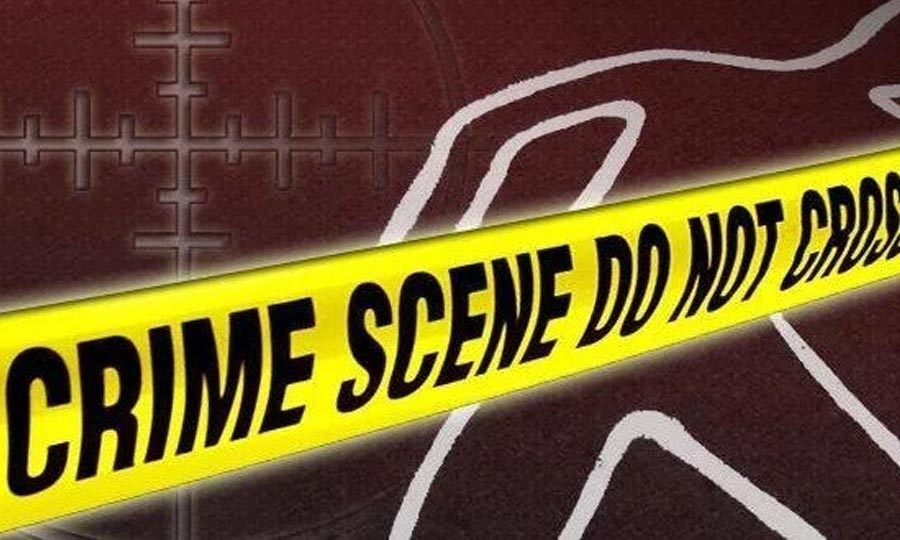 Kathmandu, September 2
Three members of a family have been found dead in Belaka municipality-7 of the Udayapur district. Police say they were murdered.
Raj Kumar Basnet, his wife and son were found dead today, according to the District Police Office.
Udayapur Chief District Officer Birendra Kumar Yadav says one named as Nara Bahadur Basnet has been arrested on the suspicion of being involved in the incident. He is said to be a relative of the victims.
Belaka Mayor Ashok Karki says the bodies were cut into pieces, and it has been suspected that they were attacked with a khukuri.
Further investigation is underway and details are awaited.