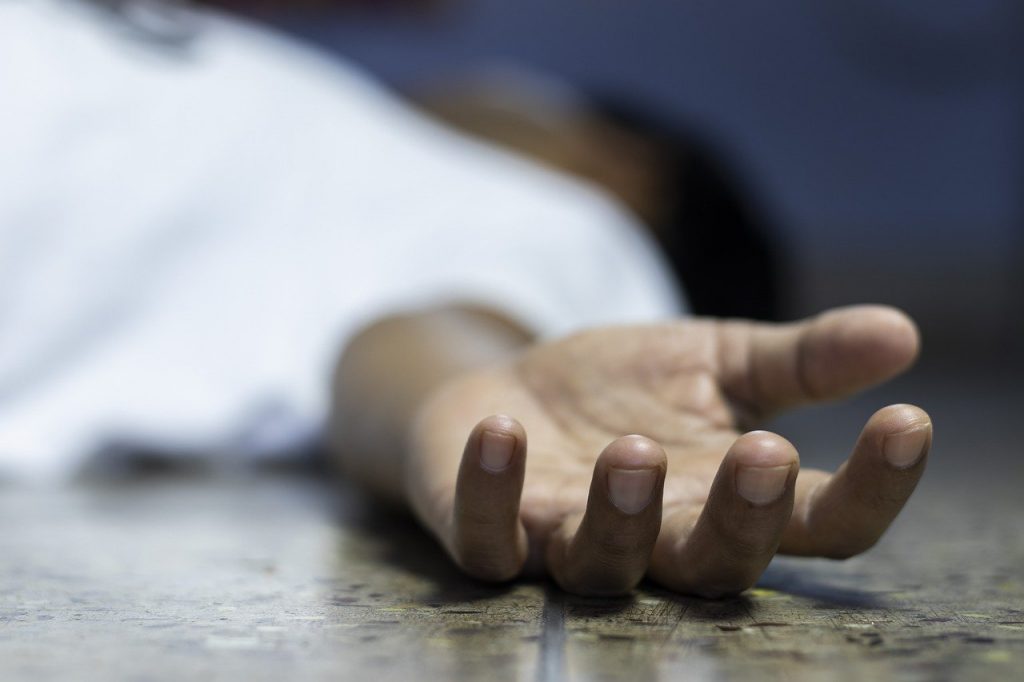 Surkhet, February 23
A police constable has been found shot dead in mysterious circumstances, in the Surkhet district of Karnali.
Kabindra BK, stationed at the Karnali Provincial Police Battalion, was found dead in the wee hours of Thursday with a bullet in his temple, informs Inspector Jharana Sonar of the District Police Office.
BK was on duty with an SLR rifle when he was found dead.
The body has been sent to the Karnali Provincial Hospital for postmortem.
Further investigation is underway.