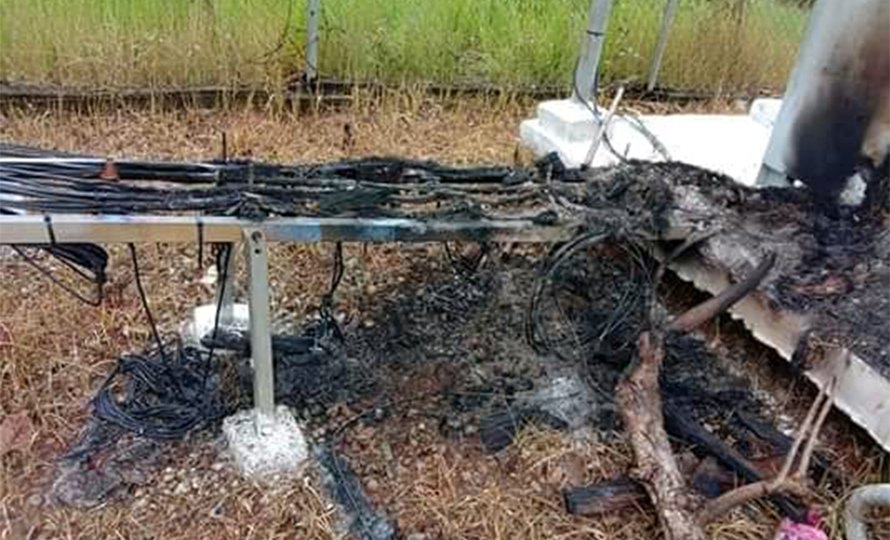 Kathmandu, January 14
Unidentified gangs have torched two towers of Ncell, a leading private telecommunications company of the country. Police say the tours in Chhaimale, Dakshinkali-8 and Jitpurphedi, Tarakeshwar municipality of Kathmandu were torched on Monday night.
The telephone service around these areas has been affected after the arson attack.
No one has claimed responsibility for the attack so far, but it has been suspected that cadres of the banned Maoist outfit led by Netra Bikram Chand 'Biplav' might have been involved.
For the past few years, the party has been attacking the company. In February last year, the party had exploded a bomb outside the central office of the company in Nakhkhu of Kathmandu, killing one person and injuring a few others.