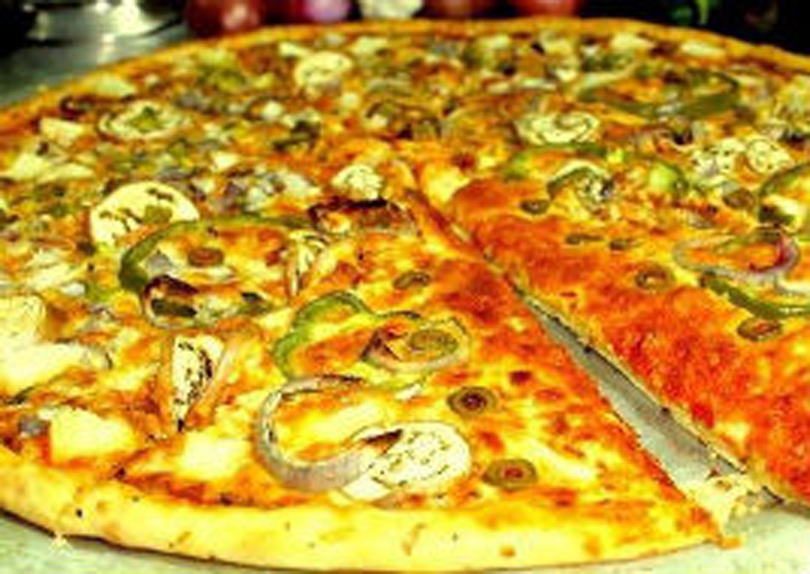 Kathmandu, October 24
The Pizza Cutter, a popular pizza producer in Kathmandu, has handed over its first franchise last week.
Organising a special function on the day of Laxmi Puja, the company handed over the right to operate its Lazimpat-based branch to the franchisee.
Speaking at the function, hospitality education entrepreneur Khem Raj Lakai, who was chief guest of the function, stressed the need of franchising such local brands.
"Franchisee business is not well developed in Nepal," the company says, "Team Pizza Cutter seeks to expand its franchisee network throughout Nepal. They are on their way to establish franchisee in Itahari and Narayangadh. They are always looking for new partnerships and opportunities."
The company was established in 2015 and sells 24-inch pizza, which is the biggest pizza available in the entire Nepali market. Customer can buy a slice of pizza for Rs. 100.