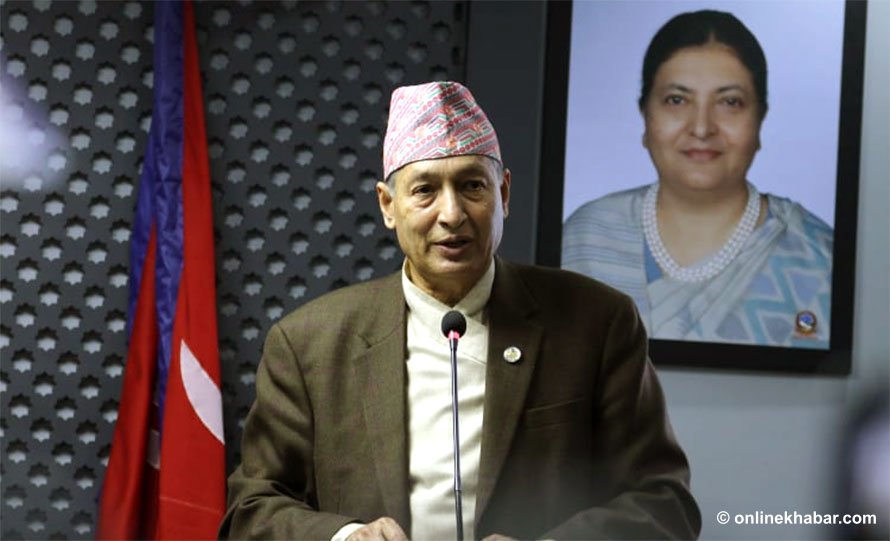 Kathmandu, April 30
The government has decided to extend the deadline for paying various taxes and revenues by one month.
The cabinet meeting on March 29 had extended the deadline till May 7 owing to the lockdown imposed to control the coronavirus outbreak. However, as the lockdown continued till the deadline and it could be extended again, the government extended the tax deadline till June 7.
Owing to a proposal of the Ministry of Finance, the cabinet meeting held Sunday decided the extension.