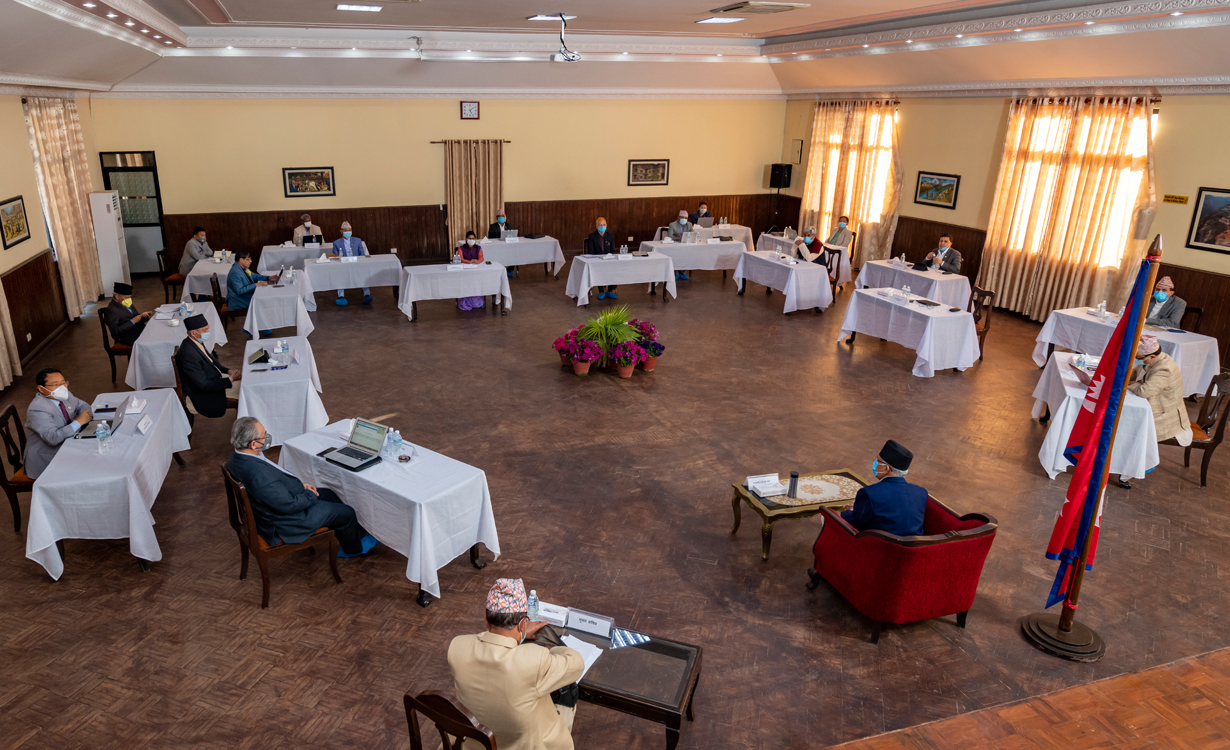 Kathmandu, March 30
The Cabinet meeting that decided to extend the nationwide lockdown imposed to control the spread of coronavirus infection until April 7 also took some major decisions to address the social and economic crisis at the various levels triggered by the virus outbreak.
Here are the highlights:
1.
Discounts on electricity and telephone charges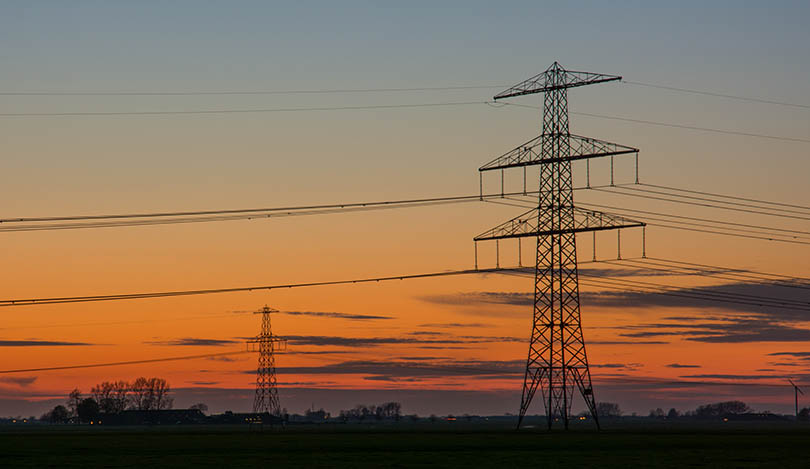 The government has decided to provide a 25-per cent discount on the charges of electricity for the month of Chaitra if the household consumption is below 150 units.
Private telecommunications companies have been directed to provide 25-per cent discount on the data and voice call charges during the lockdown period.
2.
Discount on school fees and house rents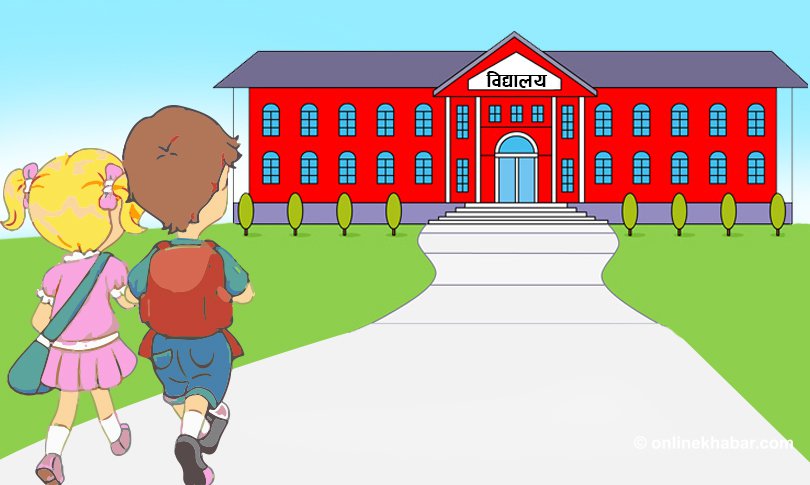 The government has directed the private secondary schools to waive all the applicable charges except the fees for residence for one month.
The government has told private enterprises, mainly those in the tourism industry, to pay the wages to their staff for the month of Chaitra. In return, the government has assured that it will cover the expenses related to the social security fund on their behalf.
Likewise, the private house owners have been told not to charge any rent on the tenants for one month. The government has announced to waive the rental tax for that period.
3.
Extension of tax payment  deadlines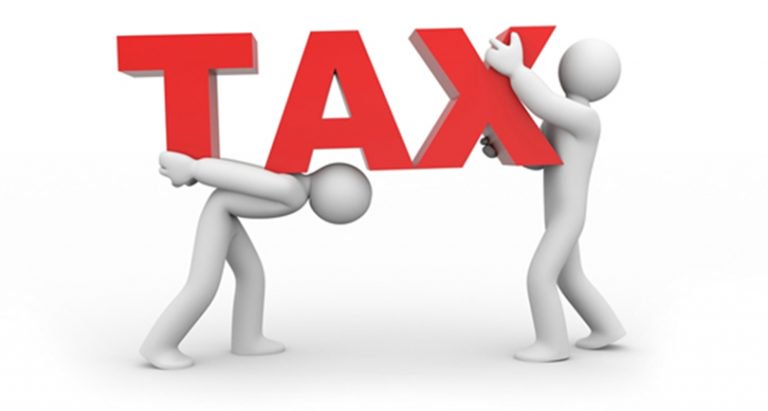 The government says the customers shall not pay any fine for late payment if they pay electricity, drinking water and telephone bills for the months of Phalgun and Chaitra (mid-February to mid-April) by the end of Baishakh (mid-May). Likewise, transport offices should not make the citizens pay any fine for the delayed renewal of driving licence, route permits, and vehicle registration till mid-May.
The tax payment deadline of April 12 has been extended till May 7 for various enterprises.
The government has decided to exempt customs charges on the import of health and medical equipment until the next notice.
4.
Insurance for health workers and security personnel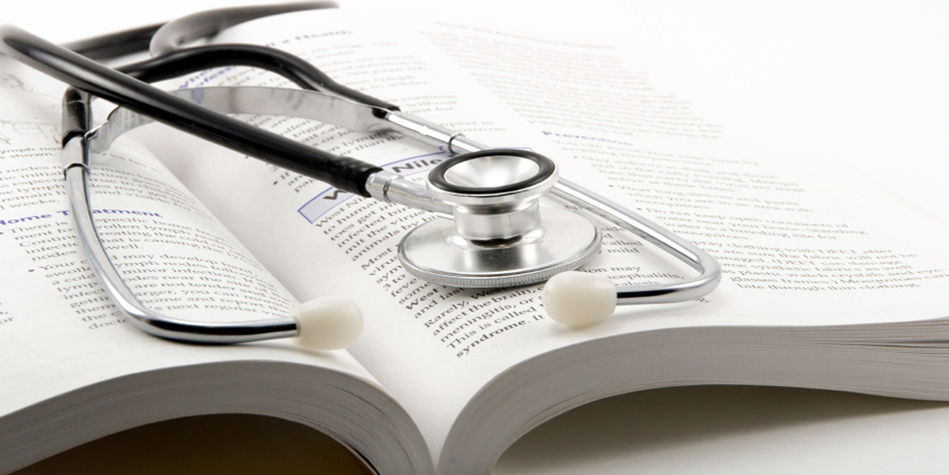 The government has decided to insure all health workers deployed in the control of Covid-19 outbreak and treatment of patients for Rs 2.5 million. All security personnel involved in the related assignments will also be insured.
5.
Ban on import of luxury vehicles
Until the next notice, no one can import any vehicle that costs more than USD 50,000 (approximately Rs 6 million). The government has also imposed a ban on the import of peppercorns, betelnuts, peas and date fruits.
The decision aims at saving the foreign exchange reserves of the country.
6.
Foreign debts worth over Rs 22 billion
The government has decided to receive foreign debts worth over Rs 22 billion in total from various donor agencies such as the International Monetary Fund,  World Bank and Asian Development Bank. The loan will be used to provide relief to the people affected by the coronavirus crisis.