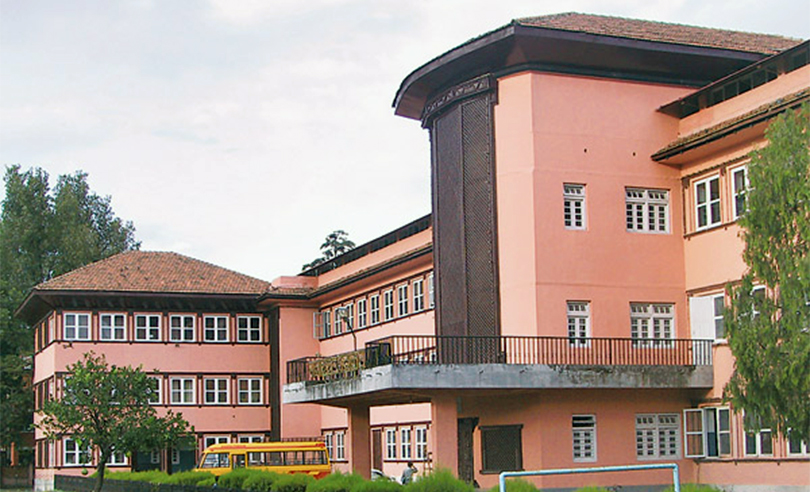 Kathmandu, August 18
The Supreme Court on Friday ordered the government not to implement the one-door system in relief distribution for flood victims for now.
A single bench of Justice Om Prakash Mishra issued the interim order not to implement the decision till a final verdict is delivered on the writ petition filed by advocate Sunil Ranjan Singh.
Meanwhile, the court also told the government to provide immediate relief and treatment support to the victims.
Earlier, the Central Natural Disaster Rescue Committee headed by Home Minister Janardan Sharma had made the decision to distribute all relief support through government channels only, barring national and international non-government and private organisations to run their own relief campaigns.