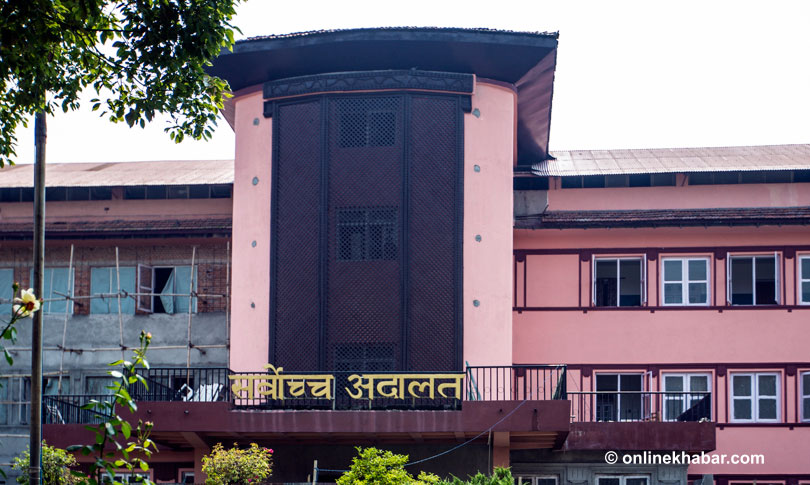 Kathmandu, April 21
The Supreme Court has handed down an order to Kathmandu Mayor Balen Shah to resume collecting waste from Singhadarbar, the central administrative complex of the federal government where most ministries are located.
Hearing a writ petition filed by advocate Padam Bahadur Shrestha, a single bench of Justice Prakash Man Singh Raut issued the order telling Shah to immediately resume the waste collection.
It has been nearly two weeks since Shah stopped collecting waste from the complex, saying the federal government did not cooperate with the local one.
Read more about his concerns and complaints here.