Last week, the 10th-grade students completed their Secondary Education Examination (SEE) in Nepal. Till the time they join higher education, there is a break of around three months. And, this can be the best time for school students to explore one's hobbies or hone any craft.
And if you are one of those school students or their parents who are confused about how to spend this holiday, here is a list of activities for you to try so that your (kids') long break will be productive.
1. Reading non-textbooks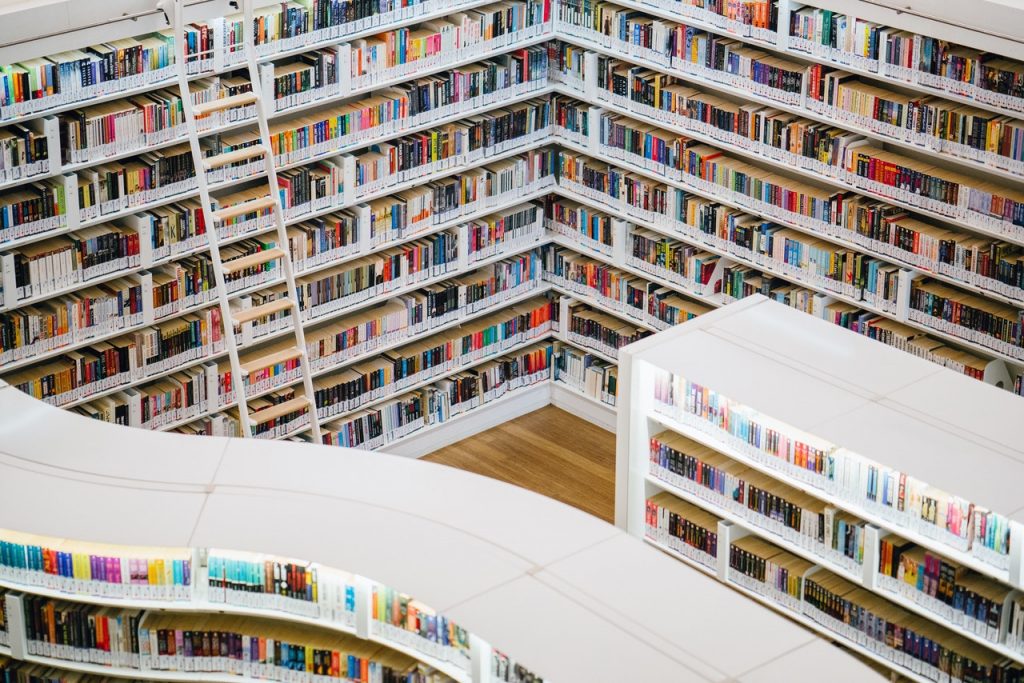 Obviously, as school students, you may be tired of reading while preparing for the exams, but here we are not suggesting you read your school textbooks. We are asking to read something different. They can be anything fiction or non-fiction such as novels, poetry, or stories. Reading non-textbooks help in building perception and broadening knowledge on various matters. It can also provide in-depth knowledge of society, culture, tradition and others. Thanks to the internet, there are many free e-books available for you to download and read.
2. Writing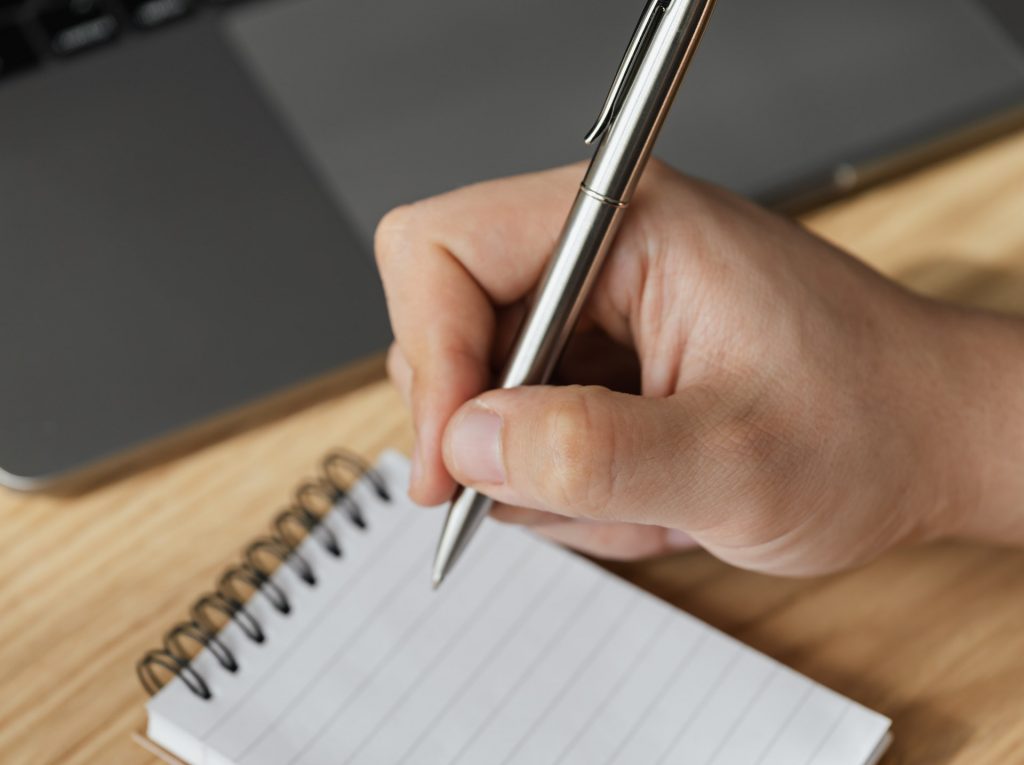 Developing writing skills can be another best thing that the school students in Nepal can do during this holiday. There are different articles and materials on the internet that can sharpen your writing skills. Writing has so much of benefits. It helps you to express your bottled-up feelings, and clear your dilemmas as well. Similarly, the best universities in the world also examine your writing skills before they enrol you.
3. Art and painting class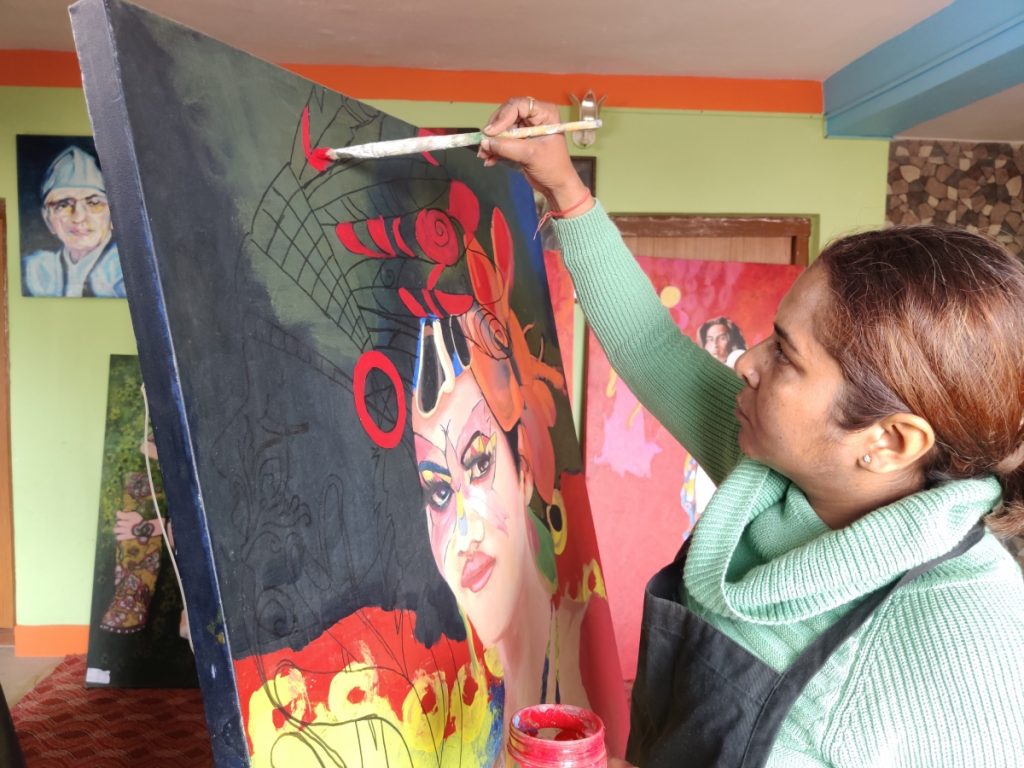 Studies have shown that learning art helps in mental, emotional and psychological development. They also suggest that learning art enhances neurological and motor skills and maintain positive effects on a child's character development. Similarly, akin to writing, art and painting also help in expressing concealed feelings. Hence, interested school students should join art classes during their long break.
4. Music classes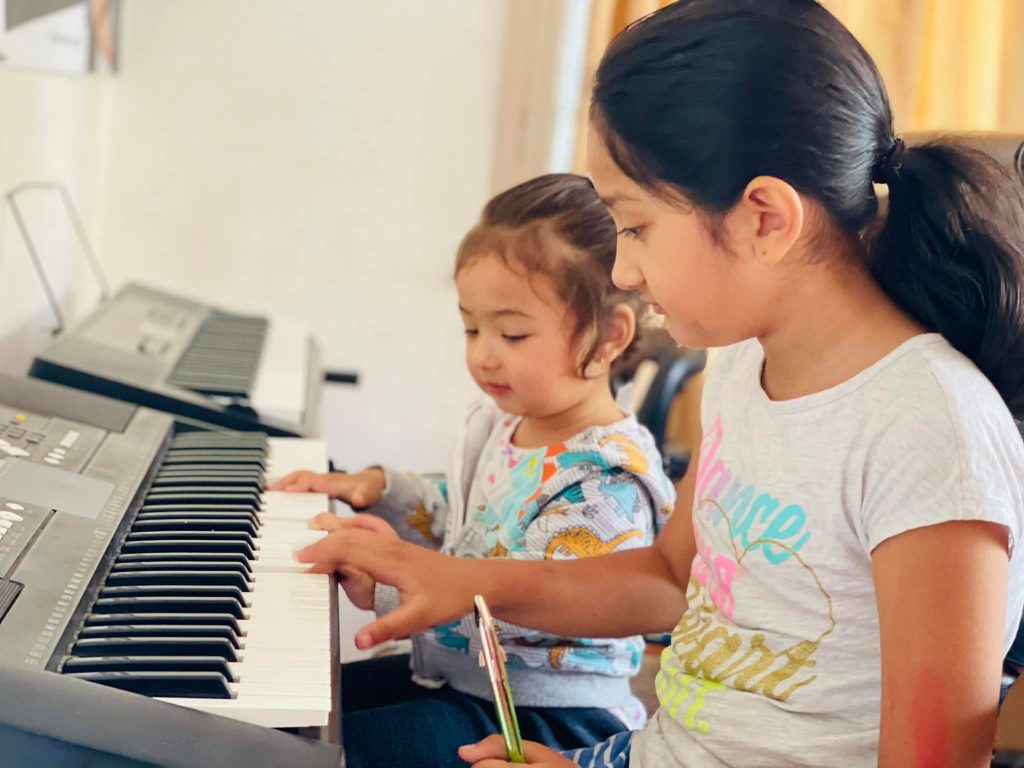 If you are passionate or interested in music, you can try learning it as well. School students can either join vocal classes or learn to play musical instruments. There are various music institutions around the country, you can either go there or take help from tutorials available on the internet. Similarly, one can also learn studio works such as recording, mixing and mastering among others.
5. Sports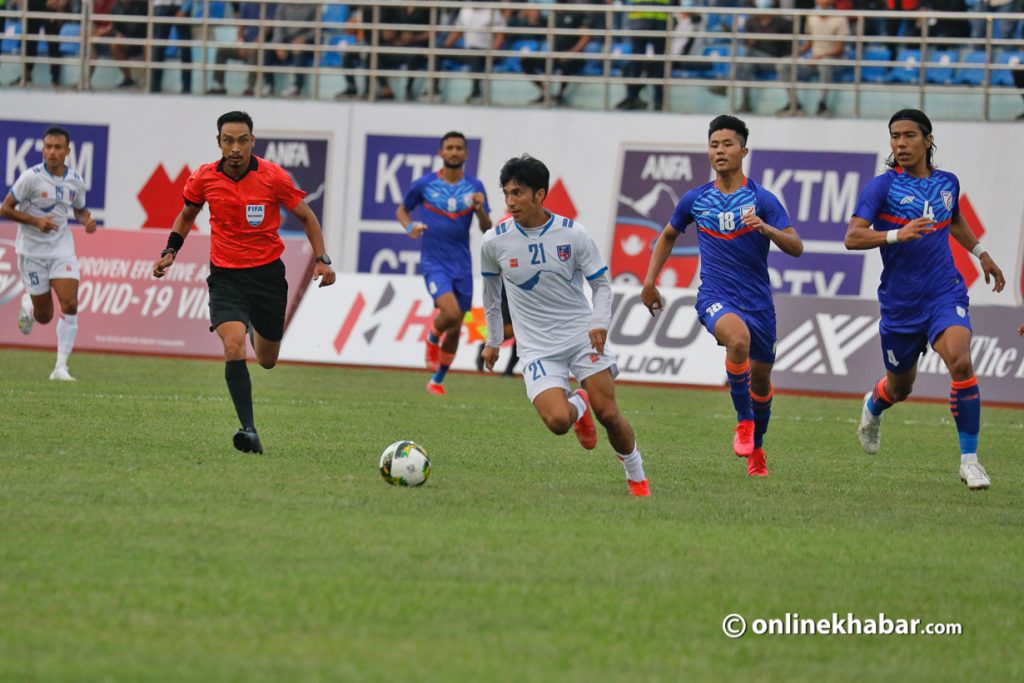 For sports lovers, this can be one of the most appropriate times to learn their favourite games. Joining a sports course does not only help in improving your sports skills but also makes you physically and mentally healthy. Learning any kind of sports also teaches you about discipline, team coordination and others.
6. Computer skills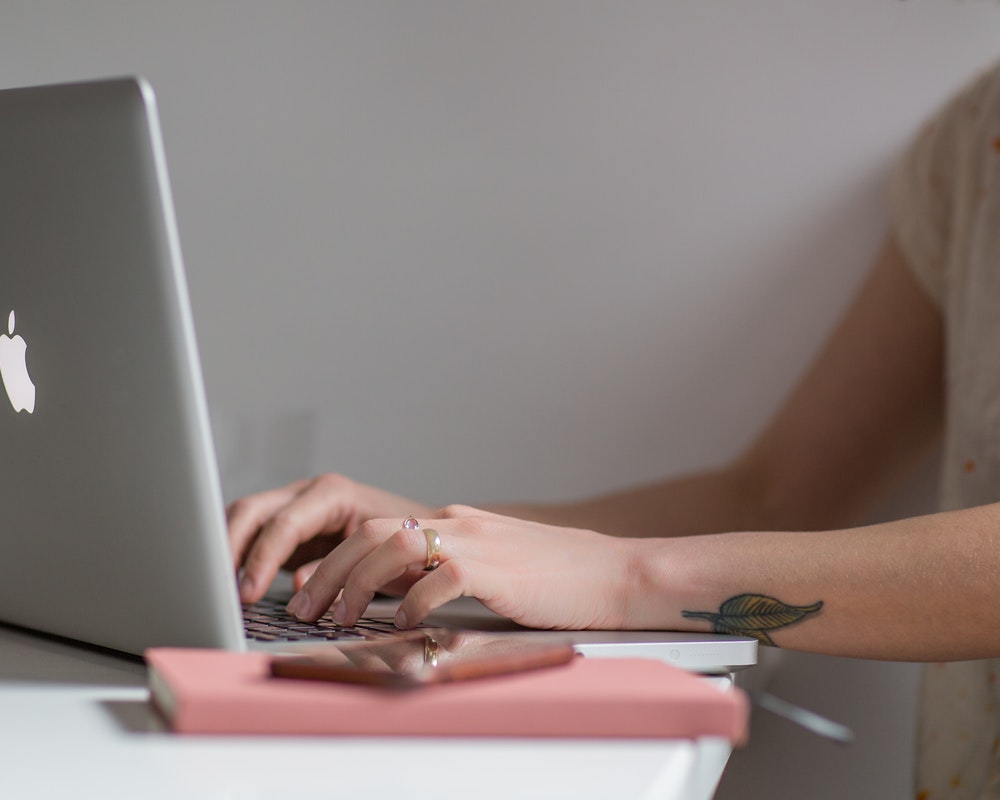 In this era of technology, if you are not well literate in computer skills, it will be very hard to sustain in any sector. In the present context, the more school students are well versed in computer skills, the more they will get the opportunities. Some of the highly demanded computer skills of the current time are coding, digital marketing, photo and video editing. All these can be learnt either in an institution or in tutorials available on the internet.