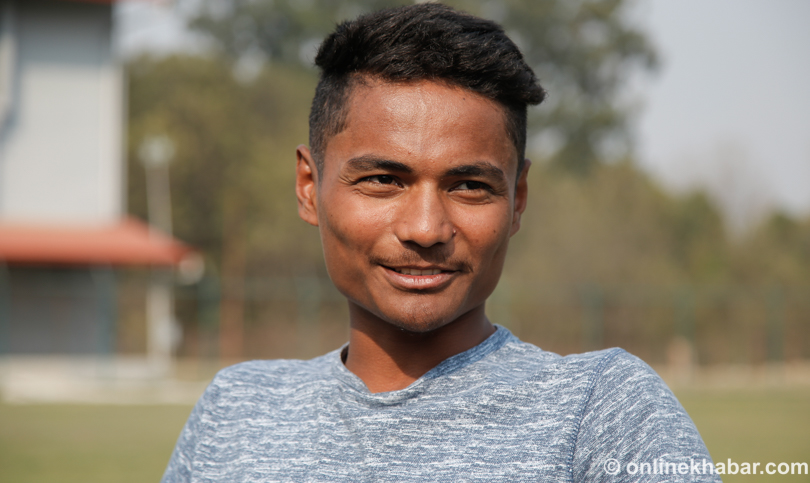 Kathmandu, November 12
The governing body of the Nepal cricket, Cricket Association of Nepal (CAN), has appointed Rohit Paudel as the new captain of the national team.
The association made the announcement on Friday evening.
Paudel succeeds Sandeep Lamichhane, who is serving his time in judicial custody as he is fighting a legal battle over a rape charge filed against him.
Paudel will begin his captaining career with a three-match ODI series against the United Arab Emirates to be held in Kathmandu from Monday to Friday. CAN also announced the final squad for the event on Friday.
Besides him, former skipper Gyanendra Malla and his deputy Dipendra Singh Airee were also thought to be potential successors of Lamichhane. The association, however, chose the junior Paudel while keeping both Malla and Airee in his team.
Rohit Paudel has already played as the captain of the U-19 cricket team of the country. As the vice-captain of the senior team, in absence of Lamichhane, he has also led a few matches during the recent Kenya tour.