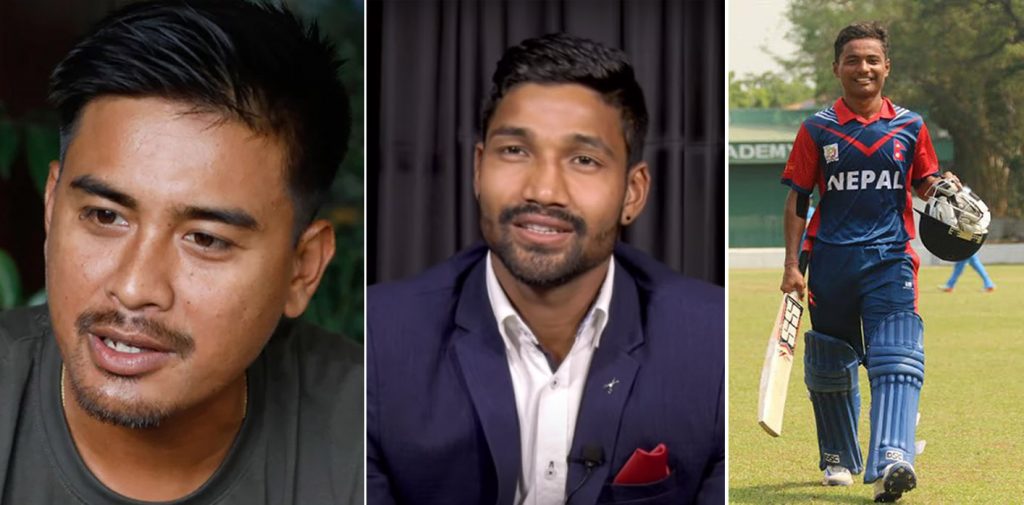 Kathmandu, November 1
With the rape charge against suspended Nepal cricket captain Sandeep Lamichhane entering the court, the national cricket governing body, the Cricket Association of Nepal (CAN), has begun discussions on his successor.
The association is under pressure to pick the skipper as it has already scheduled a three-match ODI series with the United Arab Emirates from November November 14 to 18 in Kathmandu.
Different sources reveal that the Nepal cricket board will select the new captain from among former skipper Gyanendra Malla, former vice-captain Dipendra Singh Airee and young Rohit Kumar Paudel who captained the national team for a few recent matches in Lamichhane's absence.
Malla was the captain of the team before CAN took action against him and picked Lamichhane to replace him after he engaged in a dispute with the Nepal cricket governing body's leadership. After a hiatus of months, he is back to the team from the Kenya tour in August.
Paudel, meanwhile, captained the team during three 50-over matches in Kenya, and Nepal won the series under his leadership. Before this also, he has consistently shown a promising cricket career.
Airee, Malla's deputy during his captaincy, has also made a promising comeback as he has recently scored a century in the PM Cup.
CAN Acting Secretary Prashanta Bikram Malla says the new captain will soon be selected in consultation with the coach and the selection committee.
"We will select 24 players for the training to prepare for the UAE series. From among them, the 14 will be selected from the final squad," Malla says, "But, picking someone for captaincy is a serious issue; we need to be farsighted. Hence, it is taking time."
He maintains all the players are qualified to be the captain for now.