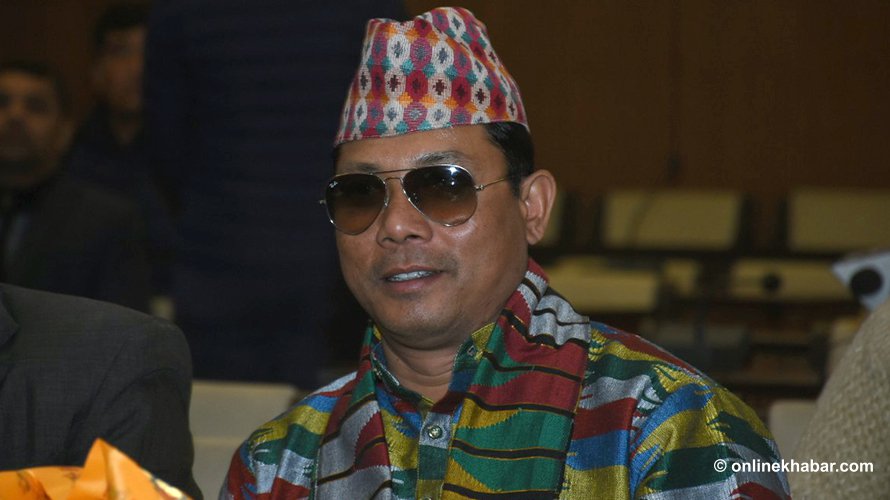 Kathmandu, August 7
Resham Chaudhary, a leader of People's Socialist Party Nepal who is imprisoned after being convicted of the murder of eight police personnel and a child, has been hospitalised.
Chaudhary was doing his time at Dillibajaar Jail in Kathmandu. After he experienced some problems in his legs and heart, he has been taken to Bir Hospital, according to a prison official.
In March last year, the Kailali District Court had convicted him of crime and handed down life imprisonment.
Chaudhary was elected to the Lower House of the Federal Parliament representing Kailali-1 in the elections held in 2017.
After the victory, he had surrendered to the court.
Owing to the pressure from his party, the then Speaker Krishna Bahadur Mahara had administered the oath of office and secrecy to him in January 2019.