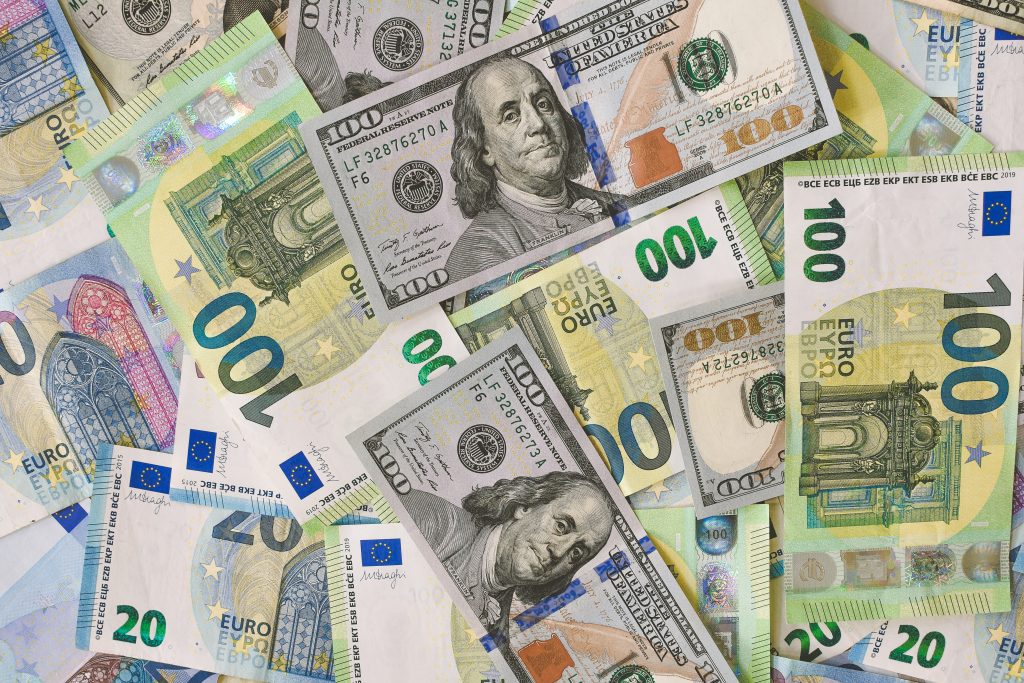 Kathmandu, July 10
During the 11 months of the current fiscal year 2022/23, Nepalis residing abroad have sent remittance worth Rs 1.112 trillion to Nepal.
According to Nepal Rastra Bank, this is 22.7 per cent more than what the country received during the same time period last year.
The growth in remittances in US dollars is also notable, with a 13 per cent increase. As of June 15, remittances worth USD 8.51 billion came to Nepal in the past 11 months.
The number is expected to rise as the number of people obtaining labour permits has risen significantly. As of June 15, 459,415 people obtain labour permits. This is 46.6 per cent more than the same time period last fiscal year.
With this, the foreign exchange reserves have also gone up. Nepal's foreign exchange reserve currently stands at Rs 1.48 trillion.