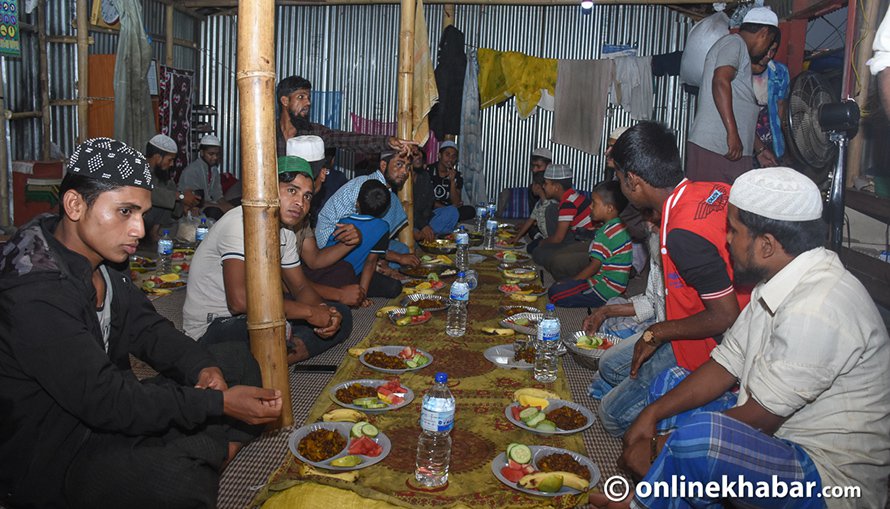 Kathmandu, April 20
The government says it is preparing to incorporate refugees in Nepal into its vital registration system.
Nawa Raj Jaisi, the director of the Department of National ID and Civil Registration says the concerning law is being amended to make the change.
"So far, the government has been just documenting the refugees, but due to a lack of vital registration, they are facing several problems," he said during an interaction in Kathmandu on Thursday, "The government is concerned about these problems."
The Ministry of Home Affairs says there are over 20,000 refugees in Nepal. Besides officially recognised Bhutanese and Tibetan refugees, different reports say there are refugees from Myanmar, Pakistan, Afghanistan, Sri Lanka, Bangladesh, Iran, Iraq, Somalia and Congo.