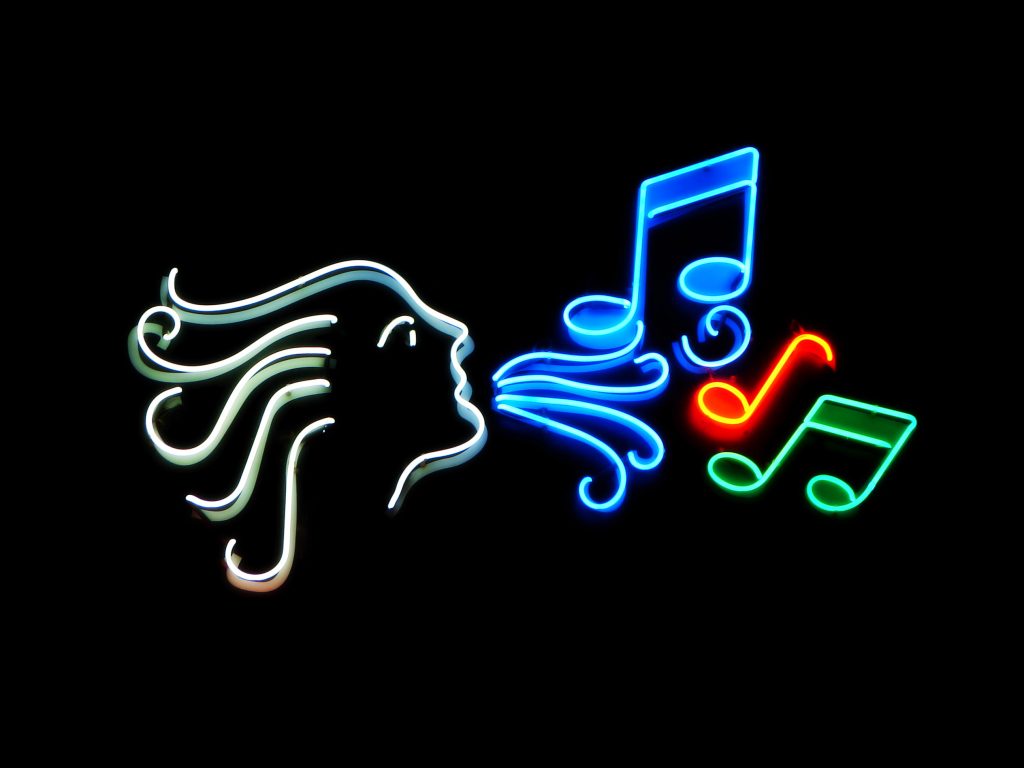 Every month, we see a number of good Nepali songs released, which is really good news for the entire music industry in Nepal. These songs cover a wide range of styles, from rap and rock to pop, folk and more, making them accessible and enjoyable for everyone.
As in the past, we are here with a list of some incredible songs that you definitely should not miss out on. So, if you have not had a chance to catch up on the latest good songs, do not worry. We've compiled them for you. Believe us, you will not regret giving these songs a listen.
Angalo Ma Arkaiko 
Angalo Ma Arkaiko Sabin Karki  (Beest) is a sentimental song. The song's music video features a complex situation of a blue-coloured job man who struggles to keep his partner happy.  The music video of  Angalo Ma Arkaiko is worth watching, it is well-cinematographed, and the actors have done a commendable job. 
Mann Chari
Jindagi Sarara's famed singer Sushant Ghimire has come up with a new music video for his latest song  Mann Chari. The music video of Mann Chaari evokes a range of emotions. It takes you through moments of sadness, relaxation, introspection and joy.
In Mann Chari, the protagonist, Nabin Chandra Aryal, once again delivers a compelling performance. While the melody may not be as instantly catchy as Jindagi Sarara, Aryal's portrayal is undoubtedly excellent. This song is definitely worth a listen.
Angalney Chu
Oshin Karki's Angalney Chu has already become a hit song, and recently, it received a new rendition featuring the popular rapper Dong. In this version, Dong candidly expresses the highs and lows of his life. This reimagined take on the popular song has also been well-received by listeners.
At the time of writing this piece, the song is trending at number 10 on YouTube and has already surpassed a million views.
Spotlight  
After releasing Swikariya in August, Sailesh Niraula, one of the most underrated rappers, who goes by the nom de guerre Shabdajaal has recently come up with another amazing number Spotlight.
Spotlight portrays the story of a struggling artist who dreams of becoming a superstar.
Ma Tira Farki Herana
With over two million views, Ma Tira Farki Herana is one of the most popular songs of the recent time. Written, composed and performed by Karan Bhatta, the song is about the feelings that one will have when they are in love. The song is also earning widespread popularity in TikTok.
Suski
Suski of Big Didi Energy (BDE) is another refreshing rap song of the current time. In Suski, the singer tells about her attitude and how she wished to be treated by the men around her.
BDE has dedicated this song to all the women who have inspired her to do what she has been doing. The music video of the song also looks cool, watch it and get entertained.
Yo Basanta
Yo Basanta is a rap song by Kavi G. The song's optimistic lyrics convey the message that regardless of the challenges faced this year, things will improve in the next. This positive message has resonated with listeners and garnered a favourable response. As of the time of writing this article, the song is trending at number 23 on YouTube
Maaun
Rapper Laure has come up with a surprise, not just by releasing the song, but by featuring pop rock singer Sabin Rai in his latest release Maaun. Maaun portrays the tale of a teenage boy deeply in love, entangled in a web of challenging socio-economic circumstances.