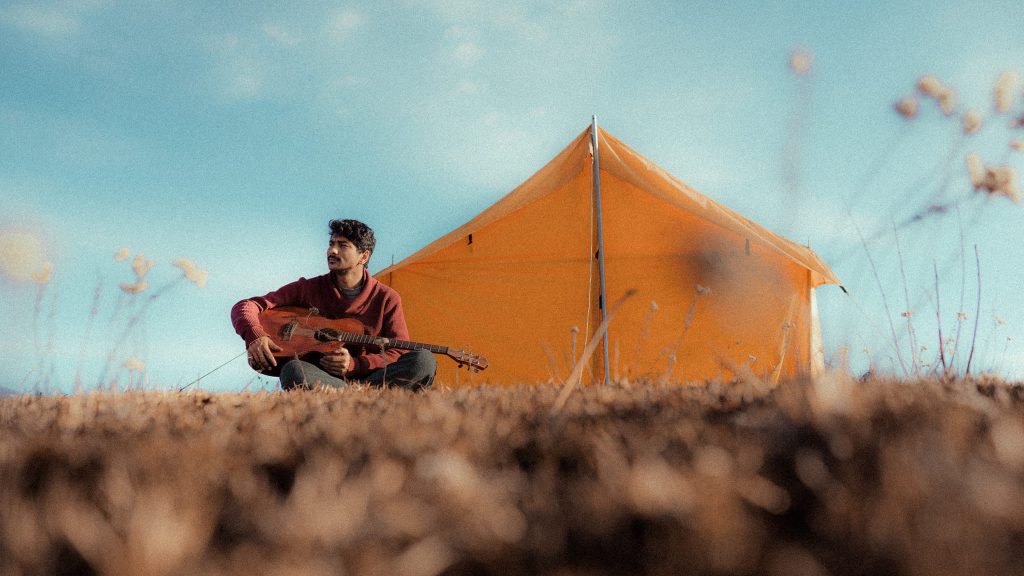 Sushant Ghimire started his musical journey as a cover artist in 2015, but today he is one of the favourite artists whose songs are covered by aspiring singers.
Ghimire has released six original songs so far. His recent song Jindagi Sarara Motor Gadima released on January 30 has crossed 100,000 views and is at number 5 on the trending list for music on YouTube.
This is the first time that Ghimire's song has been featured on the trending list. This has added excitement to his professional life, and now, he wants to explore different platforms to give his musical performances.
The journey to Jindagi Sarara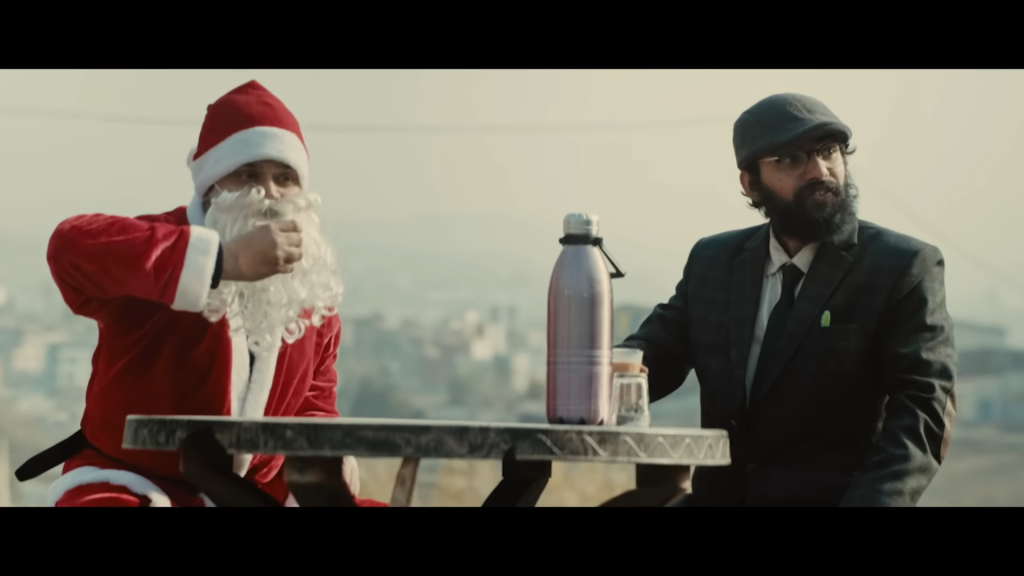 Although Sushant Ghimire is all known for Jindagi Sarara Motor Gadima today, he did not have any plan to release the full-fledged song anytime soon. He composed the lyrics during a motorbike ride and he says his experience of riding the motorbike inspired him to compose its chorus.
Three months after the finalisation of the lyrics, he recorded the chorus on the keys and uploaded it on TikTok.
The lyrics of the chorus go— Jindagi Sarara Motor Gadima / Dheknele Dekhijanchha/ Bujhnele Bujhijanchha / Bhetnele Bhetijanchha Ni. This translates as life goes on, on your car (or motorcycle)/Those who can ultimately see it/ Those who can ultimately understand it.
The peppy tune soon caught the attention of TikTokers and in no time, the chorus went viral on the video-sharing app. "The unexpected response on the chorus inspired me to give a complete shape to the song," says Sushant Ghimire.
With this exciting reaction to his creation, he was inspired to complete the song. So, he visited his hometown Chatara in eastern Nepal and completed it. It took him around a month to finalise the entire song and its music video. The music video depicts a story of a middle-aged man inspired by Mr Bean.
Ghimire says his previous songs including Ajambari Maya and Ukali Orali also earned notable hype and they also encouraged him to create the new song.
Initial days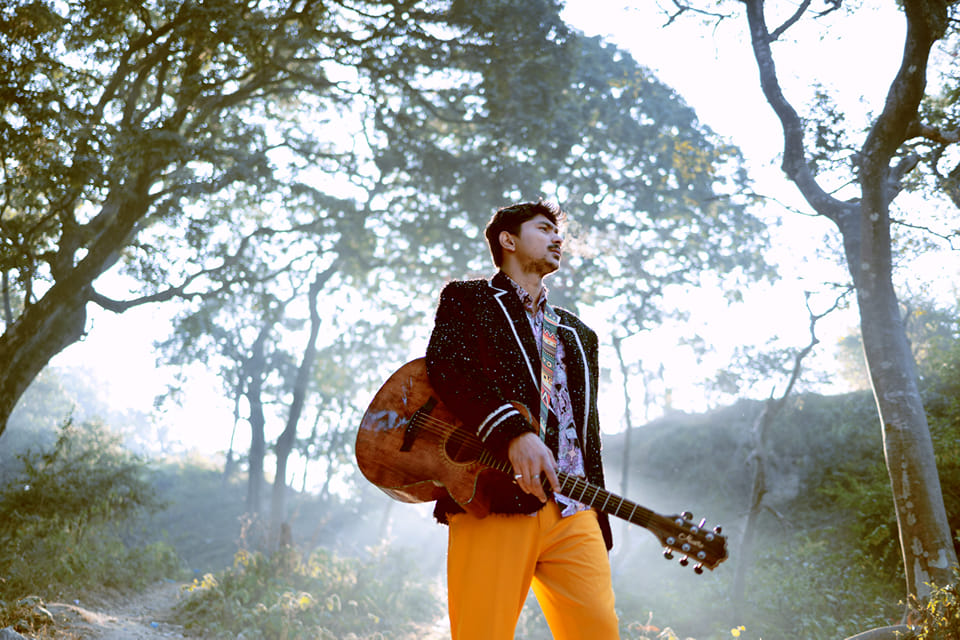 Back in 2015, Sushant Ghimire began covering songs and posting them on social media. At the same time, he also began learning guitar on his own. Some of his covers of Kali Pari, Aankhako Nind and Najeek are still available on his official YouTube account.
Brought up in Biratnagar, Ghimire was fond of Hindi music since childhood. He would spend his entire day listening to singers like Atif Aslam and Kailash Kher. Yet, he never thought of becoming a professional singer.
Then, Ghimire began pursuing a bachelor's in engineering, but he could not get success in completing it. He dropped out.
Then, to spend his days, Sushant Ghimire began writing and composing songs. He started finding life and happiness in it. Such a feeling motivated him to pursue music professionally and he wrote more songs.
By then, he was already aware of the importance of original songs. Yet, it took him five years to release a debut single, Pari, in 2020.
"To sustain in music and to create one's own identity an artist must have an original song," says Ghimire.
Taking the show ahead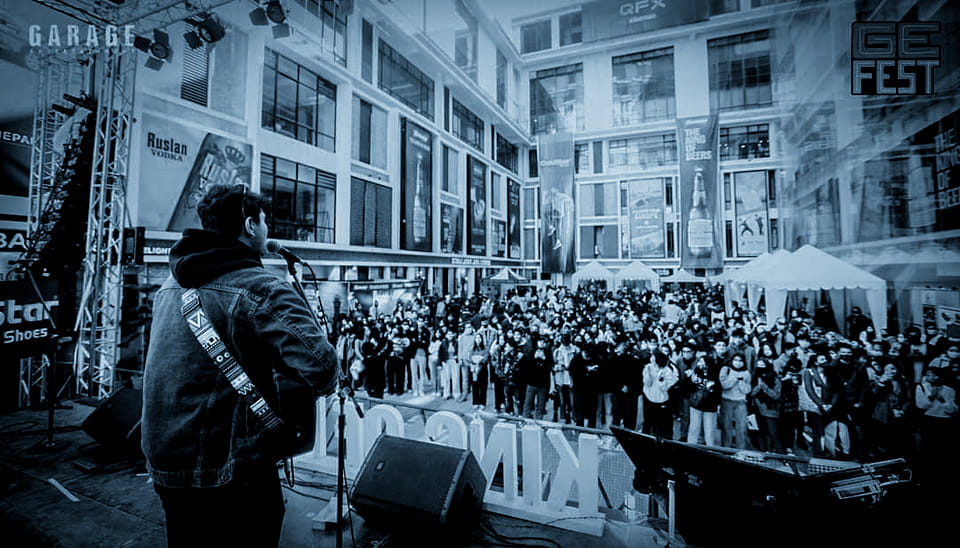 While becoming a professional artist makes Sushant Ghimire happy and proud, he also shares the challenges of being one. The first challenge is always the finance and the second is about selecting gigs.
"Without proper finance, it's difficult to record the songs and release them," says Ghimire, "As an original singer, it is also difficult to decide whether I should do a cover gig."
The joy of performing one's own song in a gig cannot be found in performing cover songs, Sushant Ghimire adds.
But, where there is a will, there is a way. Ghimire is also one of the Mantra Artists, supported by Mantra Guitars an initiation of Mantra Guitars to promote new and emerging artists, which has helped him to overcome these challenges. 
"Since my initial days, Mantra Guitar has been my pillar, supporting me to make music financially and musically," he says.
Currently, Sushant Ghimire is busy with his debut album, set to be released this year. According to him, the album will have a song in Hindi too.
Ghimire just does not want to limit his musical skills by writing songs; he wants to explore them further. In that regard, he also gave a musical performance in the play Kohi Kina Barbad Hos directed by Che Shankar, which was staged at Kunja Theatre in 2022.
He says, "I want to work more on theatre to hone my skills."