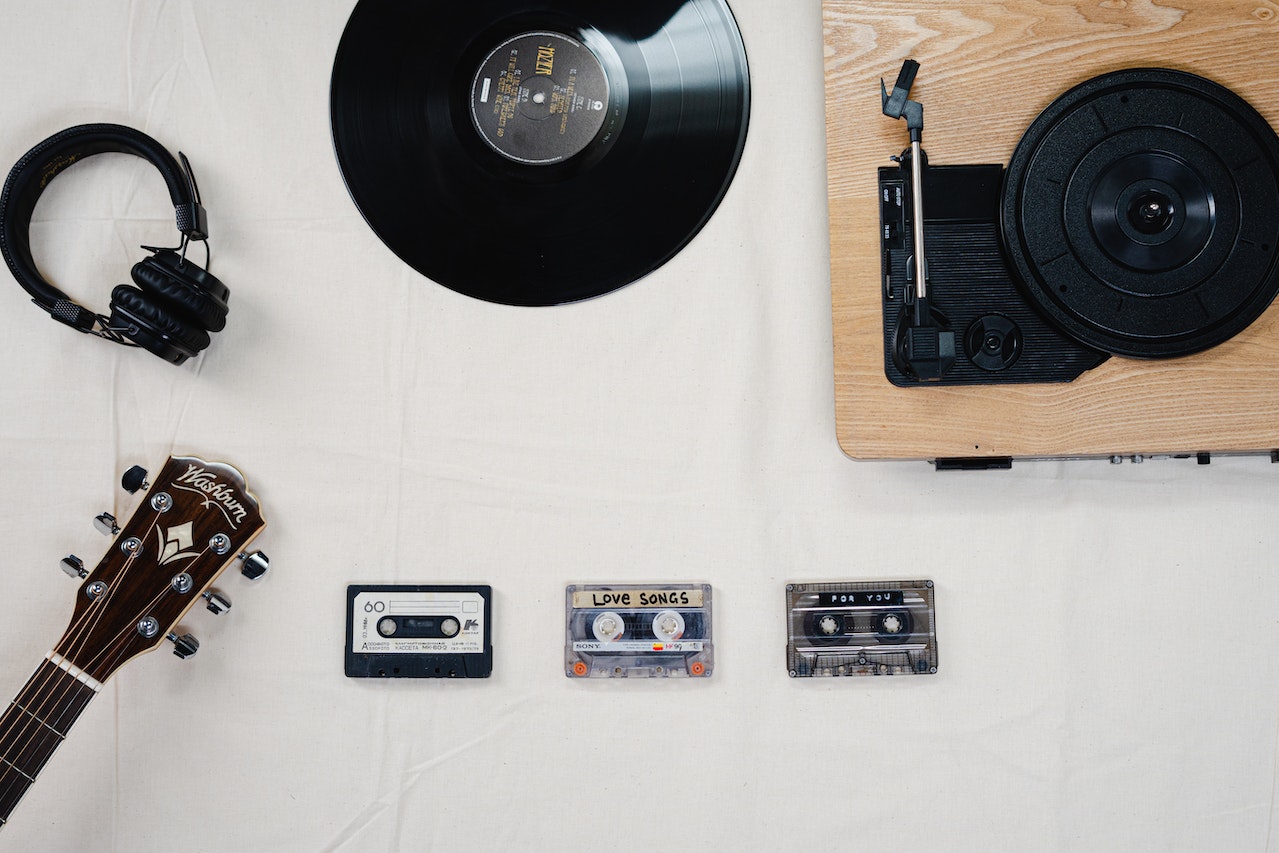 The last week has been very musical. Listeners have been treated to some great Nepali songs and music videos on YouTube. Such things happen rarely in the Nepali music sector. These music videos serve as a visual medium that complements and enhances artistic expression while entertaining the Nepali audience.
Watching those music videos can uplift your mood, especially on a bad day.
Here are the five recently released Nepali songs that you shouldn't overlook. 
Bol Ukusmukus Bol
Bol Ukusmukus Bol by Anup Ojha and Pradeep Lama talks about mental health and how it is important to speak about one's inner feelings with people. Issues like these are rarely raised in Nepali songs and the makers of Bol Ukusmukus Bol have done a tremendous job in raising such an important issue.
The music video directed by Lama and lyrics written by Ojha beautifully shows how someone can be helped if they are going through any sort of mental illness. The video and lyrics ask everyone to express their bottled-up thoughts freely because it can make them feel lighter and help them overcome suicidal thoughts. 
The song is centred on conveying a message that life is a celebration, and suicide is not a solution.   
Another remarkable aspect of the music video lies in its captivating portrayal of how the efforts and support of family and friends can play a pivotal role in the recovery journey of someone grappling with mental illness.
Baasa Ko Ghari

Baasa  Ko Ghari by Abhaya Subba is another recently released music that revolves around another serious social issue. The music video, directed by Sumit Sharma, depicts the effect of child marriage. 
The music video runs in two different time segments: one before the marriage of the child and another after the marriage. In the first time frame, the child looks healthy and charming but in the second time frame, she looks different. She looks unhappy and unhealthy.
The lifestyle of a child before and after the marriage changes. Earlier she would play, read and do other creative tasks but after marriage, she entirely spent time handling household chores. Amid the music video, she recalls how good life was back then.
Overall the music is conveying the message that child marriage is harmful to children and society as well.
Jindagani
Jindagani is a love song that singer Bidya Tiwari has dedicated to her decade-long relationship that has recently turned into a marriage. The song composed and arranged by Ujjwal Sagar features the music video of Tiwar's wedding function. 
Making an original song for a wedding video is a newly introduced trend in the town. Earlier, a year ago Swoopna Suman released a music video Baacha Bhayo, sharing a similar concept. Most probably, more music videos with similar concepts can come in the coming days. 
Jindagani sounds captivating and melodious. The song is well accompanied by traditional folk instruments. This song is perfect to feature in your wedding video as well. Give it a try.
Kancho Maya
Deepak Bajracharya never fails to entertain us with his joyous music. In his recent music video for Kancho Maya as well, he has continued the legacy.
The music video of the song depicts the lifestyle of a village where the elderly citizens are either relaxing in the Chautara or playing Baagchal. The song features the melodious tune of Sarangi. 
"Kancho Maya is a song that embarks on a journey toward new musical discovery. Led by the rawest sound of a sarangi," reads the description of the music video.  "The artist ends up reconnecting with the true essence of music and how it can be enjoyed."
Oon Ko Sweater
Oon Ko Sweater is the title track of the movie of the same name, produced by Artmandu, a music and video production house.  The song performed by Sujan Chapagain is short and charismatic. 
Artmandu has been famous for its captivating video works since its inception. Their musical films such as Sunakhari, Dhaago, Teenpatey – Dekhera Timi Lai, and Baaf have won the hearts of thousands of people.
Now after five years of establishment, the music and video company wants to move ahead and is all set to release a movie Oon Ko Sweater, slated for 2024.