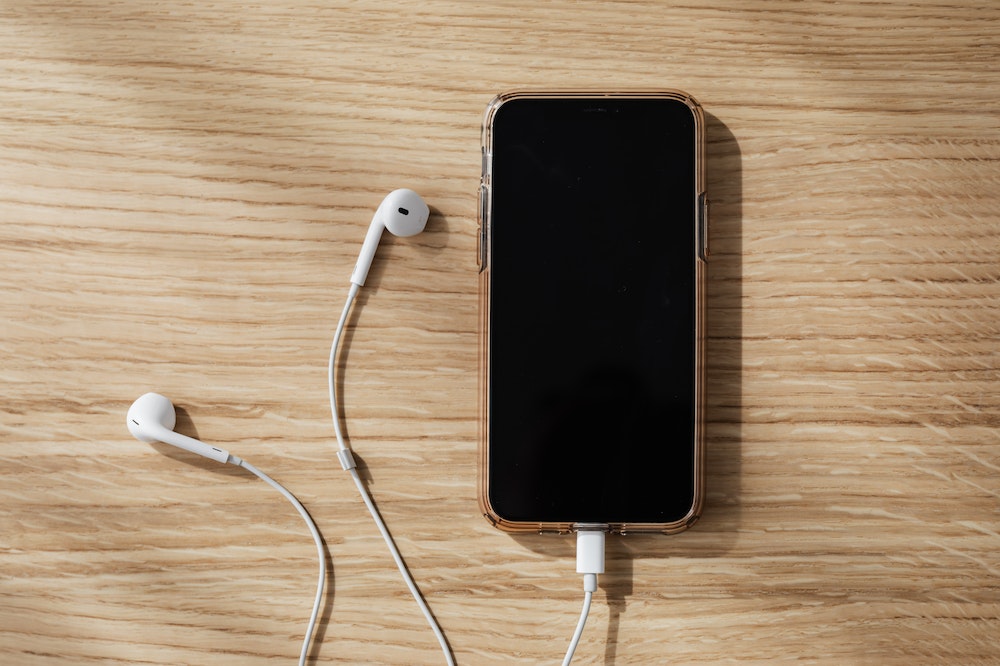 The recent release of numerous Nepali songs across different genres has brought great joy and optimism to Nepali music enthusiasts. Both seasoned and emerging musicians are creating songs that are truly captivating and worth listening to, offering a promising outlook for the future of Nepali music.
If you haven't been keeping up with the latest Nepali songs, don't worry. Onlinekhabar has curated a selection of recently released Nepali songs that are a must-listen. So sit back, relax, and enjoy the best of the new Nepali music scene.
Enjoy the latest releases.
Hajar Janma
Rockheads has come up with their third original on June 3. Their song Ranga, which was released a year ago became widely popular. According to the band, Hajar Janma is dedicated to the audience who showered them with love and support to date; and to those who have an abundance of love in their hearts to share with a friend, a family, or with their partner.
Yo Saath
The Edge Band, popularly known for love songs, released another beautiful song Yo Saath on June 1. The song is different from the band's other songs as it features heavy guitar riffs. The guitar solo is the soul of the song.
Yo Samjhine Mann
Blues band The Midnight Riders have come up with their latest music video of Yo Samjhine Mann on June 1. The song is from the band's second album Aawaz, which was released on December 3, 2022. The music video has an interesting storyline, watch it to have fun and the song has a grooving vibe.
Najau
Popularly known as one of the oldest cover bands in Kathmandu, Pariwartan has drastically transformed into an original band in the last few years. All their original Nepali songs are beautiful and the latest one Najau, released on May 25, remains no exception. In this love song, the singer is asking his beloved not to leave him.
Bichitra
With the release of the music video of Bichitra on May 20, the rap rock band Tumbleweed Inc is back in the music scene after a hiatus of five years. The song's music video features the band members and the lyrics tell that we are strange people of a strange time. The song has a powerful riff, you cannot stop yourself from headbanging after listening to it.
Baimaani
Sabin Rai and the Pharaoh is one of the few rock bands that has been continuously giving good music to the Nepali music scene. Their latest release Baimaani, which premiered on May 13, has continued the legacy. The music video portrays the tragic story of a retired army soldier who lost his wife in a road accident.
Aunlaharu
Formed in 2022, Swar, a project band of Swapnil Sharma, Rohit Shakya and Gautam Tandukar has so far released four songs. All of them are worth listening to. Their recent release Aunlaharu is a romantic song. The song is accompanied by a music video that includes clips of people from different walks of life, enjoying their moments.
Funda
Funda is a rap song by Shabdajaal accompanied by powerful lyrics. It exposes the wrongdoing of the people in power. The music is relevant in the context of Nepal. So far the song, released on May 19 has over 100,000 views.
Oshin Karki
Rahar by Oshin Kakri is another interesting song that has been released lately. This pop song is also perfect to dance. Rahar is Karki's fourth song.
Je Chhau Timi
Je Chhau Timi by Swoopna Suman and Samir Shrestha is one of the most popular Nepali songs of recent times. In just two months the music video of the song has crossed over 22 million views on YouTube.