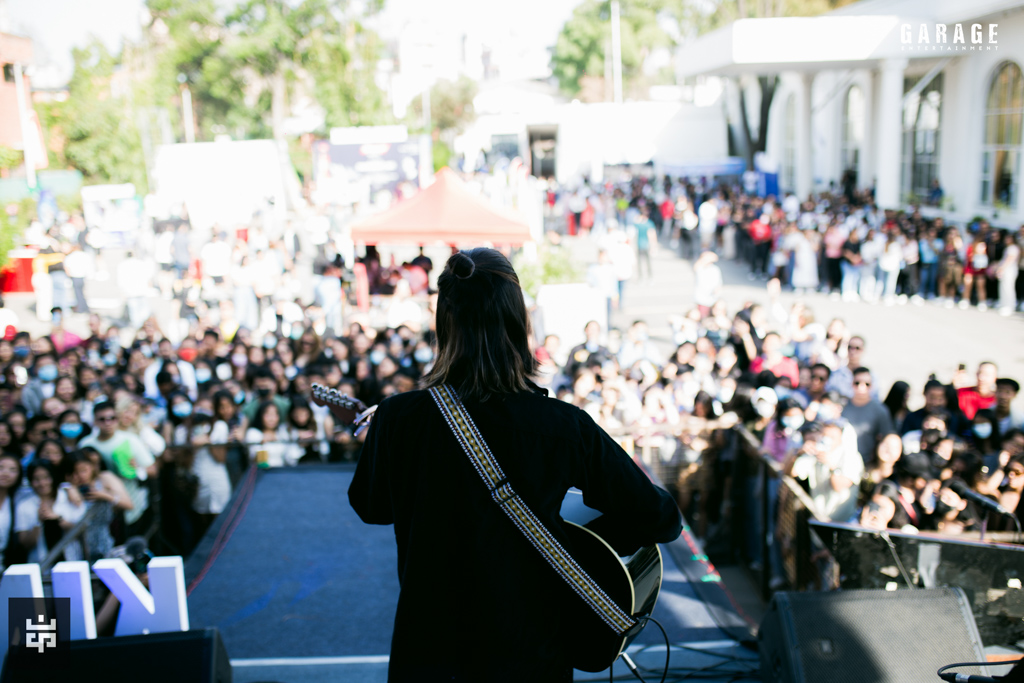 Nepali music boasts a rich history. While modern and folk songs currently enjoy widespread popularity among Nepali listeners, it is worth noting that during the 90s and 00s, the pop genre held sway over the Nepali music scene.
There are various subgenres within pop music, ranging from melodious pop to rock, folk-rock, and rap. In the 90s and 00s, artists like Nabin K Bhattarai, Deepak Bajracharya, Sanjeev Pradhan, Sabin Rai, Nalina Chitrakar, Deepesh Kishor Bhattarai, Nima Rumba, Mohan Bhusal, Raju Lama, Anil Singh, and Sugam Pokharel enjoyed immense popularity among listeners.
Additionally, bands like Nepathya, Kandara, Mongolian Heart, and 1974 AD held a strong presence in the music scene. This period is often considered the golden era of pop music in Nepal.
While a few of the mentioned artists continue to be active today, the essence of pop music appears to have somewhat faded in today's musical landscape, where folk and electronic genres have taken the forefront.
So is pop music really dead? Or has just been lost in the recent transition?
Times are changing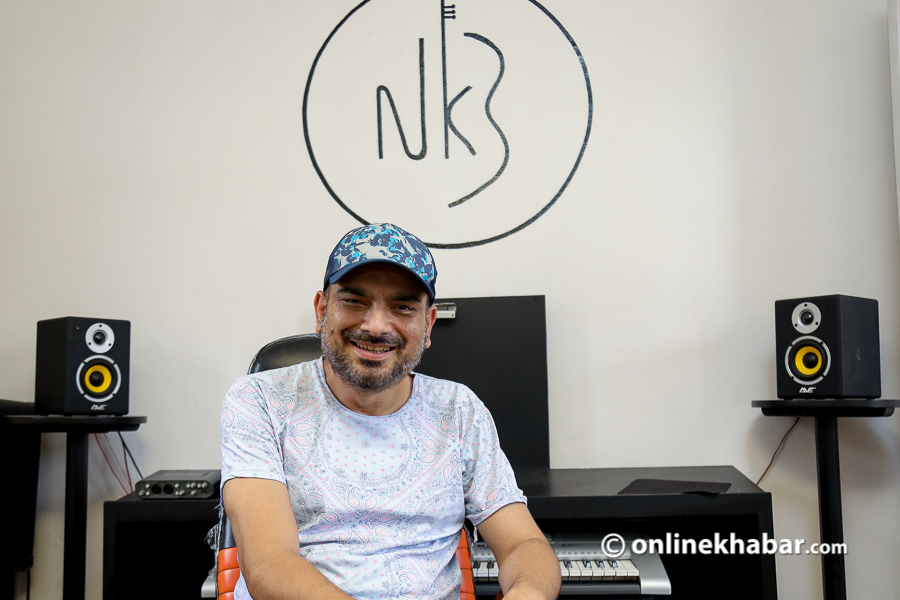 Nabin K Bhattarai feels pop music has failed to remain relevant in today's time. He believes with changing times and the advent of the internet, listeners have more access which has changed the music they listen to.
"Times have changed now. Songs become popular on TikTok. Who would have thought that," he says.
He is right, social media has played a major role in this. With the rising popularity of platforms like TikTok, the manner in which people produce songs has changed as audiences are more inclined towards a song that they can dance (or act) to and post on TikTok.
Swapnil Sharma, the frontman of the rock band The Shadows Nepal, observes that while rock and pop music continues to make regular appearances, they have not been effectively integrated into the modern platform.
"People have not used TikTok, Facebook and Instagram to promote these songs. In a way, we as artists have failed," he says. "Many people come up to us and say they haven't heard new songs from us but we are frequently releasing the song."
Musician Raju Singh, however, believes that pop music has evolved with changing times and adds that it has just changed patterns.
"The charm is still there. It's just different now," says Singh.
New beginning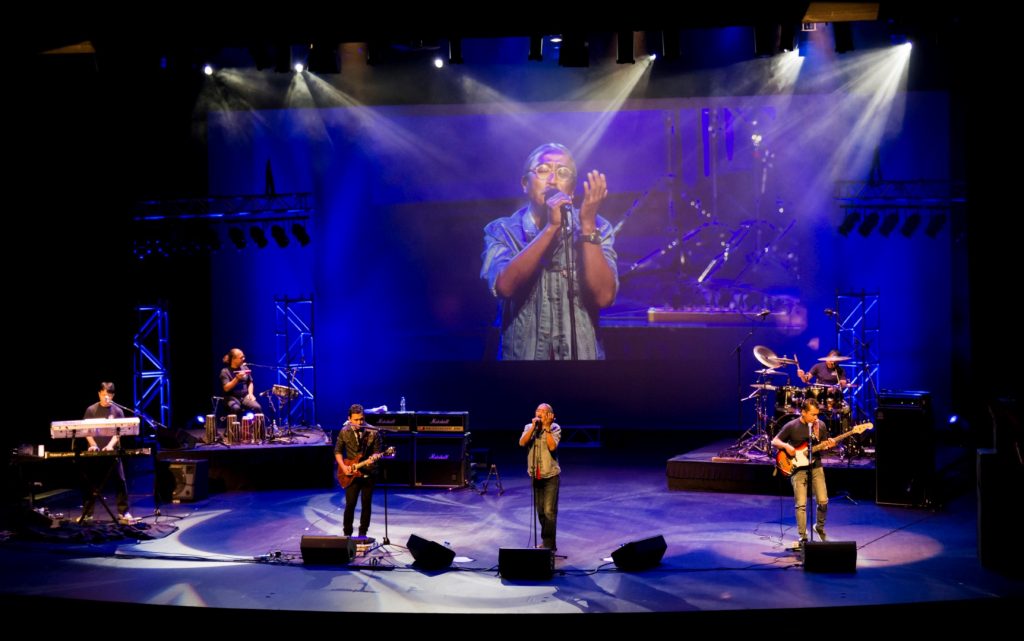 The history of pop music in Nepal does not have a definitive timeline. No one knows when it started but many believe it started to get noticed after the 1951 revolution. During that time, while many musicians initially attributed the title of the first Nepali pop song to Narayan Gopal's Swarga Ki Rani, it is officially recognised that Om Bikram Bista, who debuted in the 1970s, holds the distinction of being Nepal's inaugural pop singer. His unique song Ma Mauntama created quite a buzz in the Nepali music industry due to its distinctive sound.
Following that, many came and went but with the advent of YouTube, the pop music scene by 2010 was dead. But it is making a come back thanks to artists like Bartika Eam Rai, Sajjan Raj Vaidya, Sushant KC and Swoopna Suman among others.
According to Raju Singh, going with the worldwide trend, artists like Sajjan Raj Vaidya, Sushant KC, and Swoopna Suman have used an orchestral style.
"They have a sound akin to Justin Bieber and BTS. The earlier, mellower style of pop music is less prevalent these days."
Others argue they have a hint of rock genre in them which is notably thanks to veteran bands like Himalayan Band, Nepathya, 1974 AD, Robin and the New Revolution, and Mongolian Heart. Musicians believe these bands have played a vital role in making pop music popular in Nepal.
However, as time passed, the band gradually became less active. While Nepathya continues to venture on both national and international tours, other bands have also been performing shows, though not as frequently as they did in the past.
"Nowadays, there are fewer bands. Due to financial constraints and various personal reasons, the number of solo performers is on the rise," says Singh. "Even Nepathya hasn't been releasing new songs; they are relying on their older repertoire."
Anticipating glorious days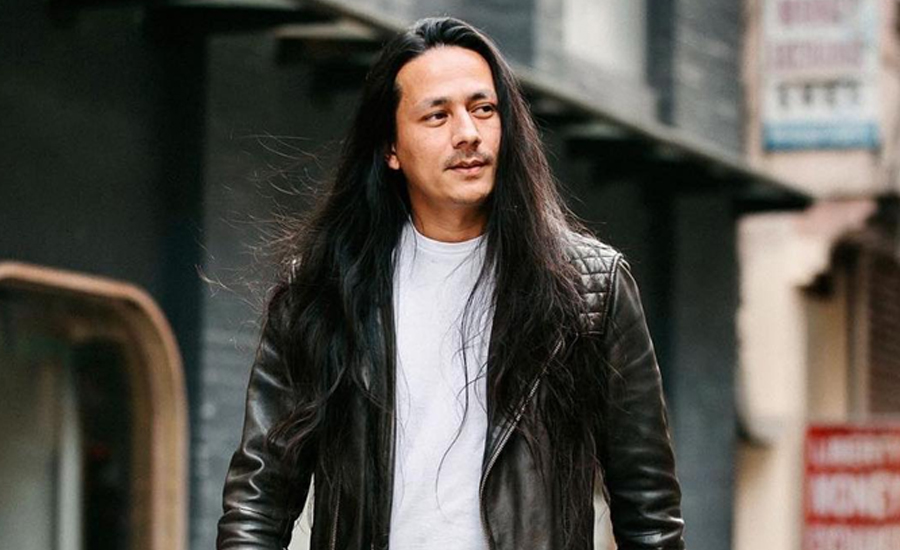 With time, styles evolve. What was once fresh and innovative yesterday can become conventional today. Conversely, older elements can also be reimagined in a fresh light.
Swapnil Sharma holds hope for the resurgence of rock and pop music.
"Currently, songs are viral for a few days and disappear. This is not sustainable but what I think pop artists and bands need to do now is change our promotional strategy. That way we can stay relevant for longer," says Sharma.
Akin to Sharma, Nabin K Bhattarai is also optimistic about pop music.
"The quality of Nepali songs is degrading because they have become social media-centred. The creators are focused solely on making the hook line sound catchy," says Bhattarai.
The resurgence of old Nepali songs on platforms like TikTok is a positive development. Bhattarai believes that the future of the Nepali music industry looks promising, with pop songs set to make a comeback.