Every traveller can find something to like in Nepal. Nepal offers a variety of activities, including trekking, temple exploration and simply taking in the local culture. Travellers should put this nation's natural beauty, vibrant culture, adventure sports, wildlife, accessibility and amiable residents on their bucket lists. Here are some compelling reasons to visit Nepal as your next travel destination.
1. You experience diverse natural experience
Mount Everest, the highest mountain in the world, as well as countless other peaks that rise above 8,000 meters, as well as valleys, lakes, and rivers that are ideal for trekking, climbing, and mountaineering, can all be found in Nepal. Tourists are attracted to Nepal's natural beauty for its boating, kayaking, fishing, trekking, mountaineering, wildlife safaris, bird watching, and rock climbing options.
You can experience and explore the varied landscapes of the country, from the vivacious Pokhara to the desolate Mustang, with the Annapurna range being one of the most well-liked trekking locations offering breathtaking vistas of the mountains and valleys. Additionally, there are isolated alleys with rich green valleys. There are many more reasons to visit Nepal.
Due to the variety of birds found there, the Terai region is a birdwatcher's heaven. In addition, it is well-known for its diverse fauna, which includes uncommon and unusual animals like the snow leopard, one-horned rhinoceros and Bengal tigers. To see these animals in their native settings, visitors can go on a jungle safari in either Bardiya or Chitwan national parks.
2. You can catch glimpse of wildlife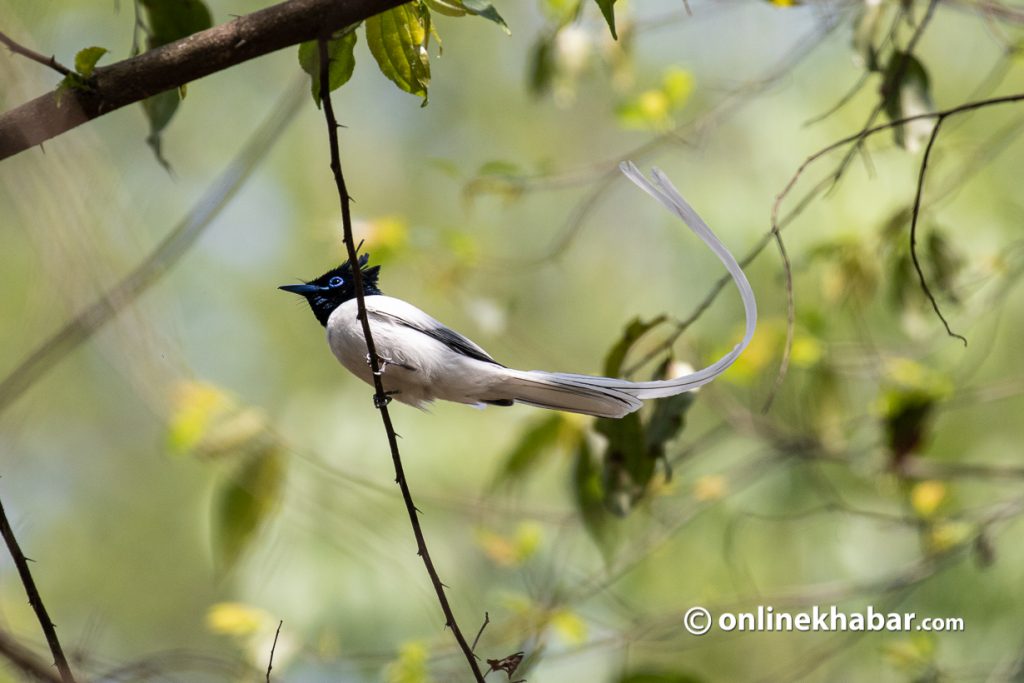 Both the fauna and the scenery of Nepal are diverse and they are one of the prime reasons to visit Nepal that you will not regret. It boasts various national parks and wildlife reserves where visitors can see endangered animals including tigers, rhinos, and elephants. Nepal is home to a diverse range of flora and fauna and they can be spotted perfectly in three well-known national parks, namely Sagarmatha, Bardiya and Chitwan.
Tigers, rhinoceroses, elephants and leopards can be found in Chitwan National Park, while Bengal tigers, Asian elephants and one-horned rhinoceroses can be found in Bardiya National Park. The Koshi Tappu Wildlife Reserve, which is home to numerous bird species, is also open to visitors. These parks also offer the opportunity to see snow leopards, red pandas and Himalayan black bears. With over 850 different bird species, Nepal is a birdwatcher's delight, there are 850 reasons to visit Nepal.
3. You can witness the rich culture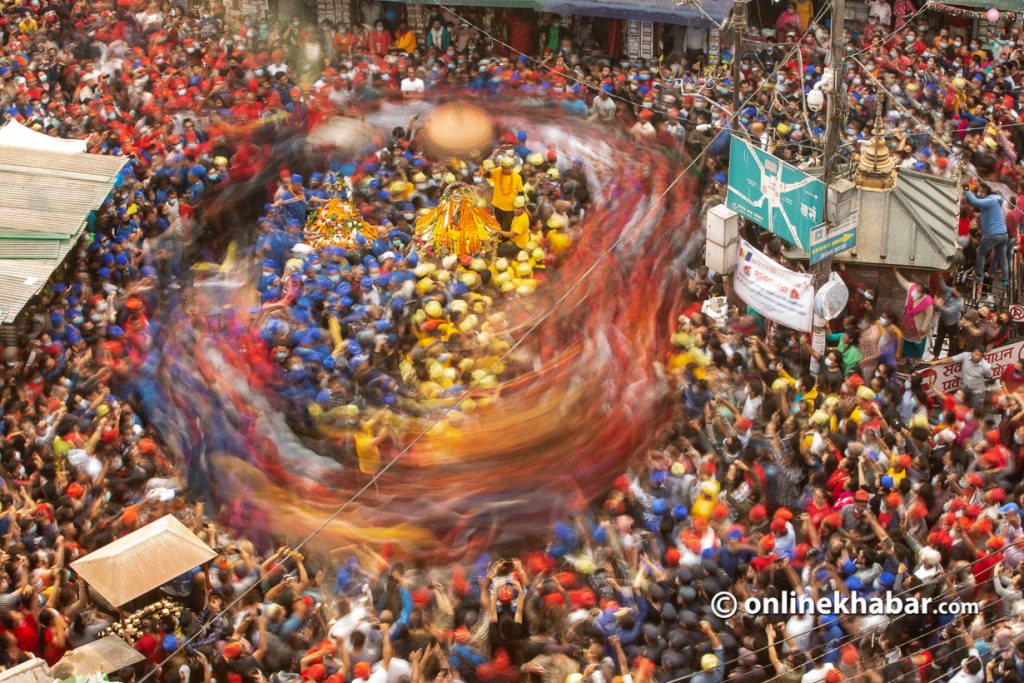 The vast cultural diversity of Nepal is represented in its historic temples, pagodas, monasteries and palaces, and it is one of the major reasons to visit Nepal. The nation celebrates several festivals, including Dashain, Holi, Diwali and Tihar, each with unique traditions, rituals and religious convictions. Through feasting, gift-giving and traditional games, these festivals offer a chance to get a taste of Nepal's rich culture.
Anyone visiting Nepal can experience some of the distinctive features here, such as linge ping or bamboo swings during Dashain and the veneration of various animals during Tihar, as well as several jatras with statues transported in chariots or palanquins. Among other events, visitors can see the Bisket Jatra festival, Holi festival and Kumari Puja. Visitors have a wonderful opportunity to observe the local customs and culture during these events, making them great reasons to visit Nepal.
Intricate wood carvings, metalwork, ceramics and thangka paintings, which are ornate Buddhist artworks, are all part of Nepal's arts and crafts sector. Locals and visitors can both understand and enjoy Nepal's culture, which represents the nation's lengthy and intriguing history. Another important incentive to visit Nepal is the wide diversity of food and regional cuisines from many ethnic groups.
4. You can enjoy a variety of adventure sports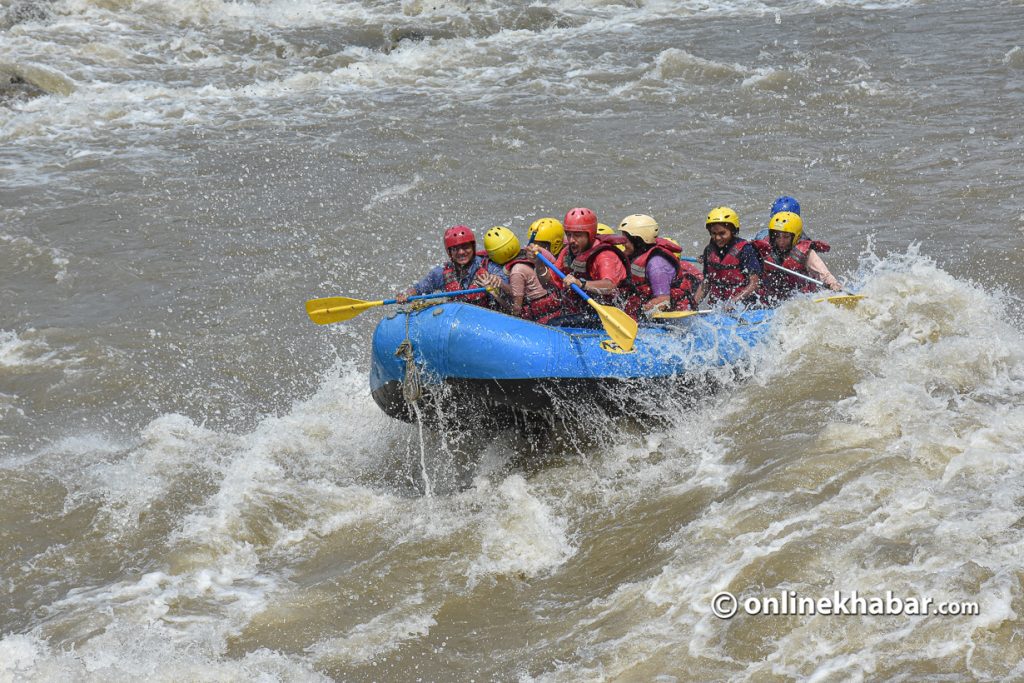 With sports like trekking, hiking, mountain biking, bungee jumping, rafting and paragliding, Nepal is a mecca for adventure seekers. The country's untamed landscape is ideal for trekking, with easy to difficult hikes and it stands on the top of reasons to visit Nepal always. For those who enjoy more exhilarating sports like bungee jumping, paragliding and white-water rafting, Nepal is also the perfect destination.
The most well-liked trekking routes are the Everest base camp trek and the Annapurna circuit, and the Bhote Koshi River is a well-liked spot for white-water rafting. Given the variety of terrain, it has and the breathtaking vistas of the mountains and valleys. Nepal also has lovely mountain bike trails giving adventure lovers more reasons to visit Nepal.
5. It doesn't hurt your pocket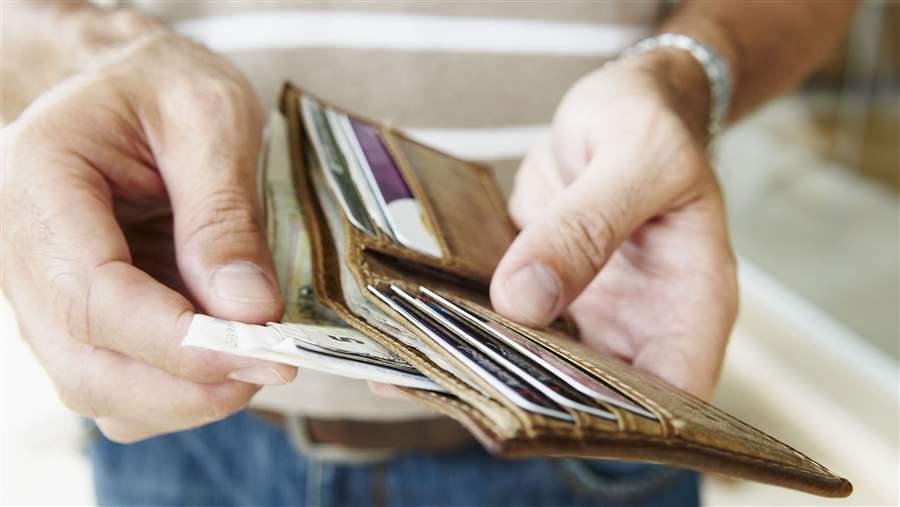 Nepal has inexpensive lodging and dining alternatives, so you may enjoy a fantastic trip without breaking the bank. For tourists on a tight budget looking for an amazing vacation, it is an affordable travel destination which can make your reasons to visit Nepal just that stronger.
From the towering Himalayan highlands to the lush green jungles of Chitwan National Park, visitors may discover the stunning natural beauty and rich cultural legacy. Alternatively, you can immerse yourself in the community's culture by exploring historic temples and buildings, going to vibrant celebrations, and dining in regional specialities.
In most large cities, buses and taxis are readily available for local transportation and are reasonably priced. In Nepal, lodging options range from inexpensive guesthouses to lavish hotels, and there are plenty of affordable food options as well.
6. Friendly locals
The Nepali people are well known for their kindness and hospitality to tourists. The natives will fold their hands in greeting as these are the first thing you will notice. Additionally, they are exceedingly hospitable to tourists, inviting them into their homes and serving them food or tea as a reflection of their traditional values of relationships and community. Even in bustling towns like Kathmandu, locals will stop to talk to tourists and give help if necessary.
One of the many reasons to visit Nepal is such a well-liked vacation spot for tourists looking to explore a new culture and meet new people is the kind and welcoming nature of the natives. The Nepali people are also renowned for their colourful festivals and year-round cultural celebrations, which you are welcome to partake in without fear of rejection. Visitors frequently have pleasant memories of the individuals they meet while travelling when they depart Nepal. All that experiences give people reasons to visit Nepal again.