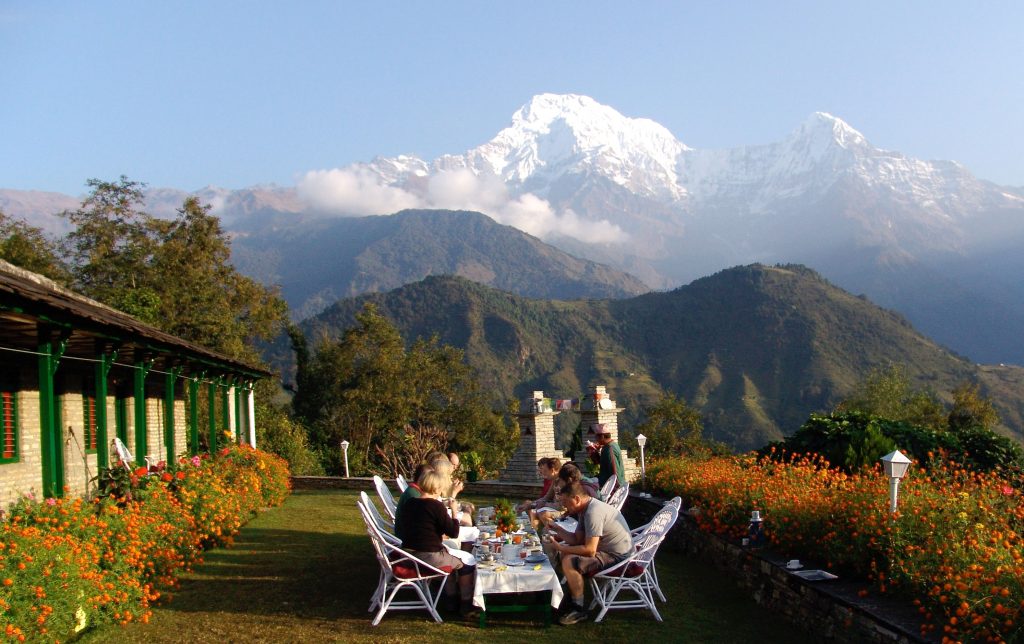 Kathmandu, October 2
Tourism revival in Nepal is continuing as 91,000 tourists entered Nepal in September.
The rising number in the post-monsoon month of September has given tourism entrepreneurs hope.
According to a director at Nepal Tourism Board, September saw 91,012 tourists coming into Nepal. This number is similar to 2019 before Covid affected tourism in Nepal.
Indians have dominated tourism arrival in September followed by Chinese and the Americans.
According to NTB's data, 28,694 Indians came to Nepal followed by 8,174 Chinese and 7,364 Americans. Nepal also welcomed 3,716 tourists from Bangladesh, 3,640 from Britain, 3,011 from Sri Lanka, 2,852 from Germany, 2,018 from South Korea, and 1,734 from Israel.
The board said the country has seen nearly 700,000 tourists arrive in the country in 2023 with 692,372 entering Nepal as of September 30.
The government has aimed to bring in at least 1 million tourists into the country.