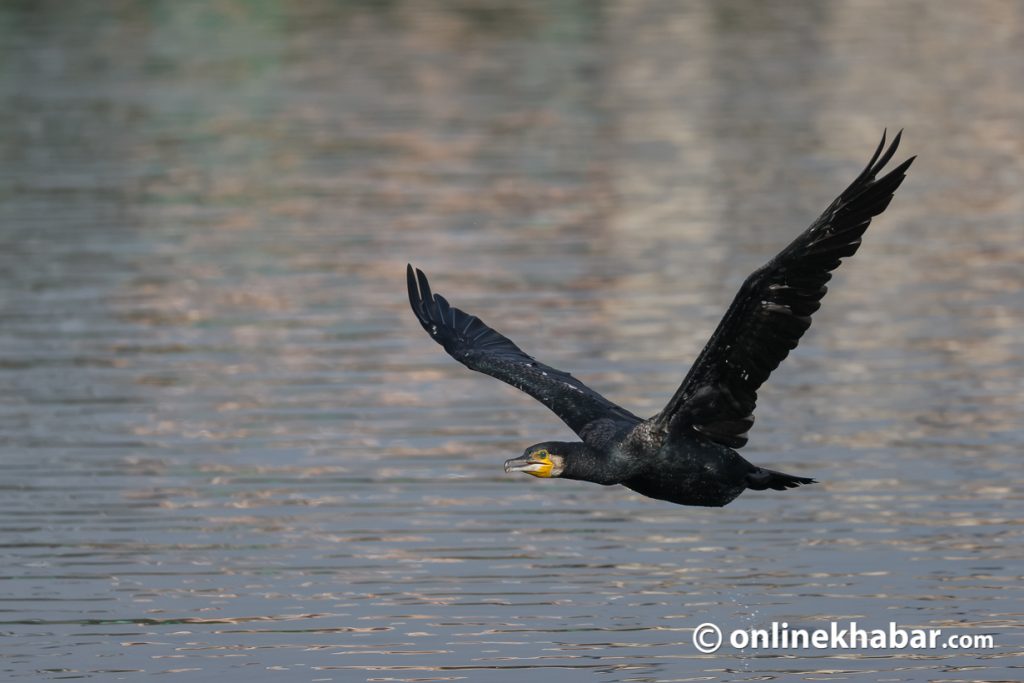 Winter is well and truly here, and along with it are the migratory birds that travel thousands of miles to get to Nepal. According to experts, over 100 species of birds come to Nepal every year from places like Russia and Siberia and spend a few months in mostly the Terai region of Nepal.
Birds like mallard, ruddy shelduck, gadwall, Eurasian teal, greenshank, thrush, flycatcher and booted eagle are among few that can be seen in forests around the country. Apart from that, there are plenty of local birds in Nepal that makes the country a treat to all birdwatchers with a lot of places ideal for birdwatching.
But, where exactly in Nepal does one go for birdwatching to get a glimpse of these creatures? Worry not; we bring a list of places you can visit to observe these birds from halfway across the world.
1. Kathmandu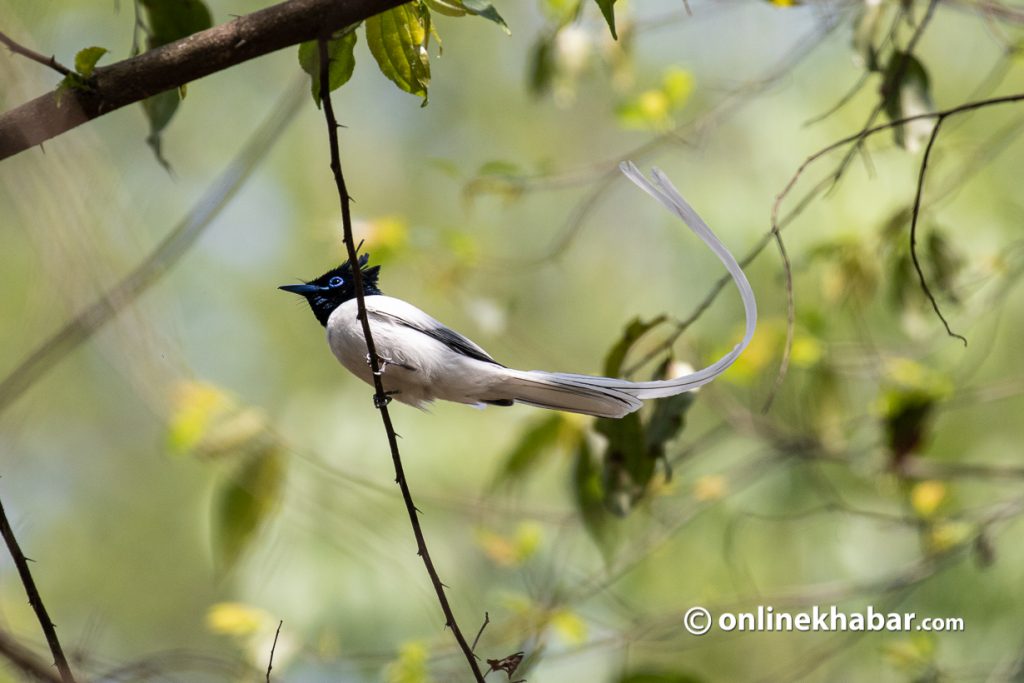 The capital city is home to around 500 species of birds that can be seen in areas like Shivapuri, Nargarjun, Pulchoki and Raniban. Areas around Chobhar, Taudaha, Nagdaha and Manohara are also the desired areas for birdwatching as there are birds like raptors, mallard, gadwall, northern shoveler, northern pintail, ferruginous pochard, common pochard, ruddy shell duck and great cormorant. It is not just in the winters that the valley sees foreign birds because the Eurasian cuckoo, Asian koel, white-breasted water hen, common moorhen and greater painted snipe can be seen in the summer as the valley's weather and its water bodies give the perfect refuge.
2. Chitwan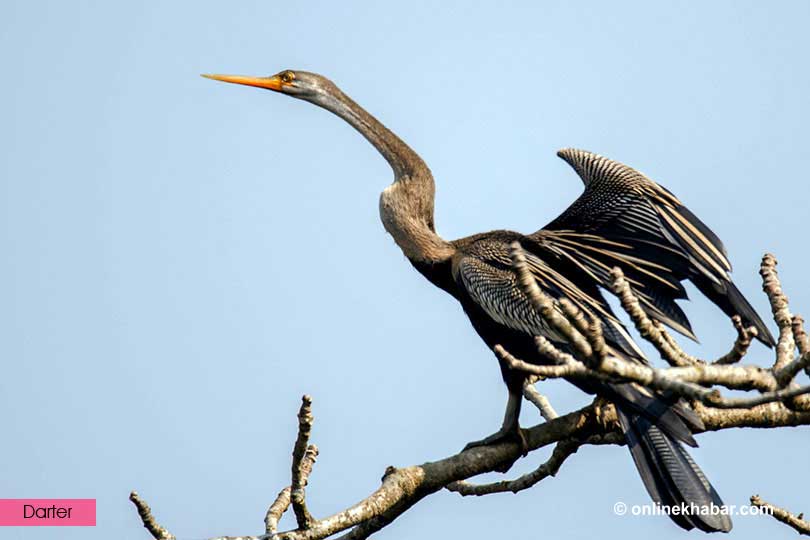 Chitwan is probably the best area for birdwatching in the winter. The dense jungle of the Chitwan National Park is home to so many different birds. According to data, it is home to more than 543 species of birds, which is the largest number of birds compared to other national parks of Nepal. While many people come to Nepal for the mountains, there are few who come here for birds like black-chinned yuhina, Gould's sunbird, blossom-headed parakeet, Bengal florican, lesser adjutant and grey-crowned prinia. The park is also home to the great oriental darter and the honey buzzard.
Apart from these, chirping birds like hornbills, babblers, bitterns and kingfishers add some charm to the national park.
Additionally, small chirping birds like slender-billed babblers, bitterns, kingfishers many other birds make it a perfect birdwatching destination.
3. Koshi Tappu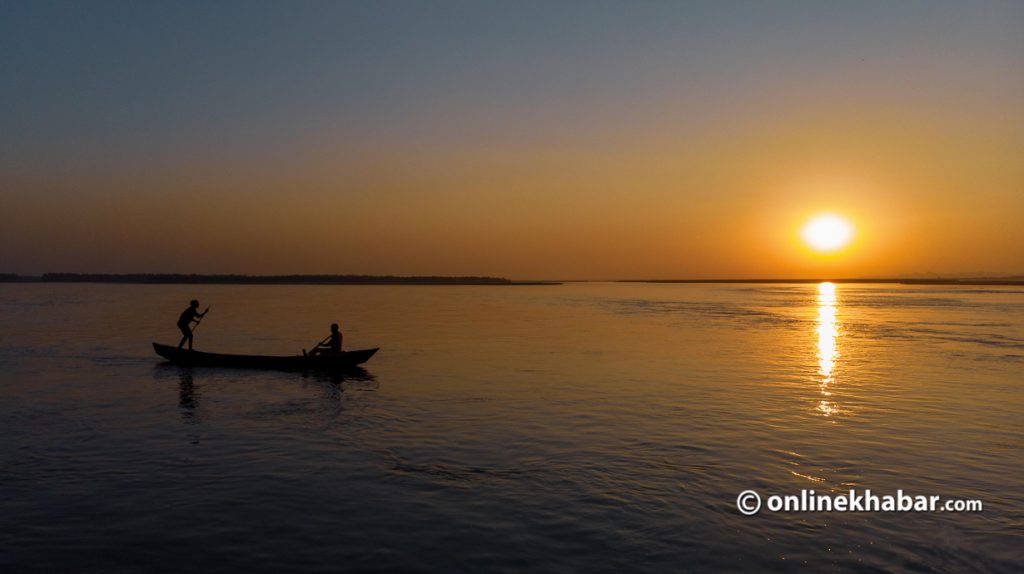 This is another paradise for birdwatching where people can see a variety of both resident and migratory birds. As it has plenty of wetlands, this is a haven for both birds and birdwatchers. The wildlife reserve is home to watercock, Indian nightjar, dusky eagle owl, black-headed cuckoo shrike, white-tailed stonechat, striated grassbird, large adjutant stork, Pallas's fish eagle, common golden-eye, gull-billed tern, swamp francolin, rufous-vented grass babbler, and Bengal floricans. As some of these birds are endangered, researchers and bird lovers often visit this part of Nepal.
4. Shuklaphanta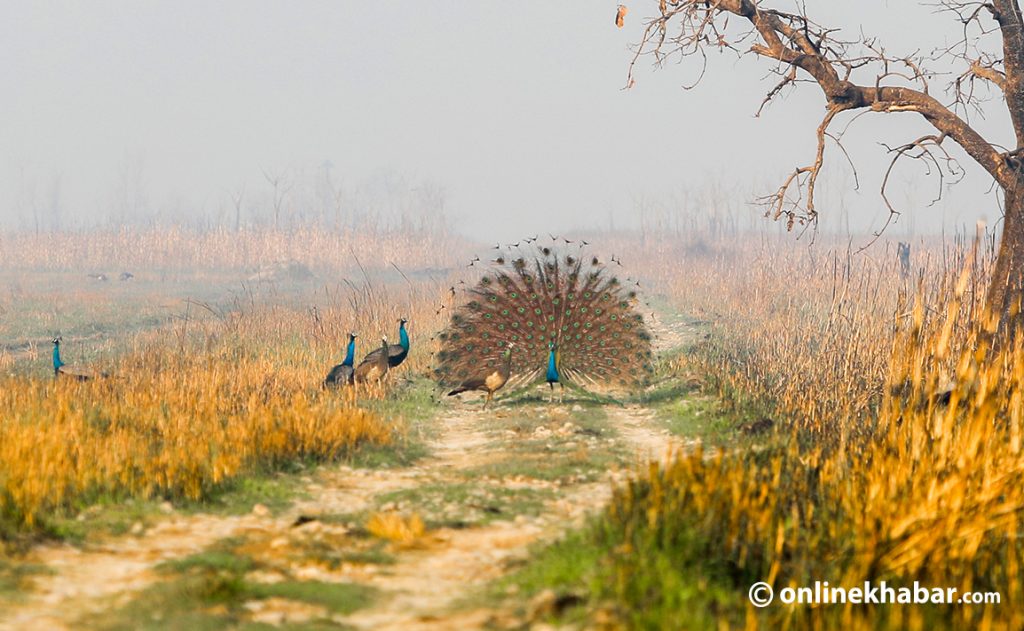 Shuklaphanta National Park in far-west Nepal is also another area that should be on the birdwatching destination list of bird lovers. Home to over 400 species, people can expect to see birds like the swamp francolin, Jerdon's bush chat, rufous-rumped grassbird, chestnut-capped babbler and Jerdon's babbler. Dusky eagle owl, rufous-bellied eagle, and an oriental pied hornbill are also quite popular in the area.
5. Bardiya National Park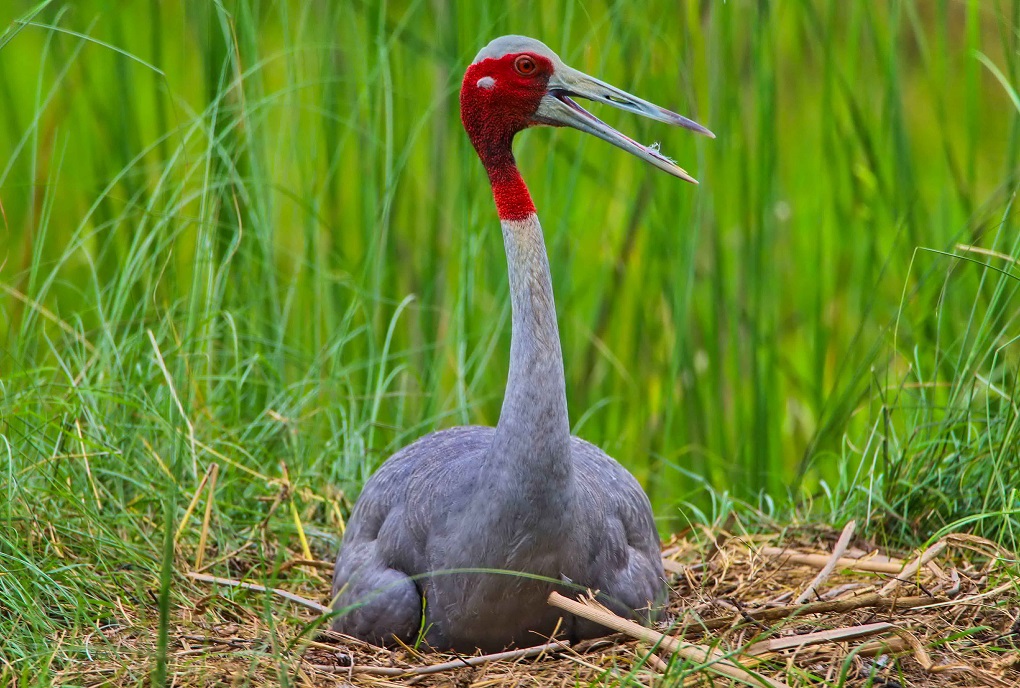 It is another national park that is full of different bird species. Known mostly for tigers, Bardiya is also home to over 500 species of birds including endangered species like lesser florican, Bengal florican, silver eared mesia, sarus crane, white-rumped vulture, jungle prinia, golden-headed cisticola, and many more. These birds are mostly seen along the banks of the Karnali river, Babai river, Badhaiya lake and Satkhalauwa lake.
6. The mountains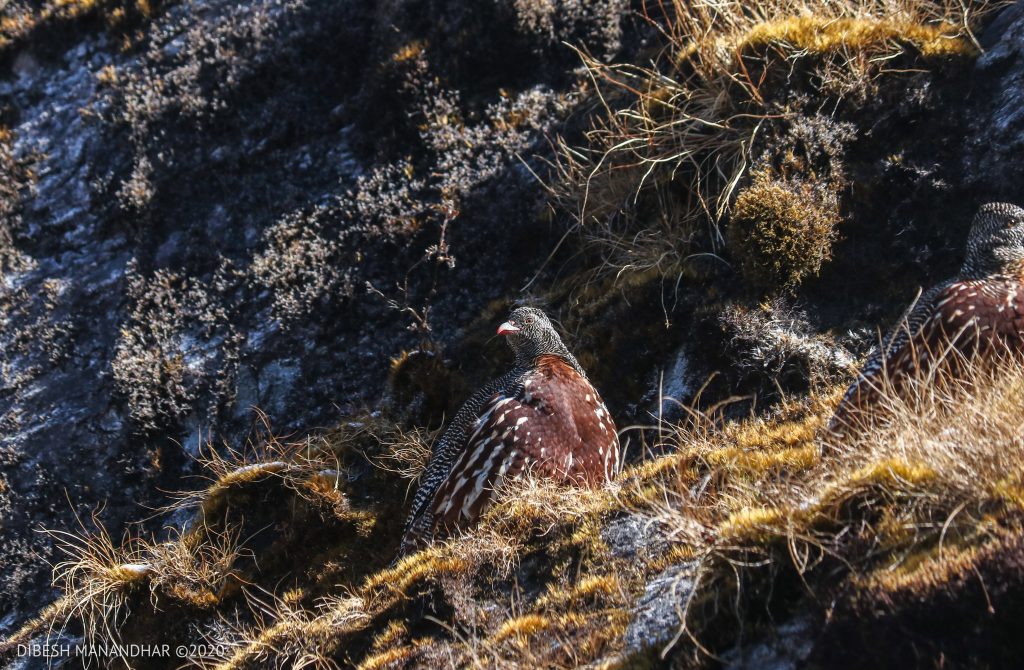 Apart from Nepal's plains and hills, the mountains are also home to different bird species, hence ideal for birdwatching. Nepal's national bird, the Lophophorus, is predominantly found there. Researchers also say that Jerdon's baza, a bird that is extinct, is also found in the Himalayas. Apart from these, Himalayan raven, blood pheasant, koklass pheasant, Himalayan monal, kalij pheasant and the globally near-threatened satyr tragopan are also found in the mountainous areas like the Annapurnas. White-rumped vulture, the golden eagle, and the crested serpent eagle are also some notable birds one can see in these areas.