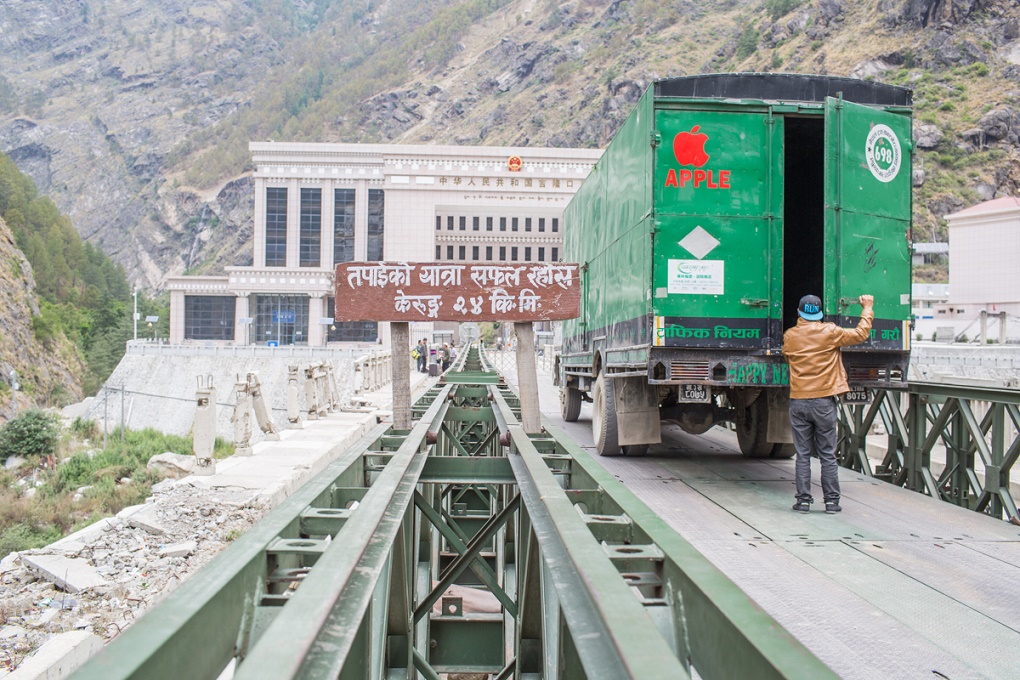 Kathmandu, September 15
Border points in Tatopani in Sindupalchok and Rasuwagadhi in Rasuwa, connecting China, have reopened after one and a half months.
Both border points had been closed by China following a rise in Covid cases across the border.
Seven trucks entered Nepal from Rasuwagadhi and two from Tatopani border points on Thursday.
Rasuwa's chief district officer, Nawaraj Jaisi, says seven more trucks will arrive in Nepal customs from China by the evening.
Officials at the Tatopani border point say they do not know how many trucks China will send to Nepal on a daily basis.
Both border points reopened as per the promise given by Li Zhanshu, the speaker of the Chinese National People's Congress, to President Bidya Devi Bhandari.