Online shopping is on the trend nowadays. Even traditional stores have not been able to operate without offering online sale services. Also, the ongoing Covid-19 pandemic has increased the need for online shopping in the public as maintaining physical distance has become the need of the hour. That is why setting up an online store can be of huge potential today.
If you are planning to start your own online shop in Nepal but are stuck on how to get started, here, we present you the quickest way to set up your online shop in Nepal.
1. Think of the product idea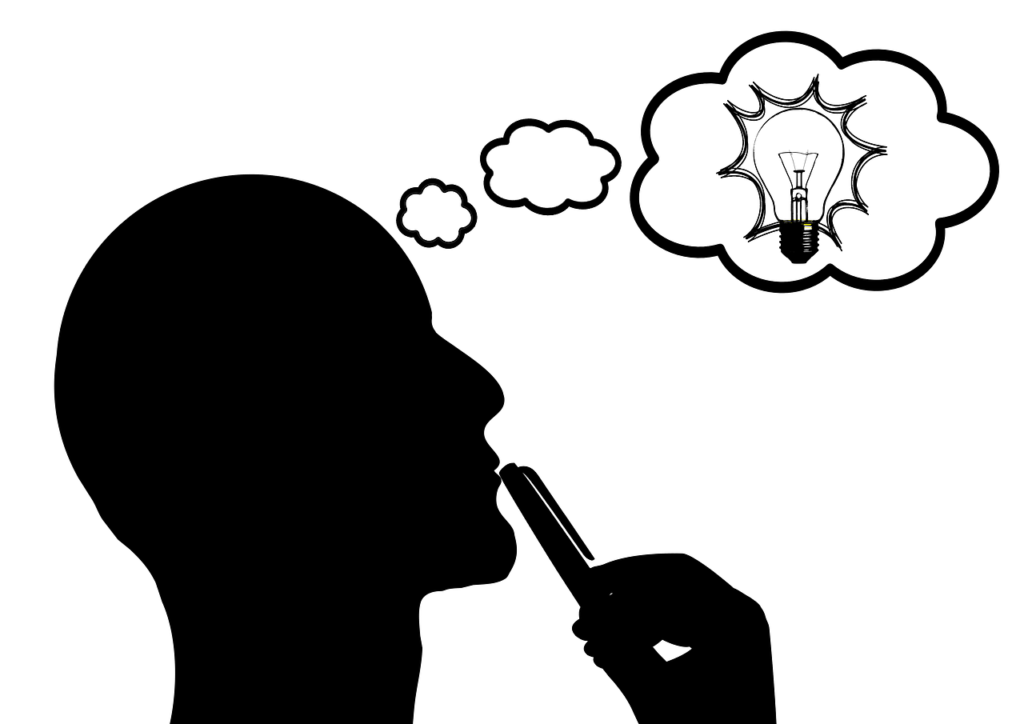 As for physical stores, your virtual stores must have either a product or a service to sell. So, take time and figure out the types of goods you want to sell or the kinds of services you want to provide. For doing so, invest much time in doing core research on your ideas, your potential consumers, target area, and products/services. This lays the base of your online store.
2. Find a catchy name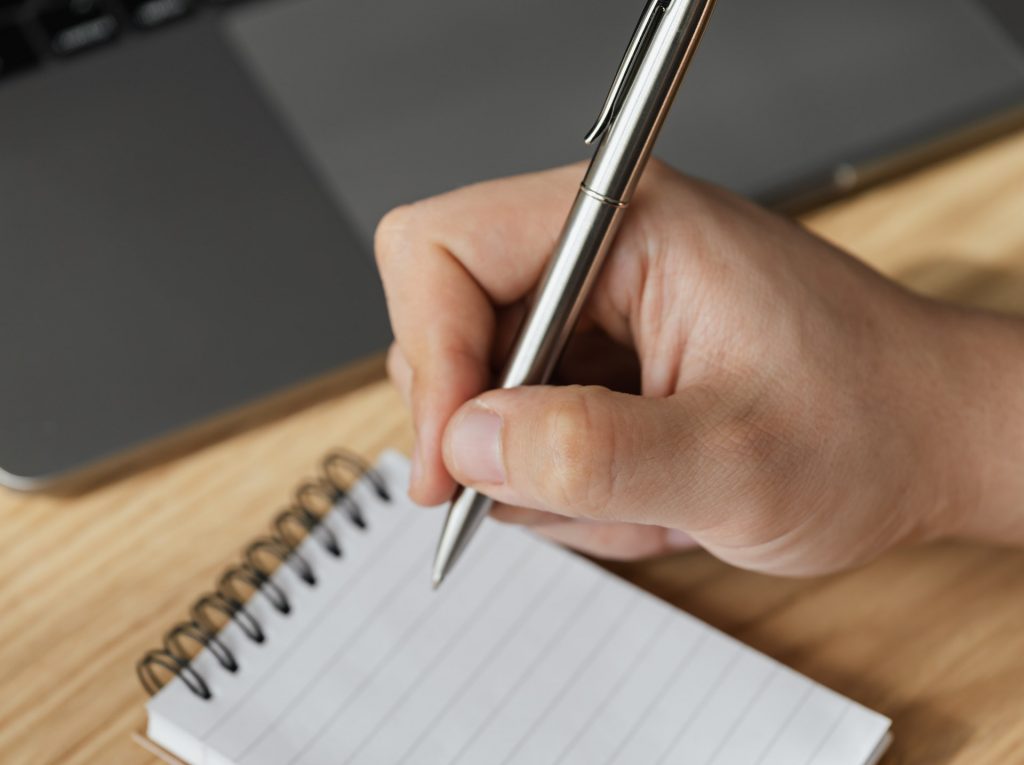 Once you have figured out the niche of your virtual shop, brainstorm on finding a catchy name for the shop. Think of a name that is simple yet unique, matches the idea of your business and consumers can relate to. Having a catchy name for your online shop will invite more visitors to your shop's website.
3. Register the domain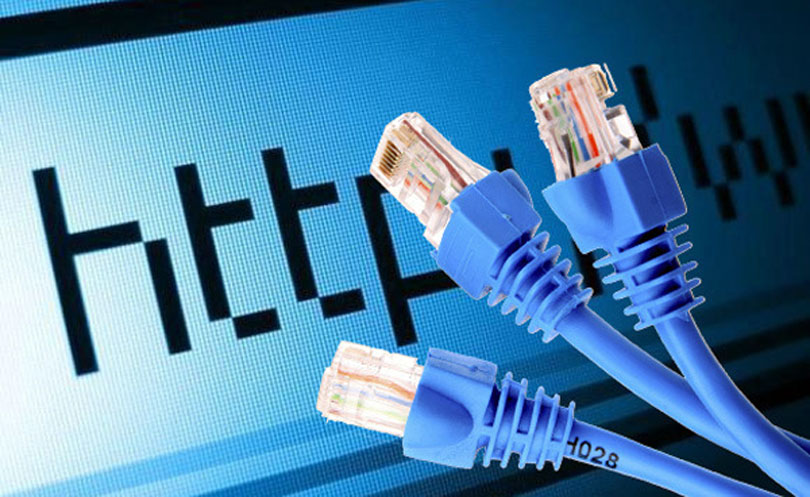 After you have decided the name for your shop, you need to buy and register the domain on the name you have decided. For this, first, you need to check if the name you have figured out is already taken by others. If not, register the domain as soon as possible.
There are many companies that will buy and register the domain for your online shop. You just need to pay them certain charges as per the types of the domain (.com, .enterprises, etc.) you choose to buy and register.
4. Finalise the varieties and decide location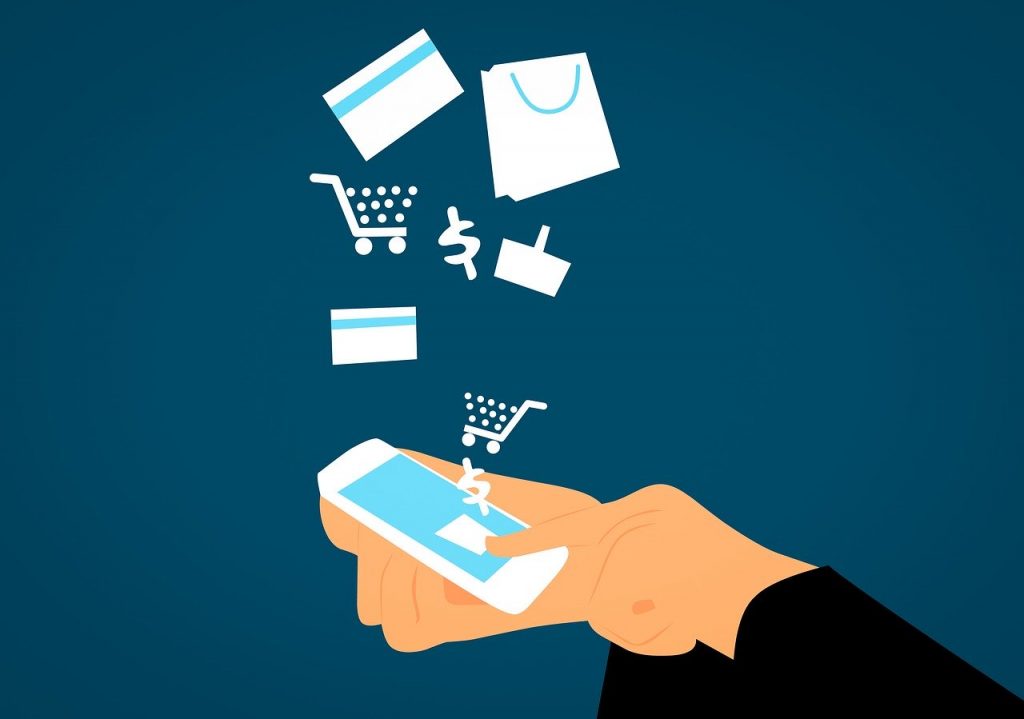 Now, it is the time to figure out the varieties of products/services as per the niche of your shop to sell in your virtual world. You need to finalise whether you will sell your own goods or from other companies and enlist them.
Likewise, you also need to decide the target location under your service. Make sure to list out the location that you can reach to deliver the products to your customers.
5. Fix delivery and payment options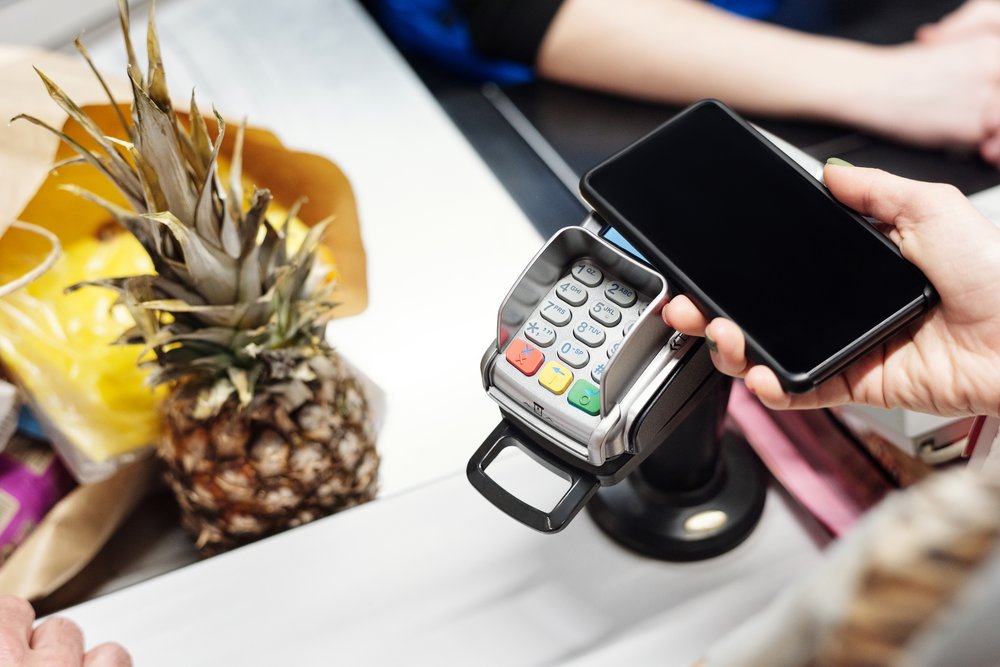 Although the interaction between your store and your consumers happens virtually, your products/services need to be delivered to your consumers physically. For this, you need to decide various delivery methods considering the locations you have listed under your service area. Also, decide if you will assign a delivery person or collaborate with courier companies for doing so.
Similarly, it is very crucial to think about payment options. As of now, there are many reliable online payment gateways like eSewa. Khalti, IME Pay, and others. If you cannot give these options, there is always an option of cash on delivery. Think wisely and decide the payment options.
6. Build your website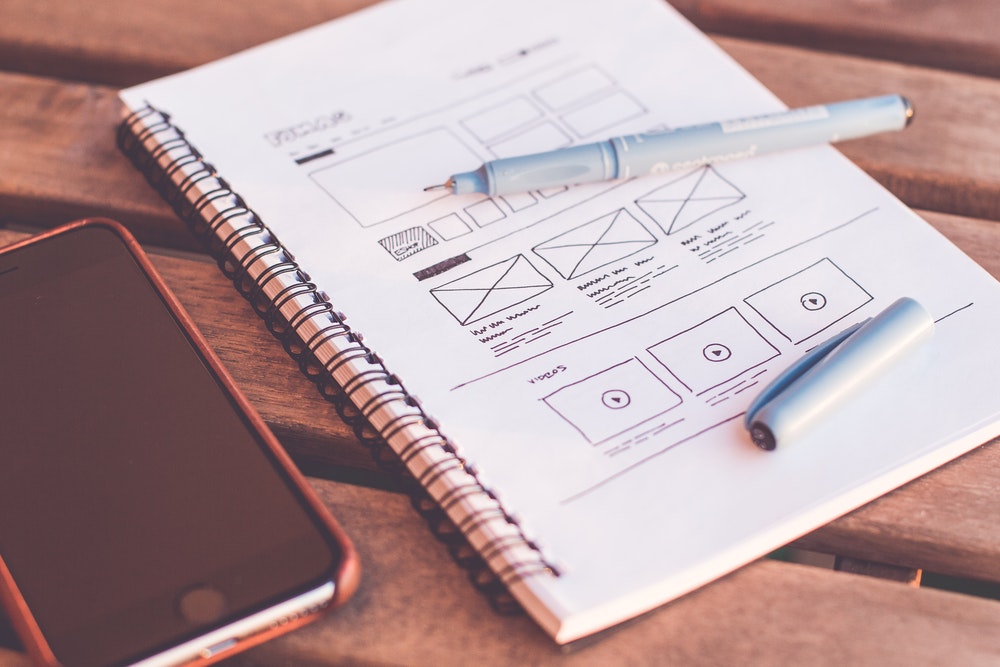 Once you have decided all of these things, now work on building a user-friendly and appealing e-commerce website on your own. If you cannot or do not want to spend time on this, you also have the alternative of hiring a website developing company for building a website. You just have to pay a certain charge to them.
These days, however, many Nepali online stores have been able to survive on just Facebook pages also.
7. Register the company and get your tax ID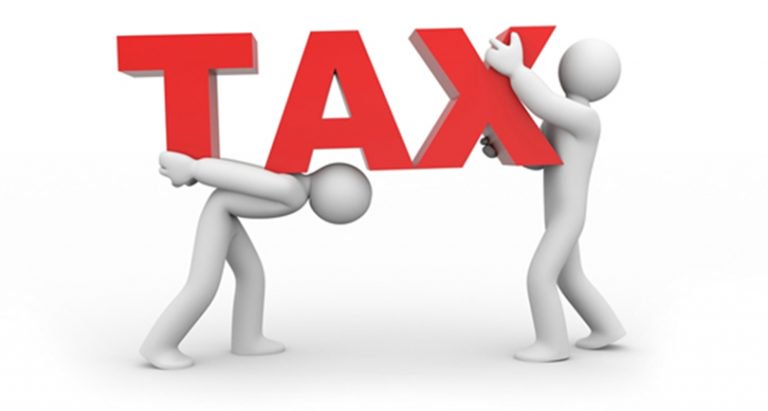 In order to get legally recognised and protected, you need to register your online shop in the Office of Company Registrar. The process of registration of your online shop/company is here.
Also, once you have registered your business in OCR, you need to get a PAN card from the Inland Revenue Department. And, this process is listed here.
8. Begin sales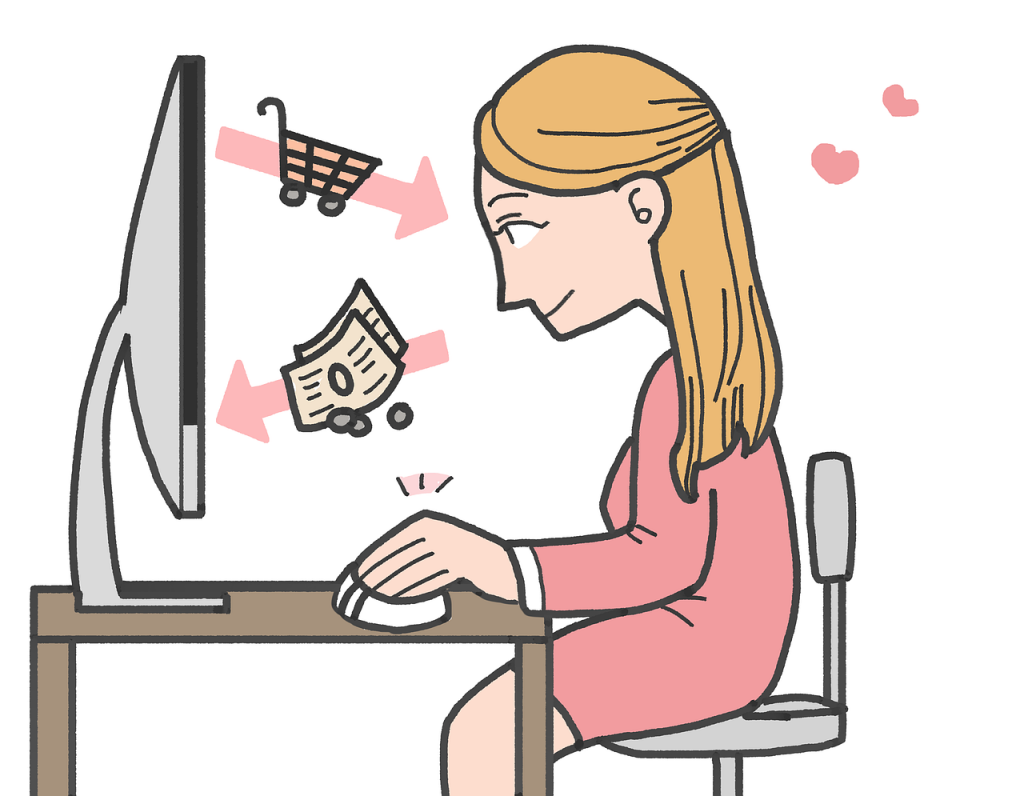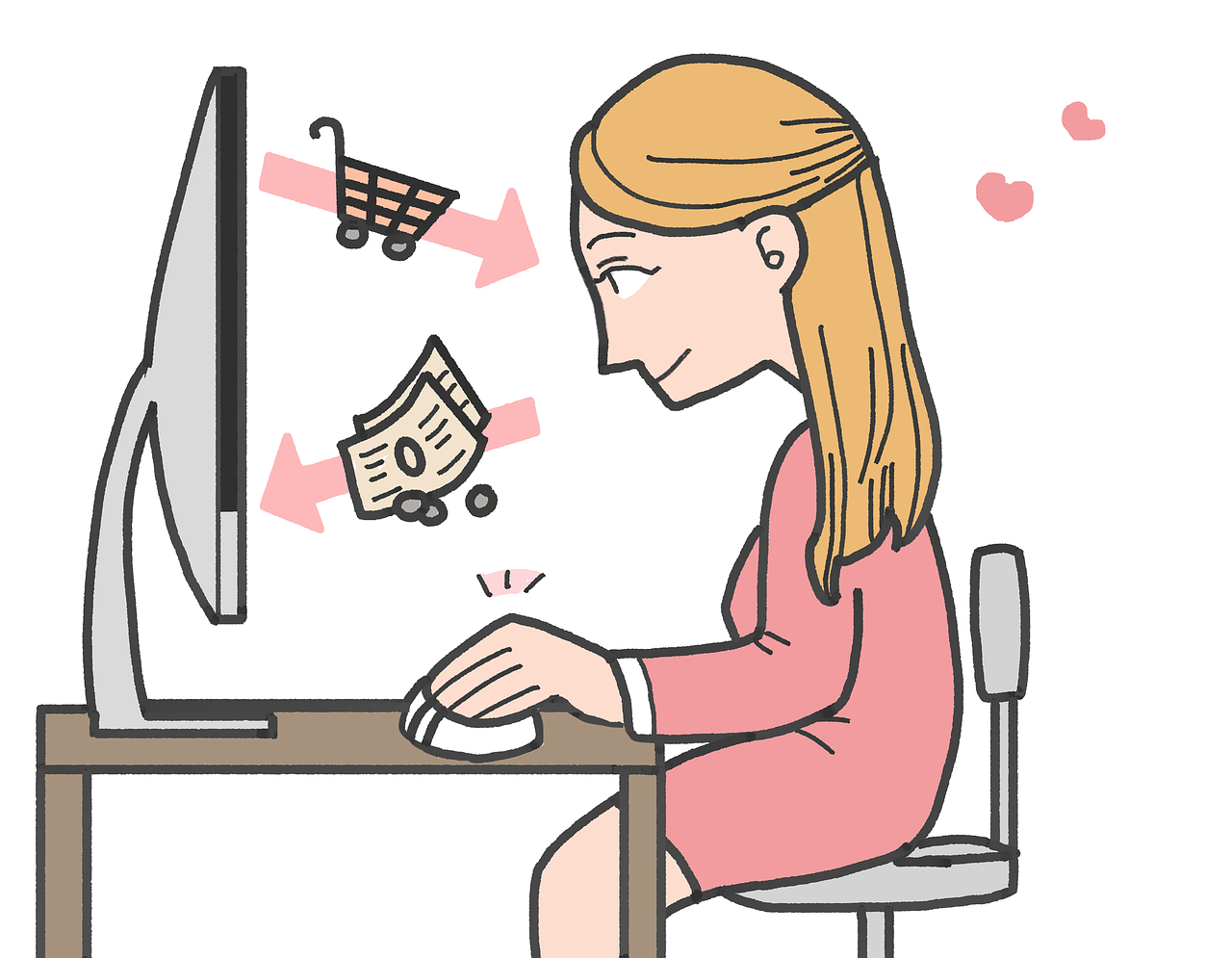 After fulfilling all the procedures, you need to preview everything on your online shop's website. You need to do many trails so as to make sure that website is working properly. Once it is ensured, you can make it available to the public for doing your business.
Then, you can begin selling your products or services.