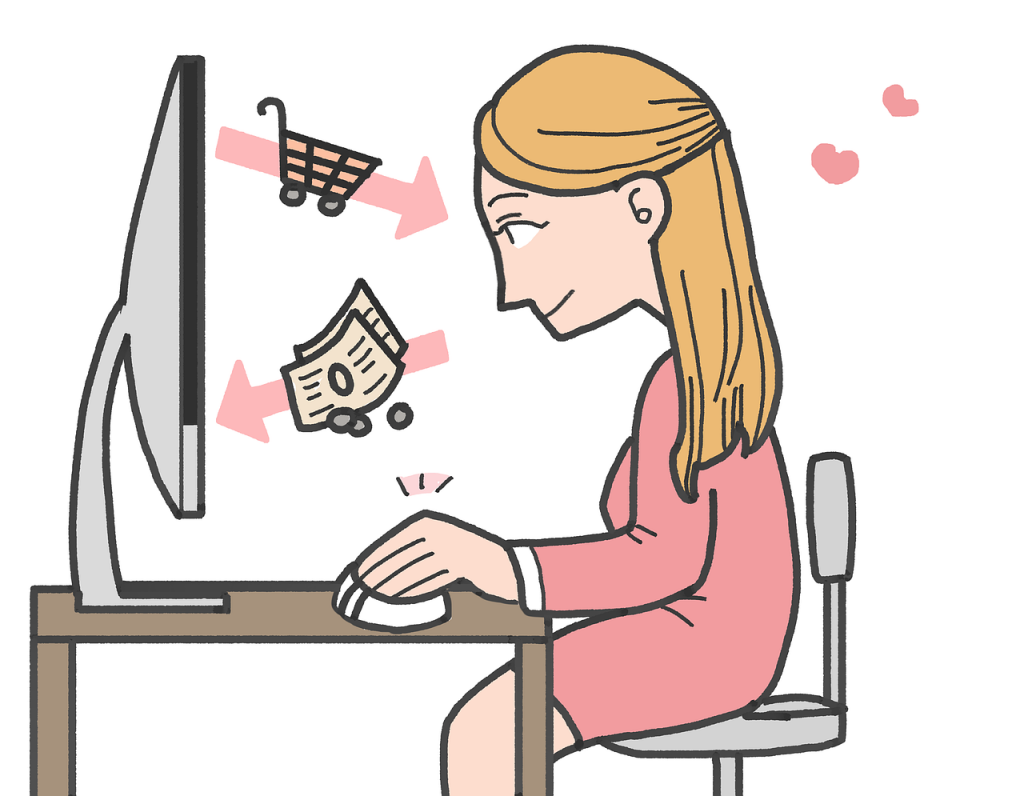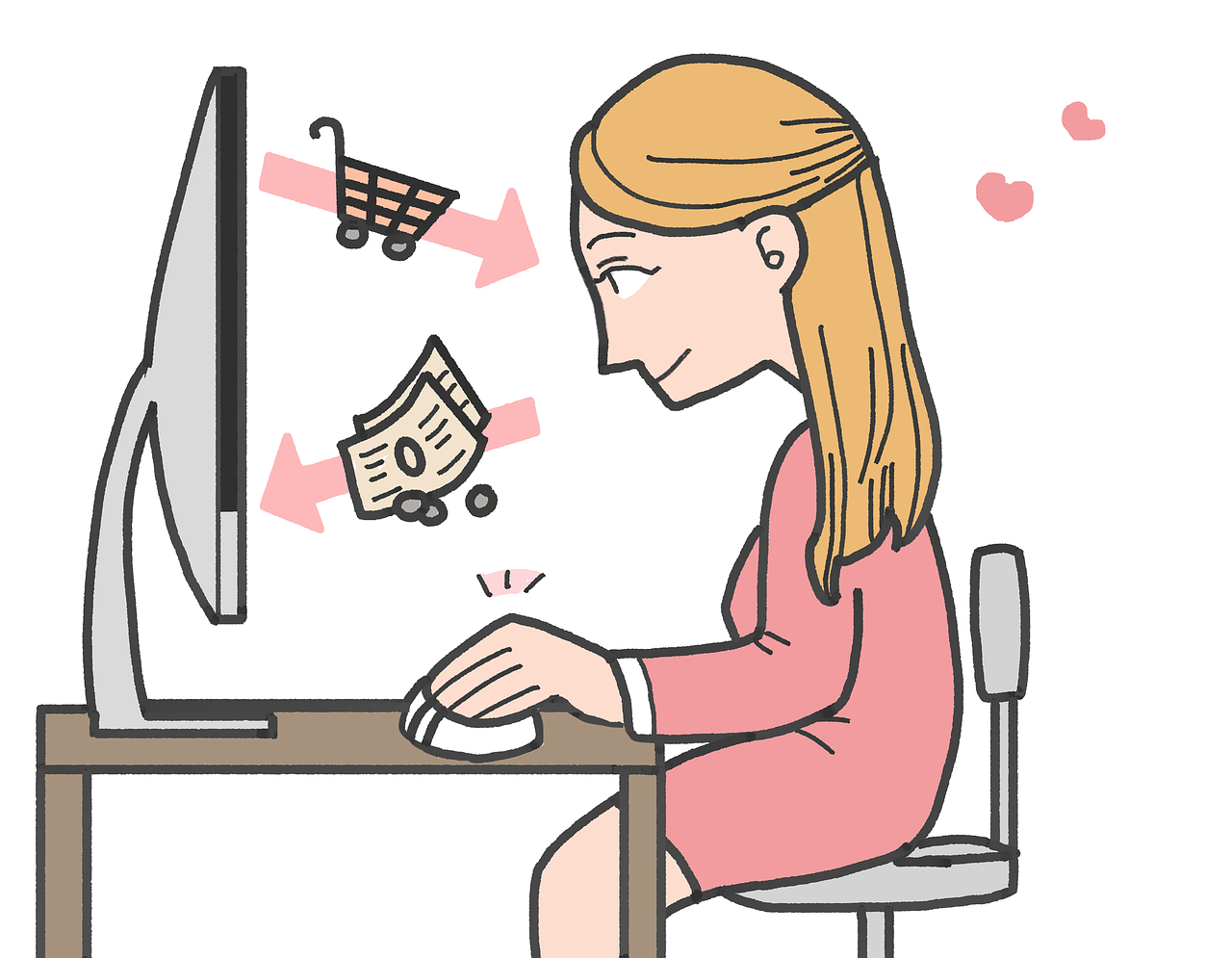 With the rise of online platforms such as Daraz, Pathao and Sasto Deal, e-commerce is gaining popularity in Nepal. In the year 2000, Nepal witnessed the emergence of Nepali e-commerce websites, primarily focused on gift-related platforms like thamel.com and muncha.com.
Likewise, access to the internet and electricity has helped to flourish e-commerce on other platforms extending to rideshare, food, medicine and financial sectors. However, discussions surrounding the implementation of an e-commerce bill began its discourse with some concerns and opportunities.
While strengthening on implementation of the e-commerce bill, currently it lacks a dedicated regulatory body to oversee business activities conducted through prominent social media platforms like Facebook, TikTok, and Instagram and cross-country online business.
Additionally, the notion of platform registration is novel in Nepal's business landscape. However, the mandate of establishing an online domain or platform registration is not appropriate for many business operators in Nepal as the digital sphere is a new concept.
However, the proposed bill outlines a framework wherein e-commerce businesses utilising information technology platforms through websites, the internet, intranet, and apps must be registered and listed in a government portal.
Learning from the neighbours
Large enterprises with substantial revenue manage their businesses seamlessly through websites, mobile applications, and social media advertising.
However, concerns regarding the e-commerce bill arise when dealing with businesses operating solely through social media without dedicated websites or domains. A look at neighbouring countries like India and China, both with booming e-commerce markets, reveals differing approaches to drafting e-commerce legislation.
India's Consumer Regulation (E-commerce) Rule, 2019, emphasises the regulation of various business types, assigning duties and responsibilities to intermediaries and sellers. In contrast, China introduced the E-Commerce Act of the People of the Republic of China, aligning with a broader rural revitalisation plan.
Addressing concerns about the e-commerce bill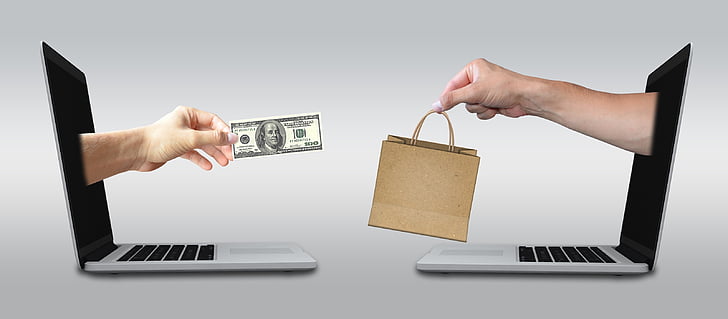 The e-commerce bill seeks to regulate electronic transactions and buying and selling activity of goods and services, necessitating oversight to protect consumer rights. These rights encompass information about products, warranty and guarantee details, product authenticity, and more.
Transparent product reviews influence potential buyers, making it crucial for both positive and negative reviews to be visible to others. Breach of obligations by intermediaries, sellers, shipment services, and information platforms within the e-commerce realm carries criminal liability, including fines or imprisonment. While stringent rules align with individual transactions, an alternative mechanism involving compensation and dispute resolution might be more feasible.
E-commerce as a challenge for SMEs
Nepal's economy thrives on small and medium-sized enterprises (SMEs), which face challenges due to the e-commerce bill's requirements. The obligation to establish a presence on platforms and either create their own or join existing ones adds financial strain.
Creating a mobile application or website demands resources, and joining established platforms incurs commission fees, impacting already modest earnings. An alternative approach could involve the government setting up a business portal, where SMEs can list their enterprises with pertinent details, fostering growth and providing support to local sellers operating on social media.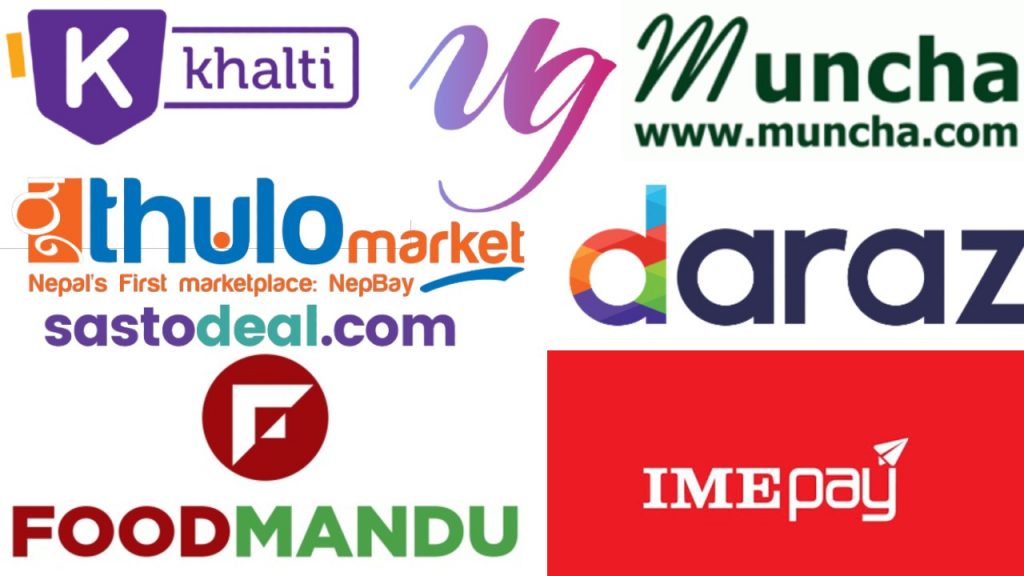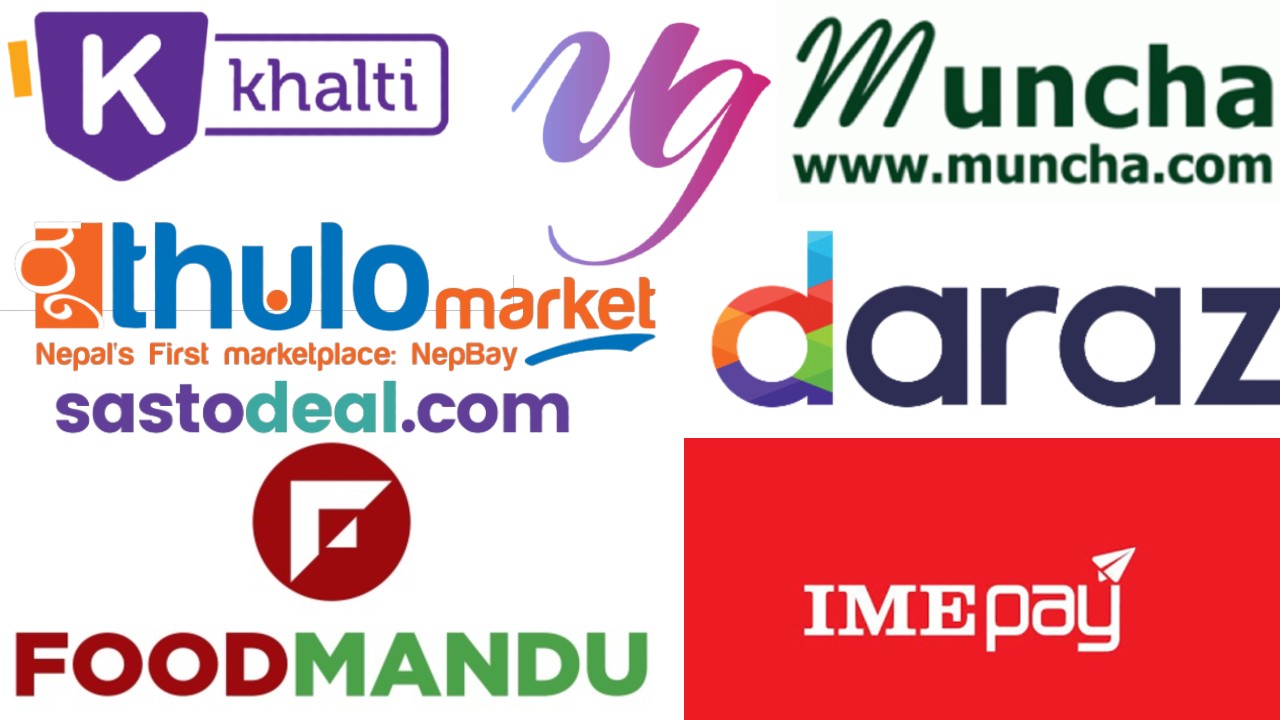 A holistic approach to legislation
The e-commerce bill's preamble suggests a need for managing, establishing credibility, and resolving issues within the e-commerce sphere. However, its current framework appears tailored to well-known platforms, potentially missing the broader concerns of Nepali society.
A well-researched and analysed bill could encompass a wider array of issues and objectives, aligning more effectively with Nepal's unique context.
Towards effective legal implementation
Effective legislation should address society's needs and concerns. Nepal seems to have drawn inspiration from both India and China's provisions while drafting the e-commerce bill, leading to a mixed version that might not fully cater to Nepal's realities.
The existing Consumer Protection Act of Nepal addresses consumer rights comprehensively and could potentially be adapted to cover e-commerce matters. The bill's provisions seem overly focused on listing, registration, obligations, and details, overlooking holistic considerations.
Nepal's approach to the e-commerce bill appears to lean heavily on stringent measures, including criminal liability, for non-compliance. A more balanced approach involving compensation, warnings, and temporary suspensions could better promote fair business practices.
As Nepal navigates the complexities of the e-commerce landscape, the path forward should be guided by comprehensive research, stakeholder engagement, and a nuanced understanding of the nation's economic landscape.