The government of Nepal has made it mandatory for all the salaried workers of both private and government firms to register and have a PAN (permanent account number) from the last fiscal year 2019/20.
This is done to keep track of the taxes paid by the citizens and revenue leakages. Having a PAN identifies the holder as a taxpayer in Nepal. It is free of cost and can neither be changed nor renewed once it is issued. Although by now, many salaried workers may have their PAN cards, some newly salaried workers still may be struggling with the procedure of PAN registration in Nepal.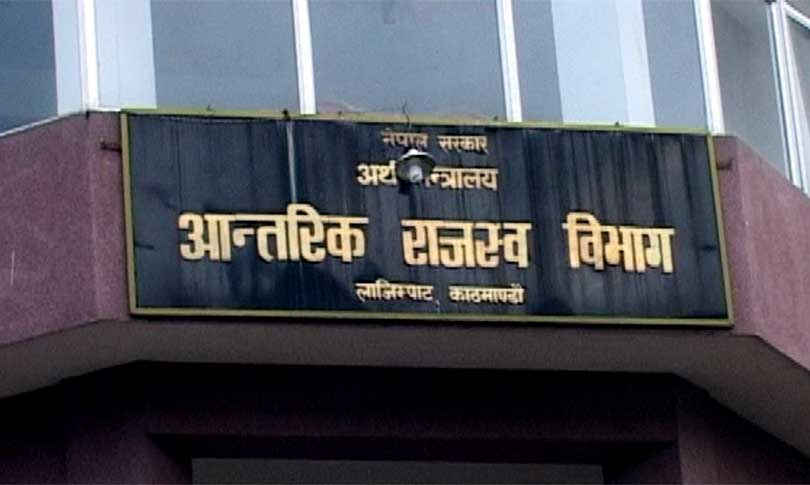 The procedure
For those who are still unaware of the process and where and how to apply for PAN registration, let us remind you that you are just a few steps away from registering and obtaining your PAN. Here's what you have to do to get your PAN in Nepal:
First of all, go to the website of the Inland Revenue Department (IRD) and look for the 'Services' tab and click on the 'Tax-Payer Portal' link.
Then, on the left-hand side, under the 'Online E-services' section, click on the 'Registration (PAN, VAT, EXCISE)' tab. While doing so, click on the '+' sign of the same tab to expand the vertical menu.
Now, find and click on the 'Application for Registration' tab.
After this, a registration form on the main screen will appear. Now, fill the asked information, and in the 'Verifying Offices' section, choose the IRD office located near your area.
Now, click on the 'OK' button and a submission number will be given to you. Note it down.
Once you have noted your submission number, Press on 'Continue' button.
Finally, the PAN application e-form will appear on the screen. Fill the form thoroughly in the Nepali language (Nepali Unicode) and also upload your photo and documents asked.
After you are done with filling the form, click on the 'Save' button. If you have to change or edit any information or details filled in the form, you can log in with registration details again. For this, you need your username, password, and submission number.
Then, click on the 'Submit' button and also do not forget to click on the 'Print' button.
After you have the printed copy of the submitted PAN application form, visit the IRD office located in your area along with a copy of the applicant's citizenship certificate, two passport size photos, and any authentic identification document or citizenship certificate in case of foreigners.
There, submit your application form.
Then, the IRD office will verify your details and provide you with a PAN card. Generally, it will take some minutes to a few hours, depending on the number of applicants, to get your personal account number.