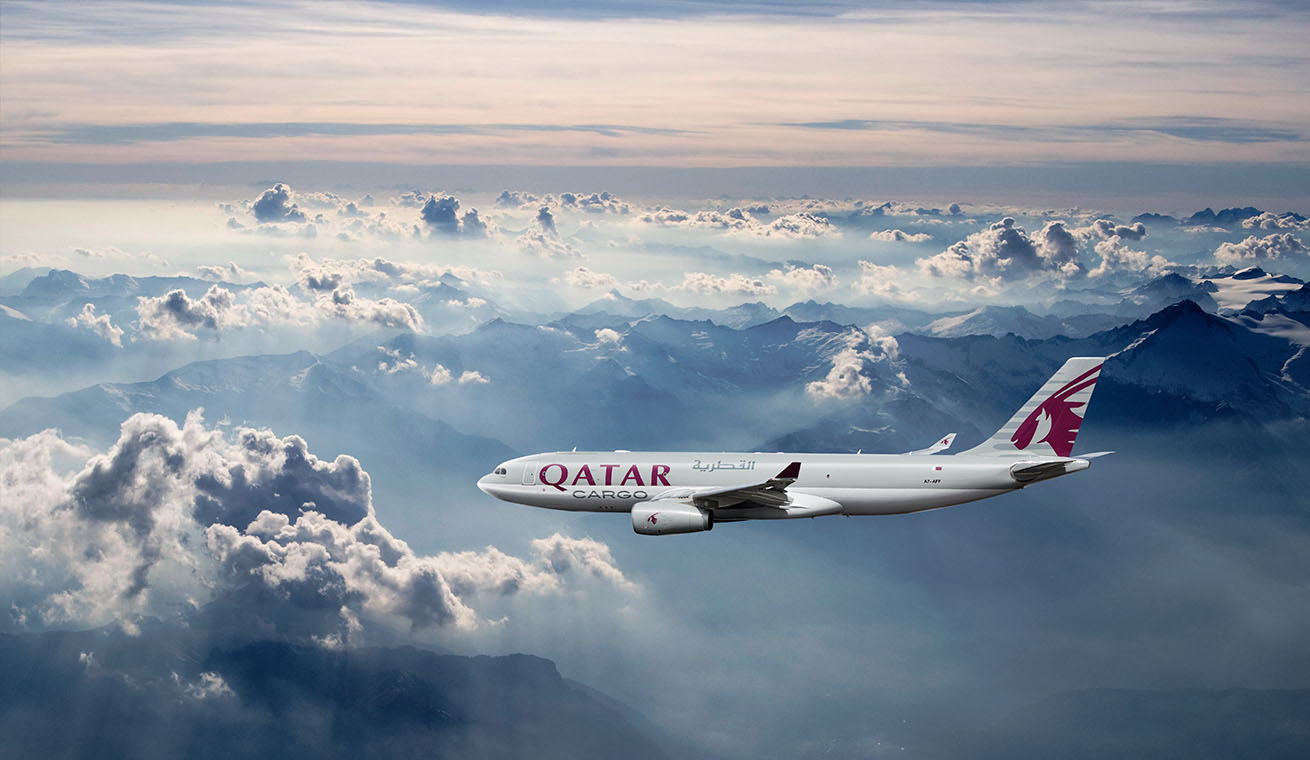 Kathmandu, October 18
Qatar Airways has won the 'Custom Redesign of the Year' award at Folio's Eddie & Ozzie Awards for its in-flight magazine, Oryx.
The company says, "The Eddie & Ozzie Awards has become one of the most comprehensive magazine media award programmes, with hundreds of highly-competitive entries each year celebrating outstanding editorial and design content in both print and digital platforms."
Created by leading global publisher Ink, the Oryx redesign was launched on board Qatar Airways in January 2017.
Upon receiving the award, Qatar Airways Group Chief Executive, Akbar Al Baker, said, "I am delighted that the new design of Oryx magazine has been recognised at the Eddie & Ozzie awards. We are committed to constantly renewing and refreshing our on-board entertainment for our passengers, and delivering an enhanced magazine product that is full of relevant information and content is integral to that strategy."
As well as being available on board the Qatar Airways fleet of more than 200 aircraft, Oryx magazine is also available to read on the Oryx One App and online at: www.ink-live.com/emagazines/oryx.