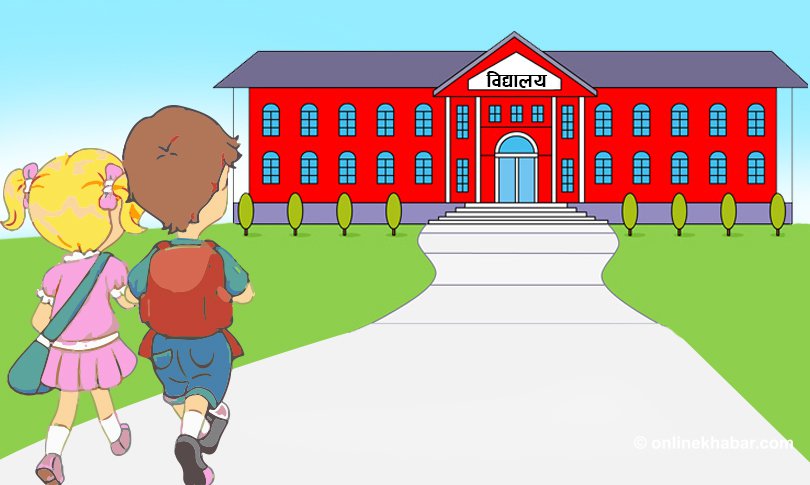 Kathmandu, June 21
Private school operators have said they will collect fees from the guardians for the period of the nationwide lockdown also although the schools have remained closed during the period.
Two big organisations representing the schools–Private and Boarding Schools' Organisation Nepal (PABSON) and National Private and Boarding Schools' Association Nepal (N-PABSAN)–issued a joint statement on Sunday and made the 'request' to the guardians.
The schools are closed for the past three months and the government has directed them against collecting any fees. However, the two organisations say the schools' revenues have reduced to zero, making the livelihood of over 200,000 teachers and staff difficult. Likewise, the schools have been unable to pay rent to their landowners, they have said.
The organisations have argued that they were forced to collect the fees as the government did not announce any relief packages for them.