Although online education is sought as an alternative to face-to-face teaching and learning during crises like the Covid-19 pandemic, its availability, accessibility and practicality are questionable in the context of Nepal. Education is one of the highly affected areas amid pandemic. Schools, colleges and universities remained closed immediately after the announcement of lockdown and physical classes were padlocked for about 10 months last year. When classes resumed and people were gradually returning to normal, another wave of Covid-19 with new variants of the virus attacked people and again it directly affected education following the closure of schools, colleges and universities.
So, many educationists have started to put forth online education as an alternative to physical classroom teaching in order not to collapse the academic session and continue students' learning. Educationists advocated it as a paradigm shift in learning delivery mode. However, its possibility, applicability and practicality in the context of Nepal are yet to be studied.
But, critically, online education in Nepal is not necessity; it is just a desire for now.
Available opportunities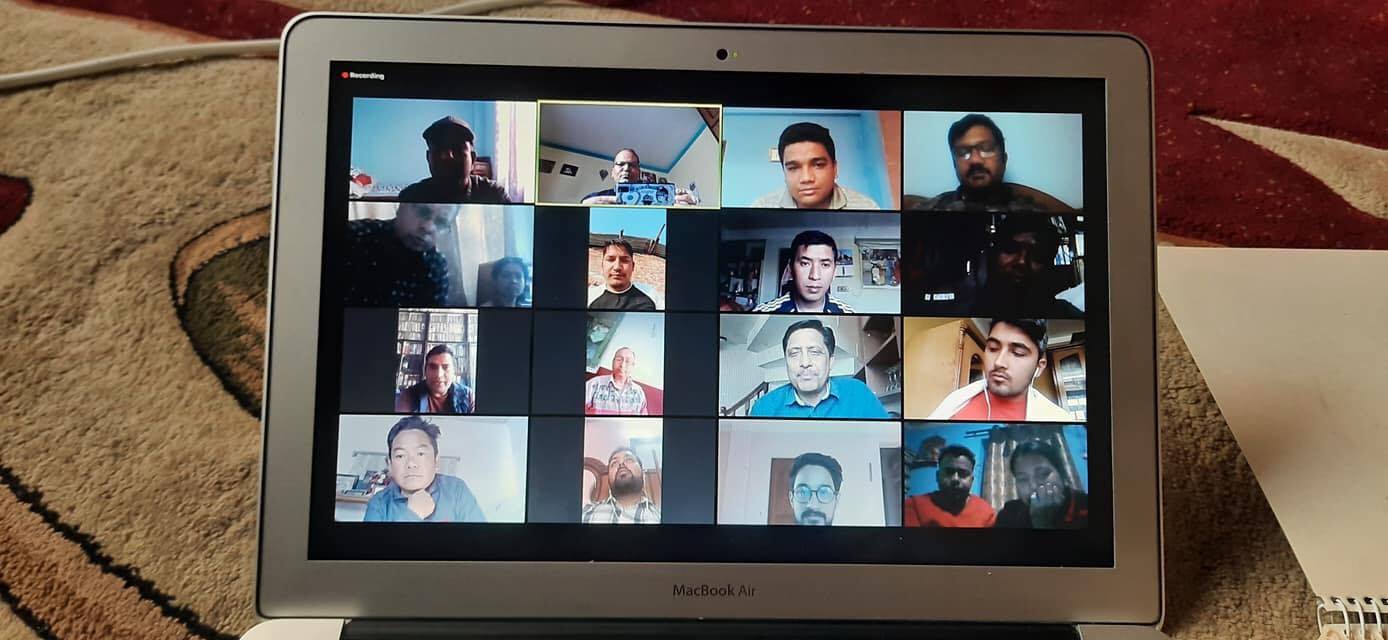 Online education is the most buzzing word in the present context. Many people argue that online education is an opportunity of learning at home in a convenient and flexible way. They claim that online education has been helpful to build up emotional security, reducing boredom, loneliness and frustration. Correspondingly, online learning is the free tool to navigate the gigantic sea of knowledge virtually and enrich the treasury of information. The students who are deprived of face-to-face learning because of being at distance from education centres have the opportunity to continue their study at their expediency.
In addition, those backing up online education advocate that it fosters autonomous learning, helps build up creativity, and nurtures collaborative learning. Online education is cost-effective from an economic point of view. Moreover, it engages people in their leisure time and fills in the educational vacuum so that many teenage students become safe from falling into bad company, getting into the peat bog of drug addiction and being a victim of depression in their leisure time. People in the thirst for an academic certificate can materialise their dream of accomplishing a higher degree sitting at their home.
Because of the access to information and communication technology, the craze of online teaching is tremendously growing in the city areas. Many educational experts, as well as teachers, contend that it is the right time to commence online teaching and learning by appropriately utilising the leisure of lockdown providing ICT training to the teachers. Therefore, Nepali education practitioners have been enticing the teachers for online education through privately supported orientation and training programmes.
Nepali context
But, it sounds very haste and juvenile gossip to discuss online education at this emergency juncture. Moreover, it has not been well-thought-out that learning is context and culture-bound. Online education in the context and culture of Nepal is difficult to introduce for several reasons.
Most of the colleges, universities and even schools are running their online teaching and learning activities during the lockdown, but it just working as a conduit to fill the educational gap and on the other hand, it has been creating a huge digital divide among the haves and have-nots people in the process of learning. Many people suspect that the increasing trend of online learning centres the education in the fists of some handful of people living in the urban areas only.
Similarly, the digital divide due to online learning creates not only an economic gap but there will be a difference between the rich and the poor in terms of knowledge skill and technological competence. Students who are economically challenged and those who cannot purchase devices are compelled to deprive their children of the opportunity of education due to the technologically assisted teaching and learning process.
In the South Asian context, particularly in the context of Nepal, online education is not applicable in several ways. We have some evident examples; like last year, a meritorious student in India committed suicide because of her inability to attend the online classes as her parents could not manage learning devices for her. This condition is almost companionable to the condition of Nepal. It is just an example. There might be several cases that might have forced people to confront such calamitous consequences.
Online education in Nepal is problematic to completely implement in the existing situation. Nepali educational institutions do not have adequate human resources to do it. Most of the students represent rural areas that are not ICT-friendly, and moreover, the economic condition of parents goes far beyond the imagination of purchasing digital devices. The geophysical structure of the country does not support the accessibility of online learning infrastructures like internet connectivity, power supply, regular network, availability of tools and human resources.
Challenges
Although online education may be partially useful for higher and advanced level students, it is not suitable for school-level students because they are not used to handling devices. Hence, they cannot follow the netiquette. Most of them enjoy learning by doing which is possible in a physical classroom only. There is a lack of a monitoring system to observe the effectiveness of online learning. Thus, its validity and reliability are always under question marks.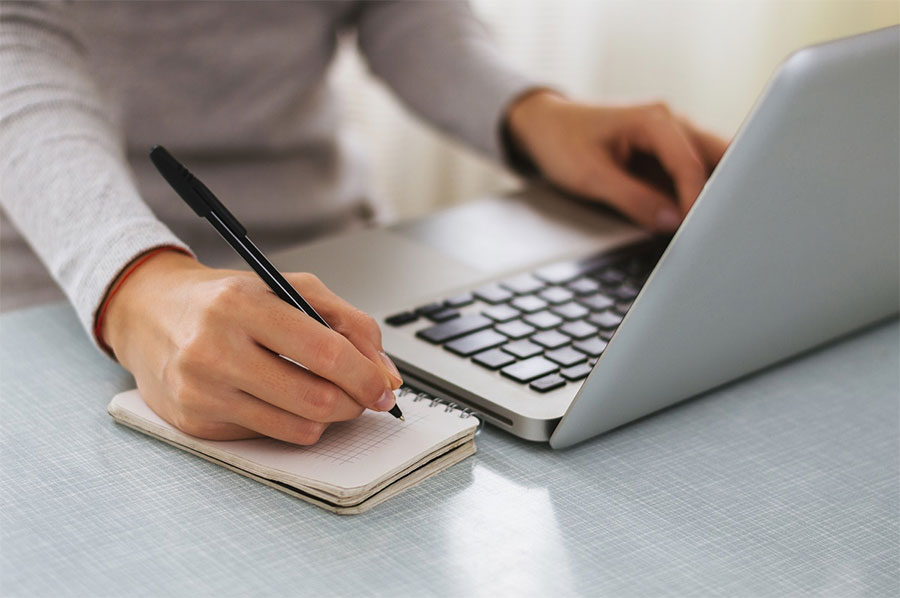 The examinations system of online education is not reliable. Universities and schools running online classes have not made the rubrics of assessment yet. Some of the universities that are delivering classes online prefer to conduct the examination in a physical model.
Online learning confines the students within the four-wall boundary of their houses, as a result, they become away from reality. It makes them impractical. Learners become like artificial objects. Despite continuing teaching and learning activities in the virtual method, online education cannot address people's sentiments. It keeps people away from sorrows and miseries and forces them to continue learning even in any situation. At present, many students have lost their relatives due to the pandemic; many are fidgeting at hospitals; many of them are away from internet connectivity.
In such a situation, what is the use of online education? Do not we need concentration for learning? Is not our health more significant than education? Certainly, sidetracked students cannot learn. Reading and writing are secondary to our physical and mental wellbeing. Therefore, online education in the present situation is not enforceable.
Many people in the world are waiting for the new normal to be restored. We, too, are expecting the time when it will be like before the Covid-19 situation. People are waiting for the days that everyone could walk freely without the fear of the virus. Then, we can resume our teaching and learning activities as they were in the past.
So, we should not rush to manage online education. There will not be any disaster even if one academic session is lost. But, if a member of any family is lost, it brings agony for years and years. What is the use of online education for such a family? So, it sounds very childish to contemplate and twitch online learning activities in this perilous crisis.
Before launching online education, the government should ensure internet connectivity in every nook and corner of the country so that the students of remote areas will not be behind the light of education. Moreover, in the present situation, it is far better to motivate students for self-learning, independent learning and inquiry-based learning rather than enforceable online learning.