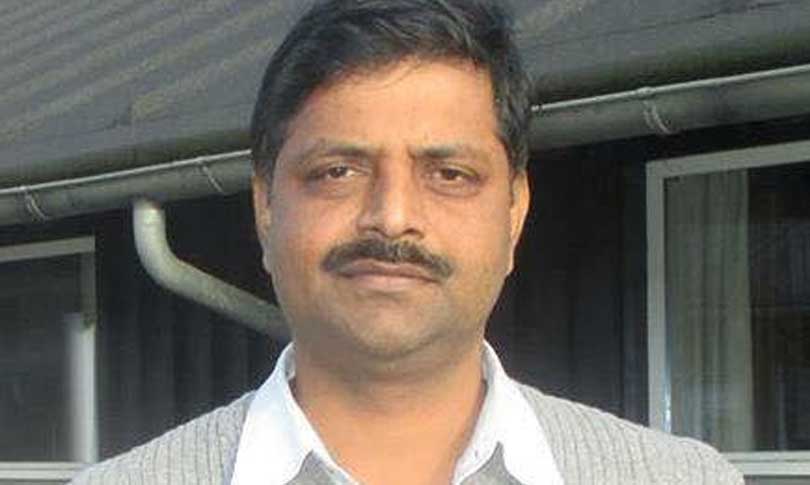 Janakpur, August 6
Province 2 Internal Affairs and Law Minister Gyanendra Kumar Yadav has contracted Covid-19. His infection was confirmed on Wednesday night.
A source close to the minister says his driver, and three security personnel working for him have also been infected. However, the health condition of all of them is normal.
Yadav had recently visited Kathmandu to participate in a meeting to discuss the adjustment of the Nepal Police personnel as per the federal structure. Prime Minister KP Sharma Oli, Home Minister Yam Bahadur Thapa, Home Secretary Maheshwar Neupane, and IGP Shailesh Thapa Kshetri were also present in the meeting.