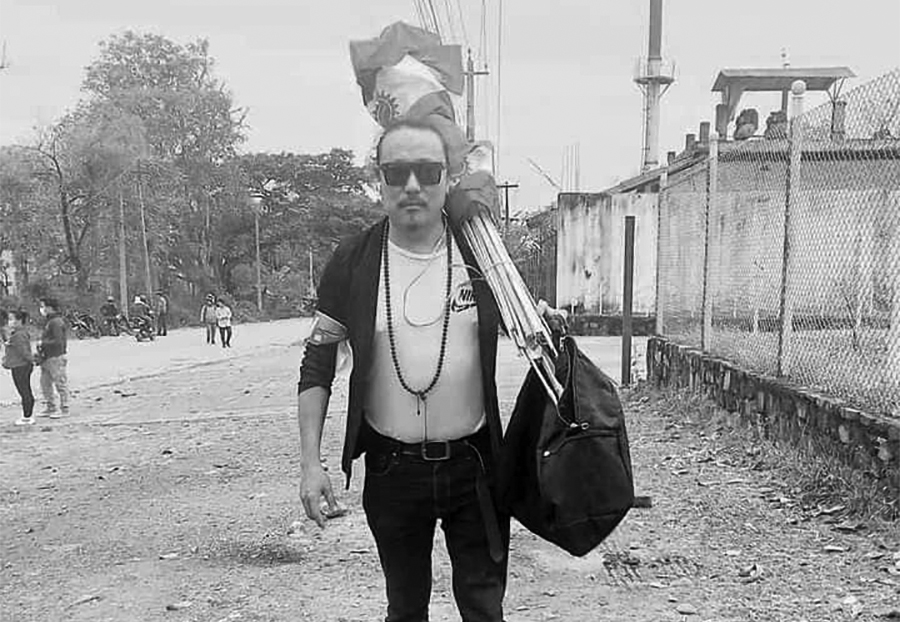 Biratnagar, March 24
A man who was baton-charged by the riot police during a demonstration against Nepal's easternmost province being named Koshi died during treatment on Friday.
Padam Bahadur Limbu (42), a resident of Dharan sub-metropolitan city-15 of the Sunsari district, was injured during a clash with the police in Biratnagar on March 19.
Since then, he was undergoing treatment at the BP Koirala Institute of Health Sciences, where he breathed his last at around 2:30 am this morning, according to a protest committee.
Since the Provincial Assembly named the province Koshi, some pro-identity groups have been staging different types of protests across the province.