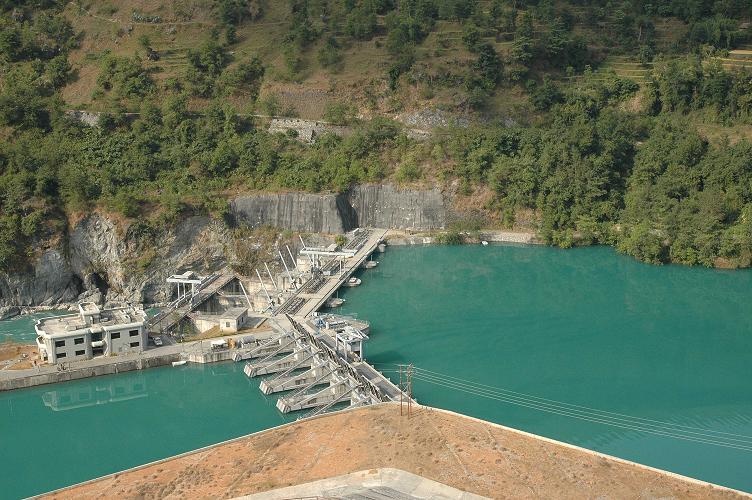 Kathmandu, June 9
Private power producers have said they are operating various power projects so as to generate as much as 2,838 megawatt electricity.
They have also called the government to remove administrative hurdles in development of the projects.
Power purchase agreements for these projects have already been signed between the Nepal Electricity Authority and the producers, according to the Independent Power Producers' Association Nepal (IPPAN).
In addition, projects with a cumulative capacity of 5,000 megawatt have been awaiting the NEA's approval to begin the power generation, the IPPAN President Shailendra Guragain informs.
"We are planning to general 10,000 megawatt electricity in 10 years," he says, "The government has also aimed to produce 17,000 megawatt power in next seven years, but it does not have any plan for that."
Currently functioning projects are just generating as low as 925 megawatt power and it is not sufficient to meet the domestic demand at peak hours.