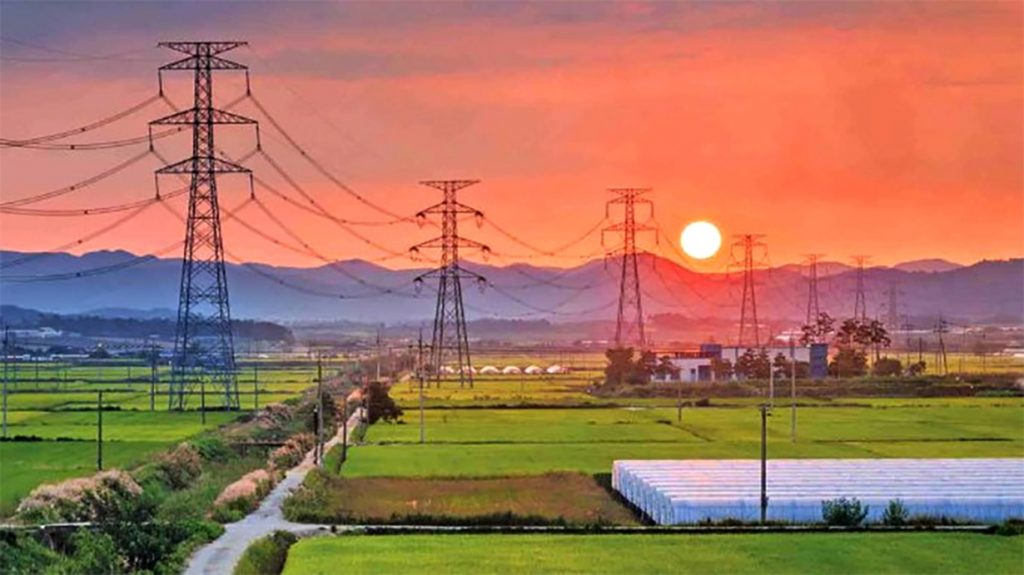 Kathmandu, February 13
Dry winter in the country has meant electricity production in the country has gone down significantly.
Compared to last year, electricity production in the country has gone down by two-thirds due to a lack of rain during the winter months, says Nepal Electricity Authority (NEA).
According to the NEA, it will have problems supplying electricity during the coming months despite importing from India because the demand for electricity has gone up.
The lack of electricity production is a concern as the country has increased production, but the rise in demand means the country has to rely on India for electricity.
According to Suresh Bahadur Bhattarai, spokesperson and the director of NEA System Operations, only one-third of the electricity is being generated from connected projects.
"Out of the total 2,300 megawatts, we've been able to produce only 700 to 750 megawatts. The rivers not having enough water have affected some projects," he says.
According to Bhattarai, only 15 to 22 per cent of the connection capacity is being produced through private hydropower projects.
Compared to that, the electricity generation of projects under the NEA and its sister companies is somewhat better.
"The NEA's projects are generating around 30 to 35 per cent of electricity," he says.
The decreasing electricity production of projects under the NEA has added a challenge to the authority to balance supply and demand.
This means the NEA is importing more electricity from India than in previous years.
"However, more electricity cannot be brought from the line other than Dhalkebar. We also don't have a strong network of transmission lines to send the electricity to western Nepal as the transmission line projects are still under construction," says Bhattarai.
Another challenge has been added due to the high prices due to the imbalance between the demand and supply of electricity in India.
The authority, which says that it is ready to buy electricity at a high price, is now reluctant to do so stating the country does not have stable transmission lines.
Bhattarai claims that even though enough electricity is imported, the lack of a strong line to send it from east to west means many industries are facing load shedding during peak hours.
According to the authority, the demand for electricity in the morning and evening peak hours has reached about 1,710 megawatts. To cope with that, NEA is importing more than 500 megawatts of electricity from India.
Since the NEA is cutting lines of industries, many are facing issues. The NEA, however, says that it is trying to import as much electricity as possible to ensure industries do not face issues.