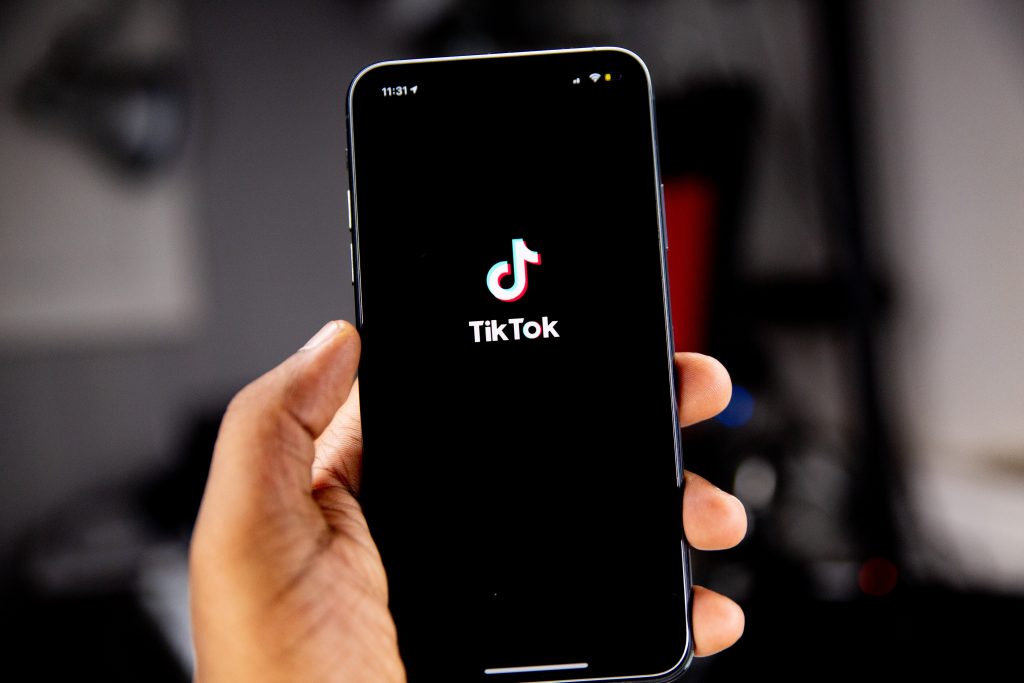 Most of you may regularly check TikTok to get entertained and informed. Earlier, TikTok was just about lipsync or dancing to a popular song. However, it is not just limited to entertainment or information now; it has also become a source of income and a platform to learn different aspects of life from your own Nepali TikTok stars.
Despite several drawbacks such as vulnerability to fake news, one can learn about various things ranging from digital marketing, and music to makeup on TikTok. Over time, TikTok has also become one of the best platforms for marketing. Additionally, some TikTok users have also become helpful for people to get tips to overcome legal disputes and mental illness.
You may also want to make your days productive through TikTok. If that is your case, here is a list of popular Nepali TikTok stars you must follow.
1. its_amita_grg
its_amita_grg (Amrita Gurung) is a widely popular Nepali TikTok star for her acting skills. Mostly, it is her expressions while impersonating popular dialogues from movies and songs that have garnered her much appreciation. If you want some laughs, watch her videos. She has over one million followers on TikTok.
2. Eva Giri
Eva Giri is one of the most popular Nepali TikTok stars of the current times. Giri, who has over 600,000 followers, mostly puts dance videos on her TikTok. Her dance steps and expressions are popular among the viewers. Her videos are fun to watch. If you are having a sad time, her videos can add a smile and laugh to your face.
3. Coolboyyyg
Coolboyyyg mostly posts comedy videos that many can relate to. His TikTok account has over 300,000 followers. Coolboy is also equally popular on Youtube.
4. Oriparinepal
Oriparinepal includes a video mostly related to mental health, relationship and parenting. All these three things are essential parts of an individual's life. And if you are having issues with any of these things, check this Nepali TikTok star for help. The account has over 200,000 followers.
5. Digital Lawyer
If you are going through any legal issues and looking for immediate help, check Digital Lawyer (Mamata Siwakoti); it can be a great help to you. Digital Lawyer's TikTok account has several videos that are related to various legal issues. The account has over 100,000 followers.
6. Iamsujataneupane
You may want to apply makeup but do not know about its techniques. If so is the case, visit iamsujataneupane on TikTok. This popular Nepali TikTok star includes various types of makeup tutorials in her posts. The account has over 100,000 followers.
7. Elenadon
Elena Gurung's TikTok account elenadon includes videos of various categories ranging from daily life, lipsync on songs, reviews of various products and others. Her TikTok account has over 100,000 followers.
8. guitarfr3ak
We lost this popular Nepali TikTok star, guitarfr3ak (Nishan Acharya), during a plane crash on January 15 in Pokhara. However, his videos on TikTok will always remain productive for music enthusiasts. His TikTok videos are mostly about musical tips and also include musical jokes. The account has over 71,000 followers.
9. sagarthaparws
If you are about to buy a motorcycle and looking for a review, check sagarthaparws on TikTok. This account includes reviews of various motorcycles and accessories, which can be very fruitful for you. In addition, the account also features travel vlogs. The account has over 26,000 views.
10. LaMa Walks
The TikTok account of LaMa Walks has over 13,000 followers. There, the company provides helpful information to trekking enthusiasts. So if you are planning for a trek but are confused about the required things, you must surf through the TikTok account of this popular Nepali TikTok star.
11. ashwinonfire
This Nepali TikTok star, Ashwin Neupane, is a man with different hats. The account that has crossed 30,000 followers has videos, which teach about life skills, marketing techniques, content creation and software skills.