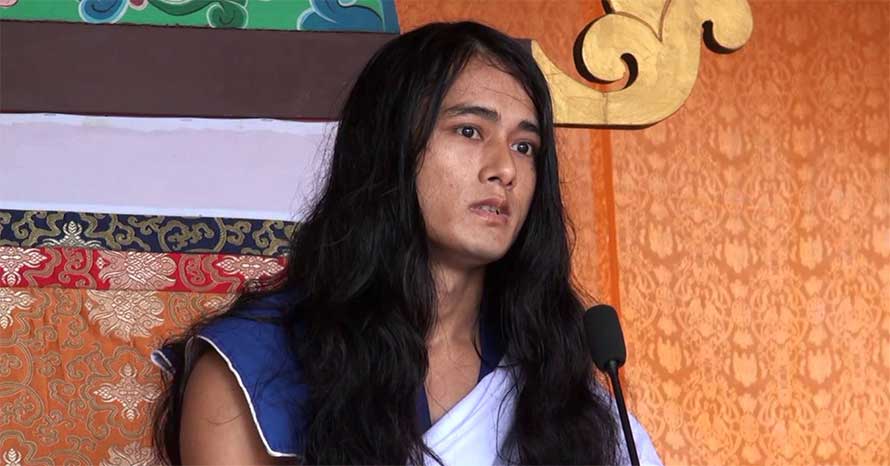 Kathmandu, January 4
Following complaints of sexual abuse and forced disappearance of his followers, Nepal Police has raided controversial religious leader Ram Bahadur Bomjon's ashram in Sindhupalchok district.
A team comprising personnel of the District Police Office and the Central Investigation Bureau raided his ashram in Badegaun on Friday morning.
"We don't want to release more details, but we have raided his ashram," said a police official. The District Court had given the police a permission to search the ashram on Thursday.
Families of Phulmaya Rumba and Sancha Lal Waiba of Makawanpur, Suresh Ale Magar of Bara, and Chunmo Dolma Tamang of Nuwakot had filed separate police complaints against Bomjon claiming he was responsible for their disappearance.
Before the controversy, Bomjon, also called 'Little Buddha' by many, had come to the limelight in his teenage after he 'meditated' for months without food, water and sleep.