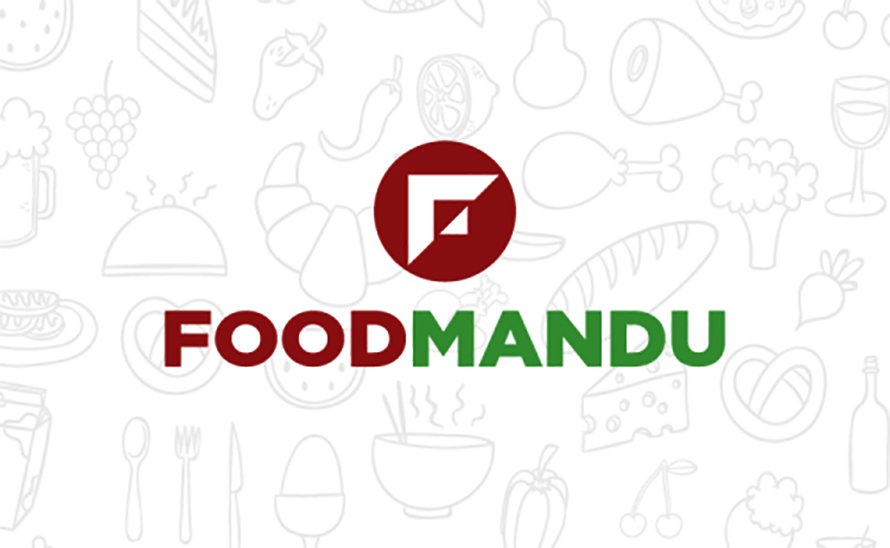 Kathmandu, March 9
Police in Kathmandu have said they have launched an investigation into the reported 'hacking' of the data stored by the food delivery company, Foodmandu. On Sunday, the company had reported that the hackers unauthorisedly accessed personal information of around 30,000 customers.
After the company reported the case to the police, orally, the cybercrime bureau of Nepal Police has begun its investigation, according to an officer in the bureau. He says the company has been asked to submit its complaint in writing by Tuesday so that the bureau can expand the range of its investigation.
An investigator looking into the case says the preliminary investigation does not suggest that the hackers had any ill intent. "Their site is not down yet, neither is it hacked or misused," the investigator surmises, "Maybe someone just wanted to show them the skills and competence they have in hacking."
However, analysts have considered the issue seriously as it violated the people's right to privacy.