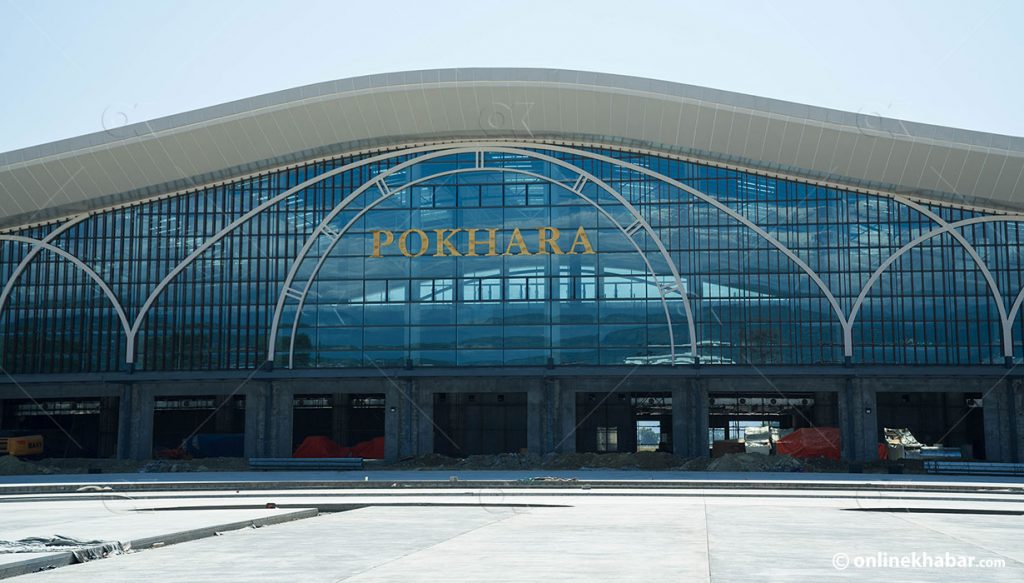 Kathmandu, August 8
The government has decided that the newly constructed airport in Pokhara, Nepal's tourism capital, will begin its operation on January 1, 2023, as the third international airport in Nepal.
After over 70 years of the operation of the first international airport in Kathmandu, Nepal inaugurated the second one in Bhairahawa of Rupandehi in May this year. But, Nepal is adding a third international flight operation point next year again.
A meeting of the Civil Aviation Authority of Nepal on Sunday made the decision, according to the authority's spokesperson Jagannath Niraula.
The construction of Pokhara's new airport has been recently over with an investment of Rs 22 billion.
As Pokhara is a tourism hub, businesses have hoped the airport will be instrumental in economically developing the city.