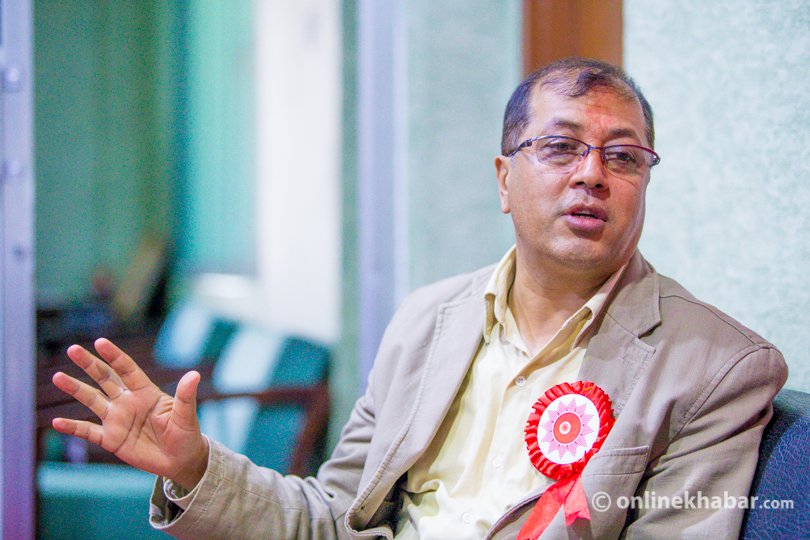 Kathmandu, November 12
Prime Minister KP Sharma Oli has appointed Rajan Bhattarai as his foreign affairs advisor.
Bhattarai was a member of the Constituent Assembly that drafted the 2015 constitution. He had contested the 2017 parliamentary elections for a House of Representatives seat representing Kathmandu-4, but was defeated by Gagan Thapa of Nepali Congress.
He was also a member of the Eminent Persons' Group on Nepal-India Relations. The Nepal Communist Party leader had also worked as a foreign affairs advisor to then prime minister Madhav Kumar Nepal.
A Cabinet meeting held on Sunday evening made the decision, according to sources close to the Prime Minister.