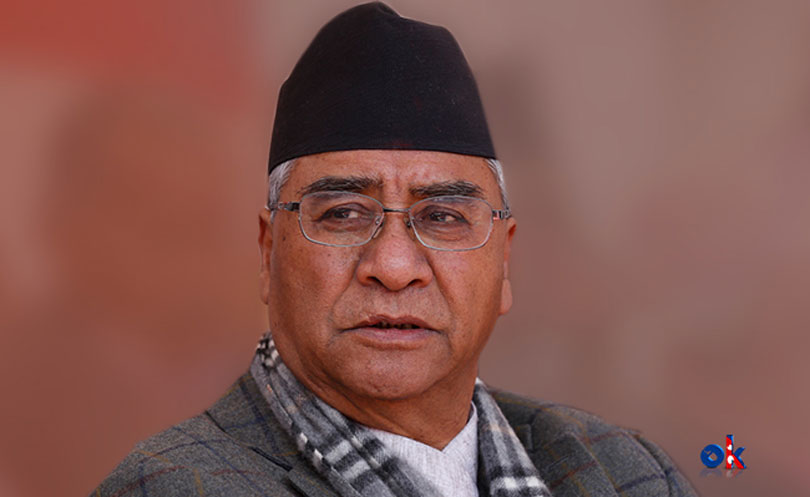 Kathmandu, November 2
Prime Minister Sher Bahadur Deuba on Thursday directed the Nepal Oil Corporation to withdraw the decision to hike the price of petroleum products citing such unpopular decisions would affect the election environment.
Following the PM's order, the NOC will sell petrol, diesel, kerosene and liquefied petroleum gas on the existing rate. The Board of Directors is holding an emergency meeting to revoke the one-day-old decision.
The Prime Minister has told Supplies Minister Jayanta Chand and Chief Secretary Lok Darshan Regmi to ensure that the decision will be withdrawn, according to a source.
Just on Wednesday evening, the state-owned fuel monopoly had decided to hike the price considering the changes in international market.
Petrol, diesel and kerosene were made dearer by Rs 2 per litre whereas the price of LPG was fixed at Rs 25 more per cylinder.
Meanwhile, an NOC source expressed dissatisfaction over the PM's directive citing it would incur a loss of Rs 220 million.