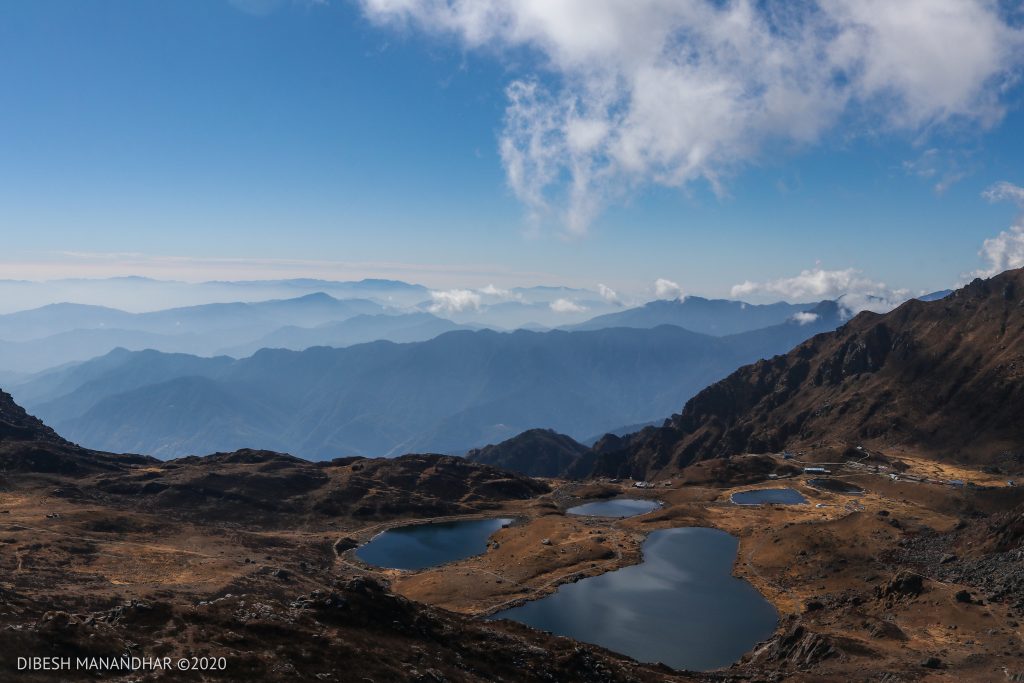 Trekking in Nepal might be your dream-come-true moment, but the red tape involved in obtaining a permit might frustrate you beforehand. Many of the popular trekking destinations are in protected and conservation areas, which require permits from different levels of regulators. Yet we are not discouraging you from your plan as there are many other permit-free trekking destinations in Nepal.
Most of these places are hidden gems that are full of domestic trekkers as only a few foreigners venture out to the unknown. Some of these places are not well marked and the chances of getting lost are quite high. These places also do not have the amenities available in places like Annapurna or Everest regions. But what they lack in basic amenities is made up for in magnificent views of mountains and valleys.
So if you are a trekker or a group of trekkers looking for an adventure without a guide in permit-free trekking destinations, these routes should definitely be on your list.
1. Panch Pokhari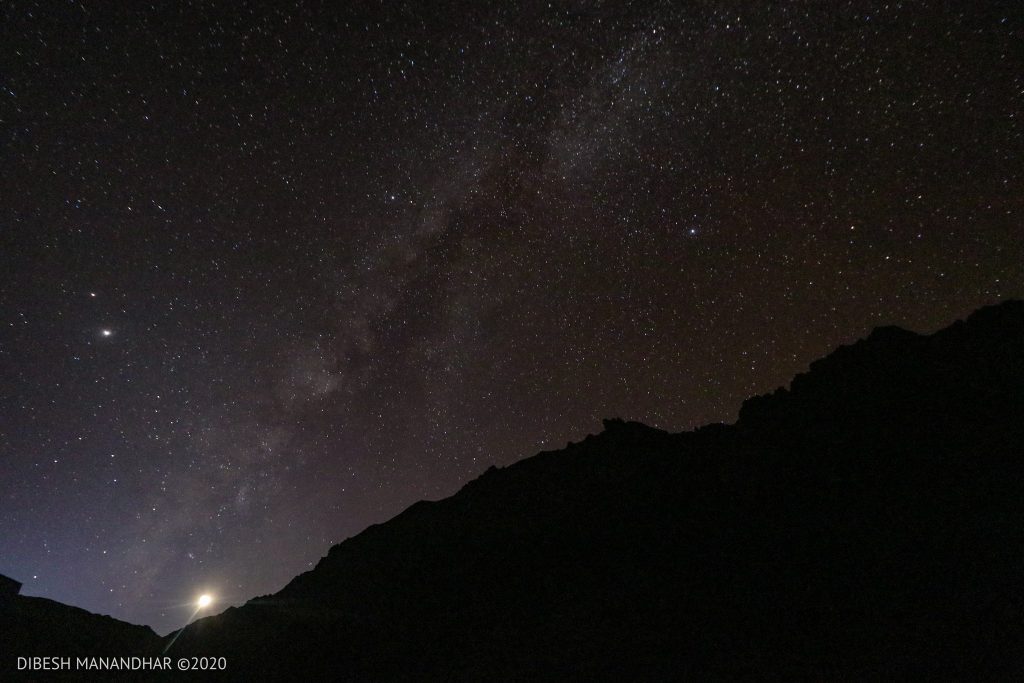 The Panch Pokhari trek is one of the most underrated treks in the country. The trek offers great views of the Jungal mountain range and is only around three days away from Kathmandu despite being 4,400 metres high. The place has five ponds located at 4,000 metres and above and offers jaw-dropping sunrise and sunsets.
As with most permit-free trekking destinations, one of the downsides here is lodges do not have individual rooms as you will have to sleep in communal halls but this trek. But it is a place that will leave you wanting more.
The trek is ideal for camping.
Difficulty: Moderate
2. Ama Yangri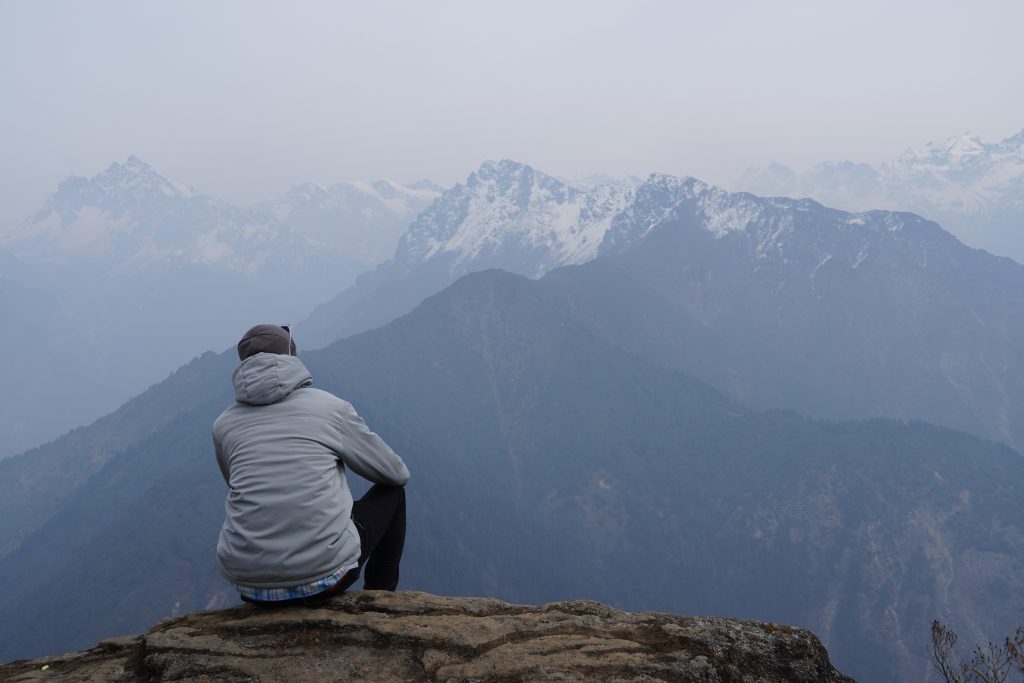 Close to Panch Pokhari is Ama Yangri, an incredibly underrated and permit-free trekking destination in the country. So this is another trek very close to Kathmandu. The place is basically a hilltop at 3,771 metres from where you can see rangers like Langtang, Manaslu and Annapurna. Some even see Everest from here. This is also a three-day trek from Kathmandu and has very basic lodges.
Difficulty: Moderate
3. Pikey Peak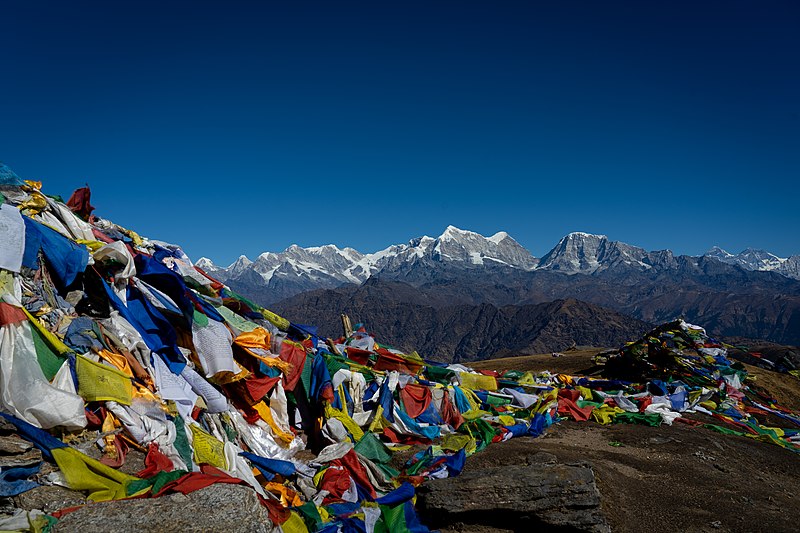 Talking Everest, Pikey Peak is one of the best places to see Everest apart from the Khumbu region. Located in lower Solukhumbu, the hill offers magnificent views of the surrounding hills and mountain ranges. People often rave about the sunrise seen from Pikey Peak. If done fast, the trip to this permit-free trekking destination can be finished in five days.
4. Panchase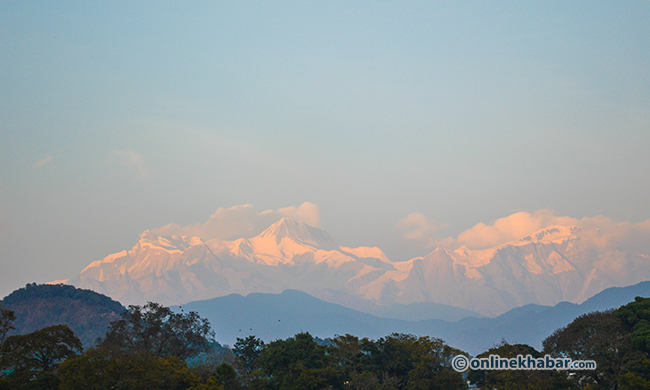 If you want to start and end your trek in Pokhara, the Panchase trek is ideal. It takes you to the outskirts of Pokhara as you walk through the hills surrounding Pokhara. The trek offers beautiful scenery and views of the Annapurna range. This trek will finish in three days so if you are short on time, this is ideal.
Difficulty: Moderate
5. Sailung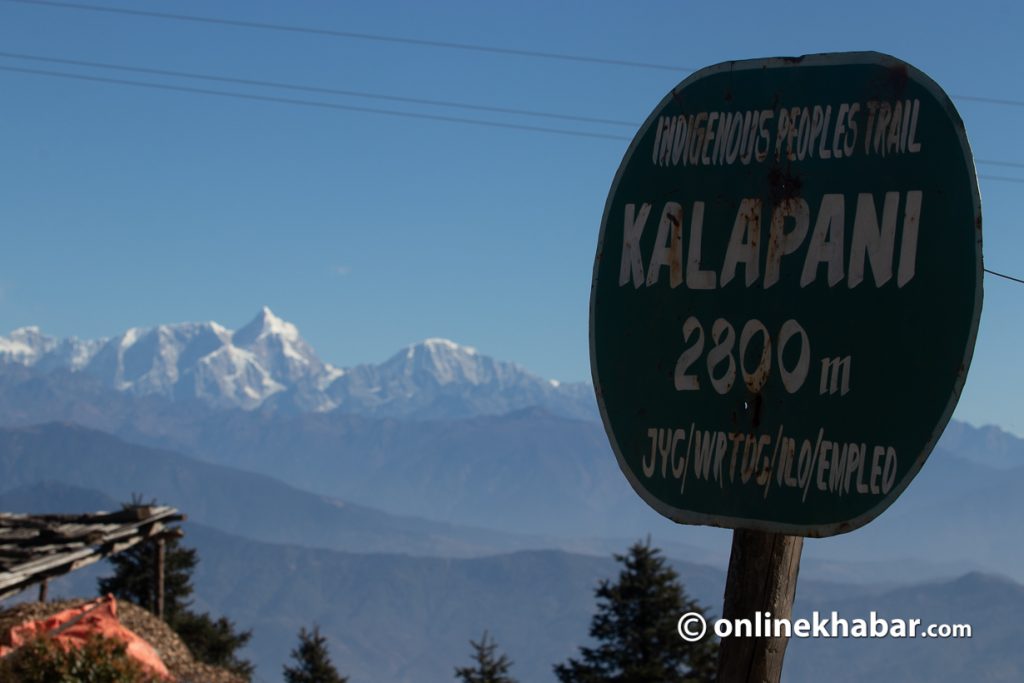 This is probably the easiest permit-free trekking destination in Nepal. The trail is ideal for camping as the place does not have many tea houses. But what it offers is great views of Everest, Gauri Shankar, Dorje Lakpa, Langtang range, Ganesh Himal and Manaslu. There is also a 600-year-old monastery in the region as you make your way to Sailung Peak. This trek is best done in groups.
Difficulty: Easy
6. Khumai Danda
Khumai Dada is a recently developed trekking route around Pokhara. It is a trek just north of Pokhara from where you get to see an up-close view of Machhapuchhre. It is part of the Machhapuchhre Model Trek which will need a permit, Khumai Danda alone is still a permit-free trekking destination. It is an underrated route and probably of the prettiest around Pokhara from where you see other mountains like Annapurna, Lamjung and Korchan.
Difficulty: Easy
7. Mundhum Trail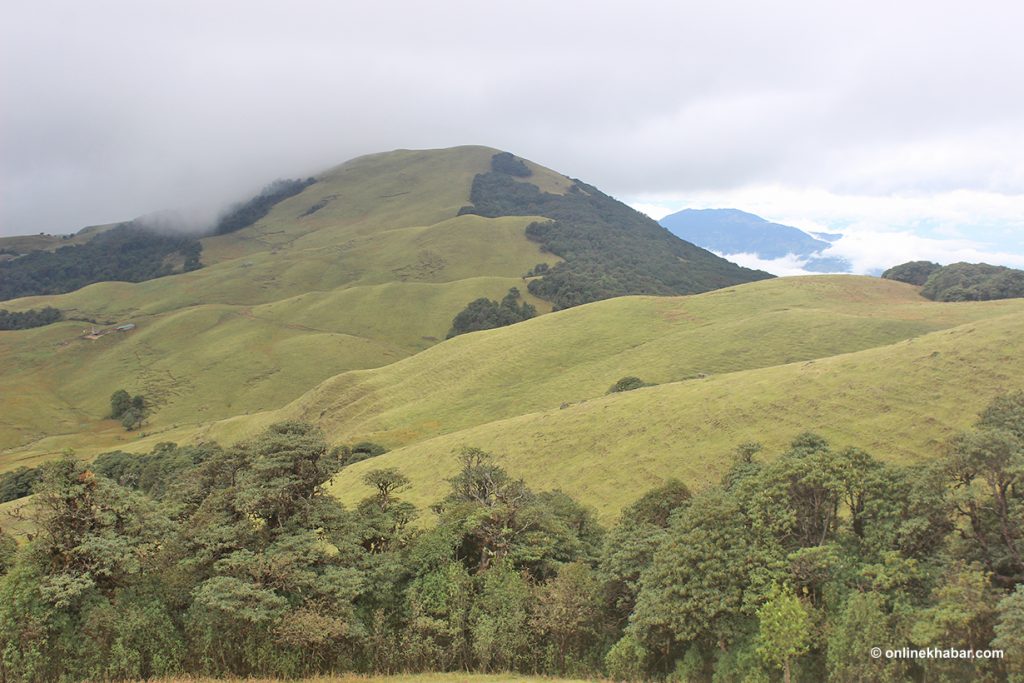 Mundhum Trail is not for the faint-hearted. Located in eastern Nepal, this trail passes through remote Nepal and will give you a sense of adventure as you will really have to concentrate to ensure you are on the trail. The trail has been used by locals for years but has only opened up to trekkers since 2018. It is a trail that even Nepalis rarely trek on as it is both difficult and confusing. The views, however, the views of low mountain ranges and the southern plains make up for a joyous trek.
Difficulty: Hard
8. Guerilla trial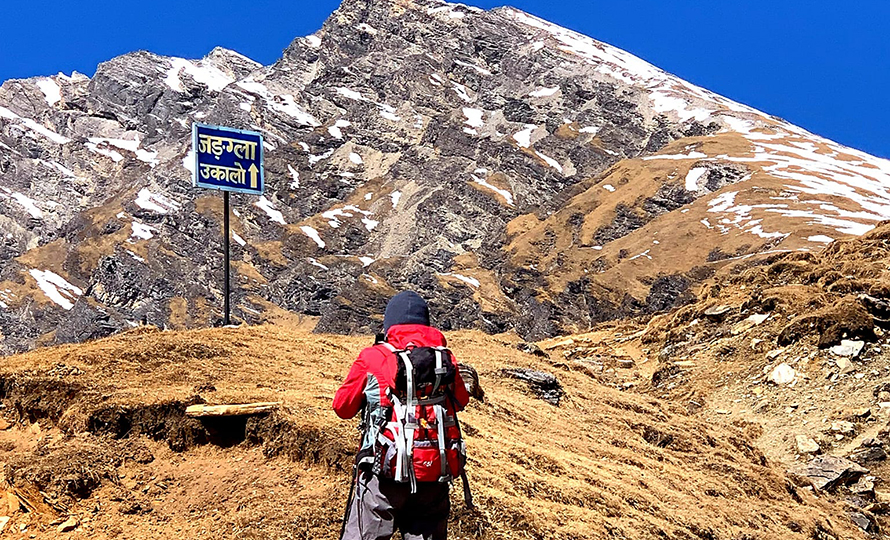 This is another tough route. Located in the remote parts of western Nepal, Guerrilla Trek is the route used by the Maoist rebels when Nepal was going through the civil war. Trekking this route will give you a feeling of how the rebels commuted as the terrains are rugged and harsh. This permit-free trekking destination, however, does offer some panoramic views of mountains and hills and is untouched by modernisation.
Difficulty: Very hard
9. Kapuche Lake and Kori Danda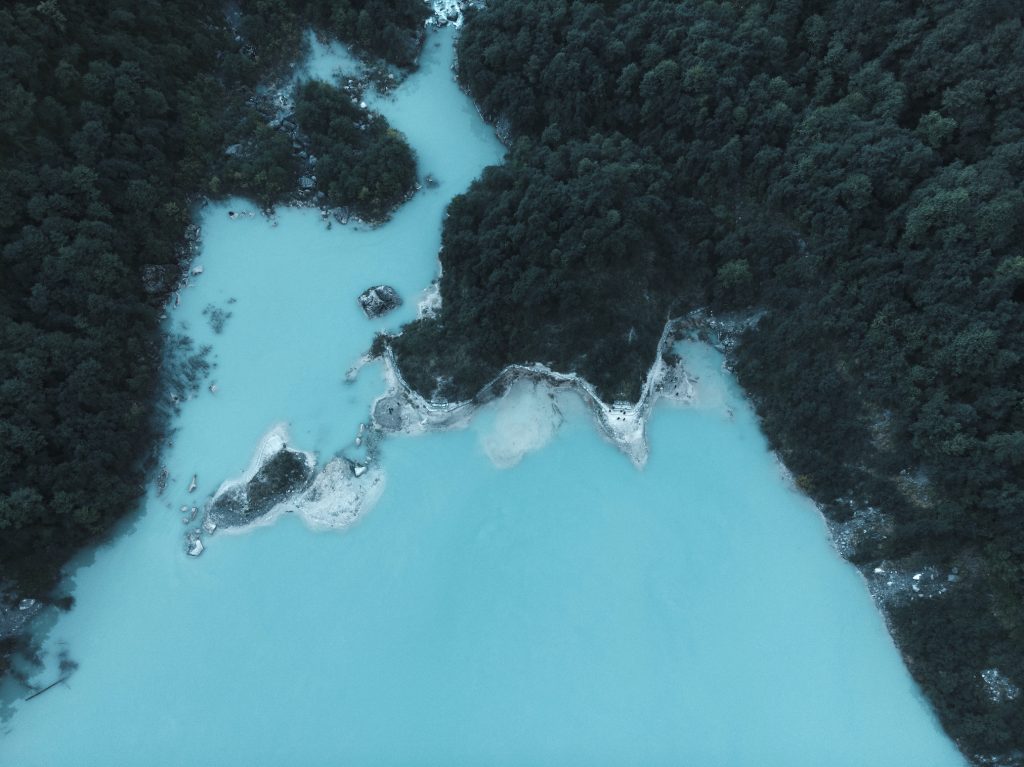 Both Kapuche Lake and Kori Danda are located in the Annapurna Conservation Area Project, but there are no offices to check for TIMS permits. Both these areas are unique from each other. Kapuche is the lowest glacial lake in Nepal and is a day's walk from Sikles. Kori, at an altitude of 3,800 metres gets you up close with Lamjung Himal and Annapurna II (7937m).
Difficulty: Kapuche – Easy / Kori Danda – Hard
10. Khopra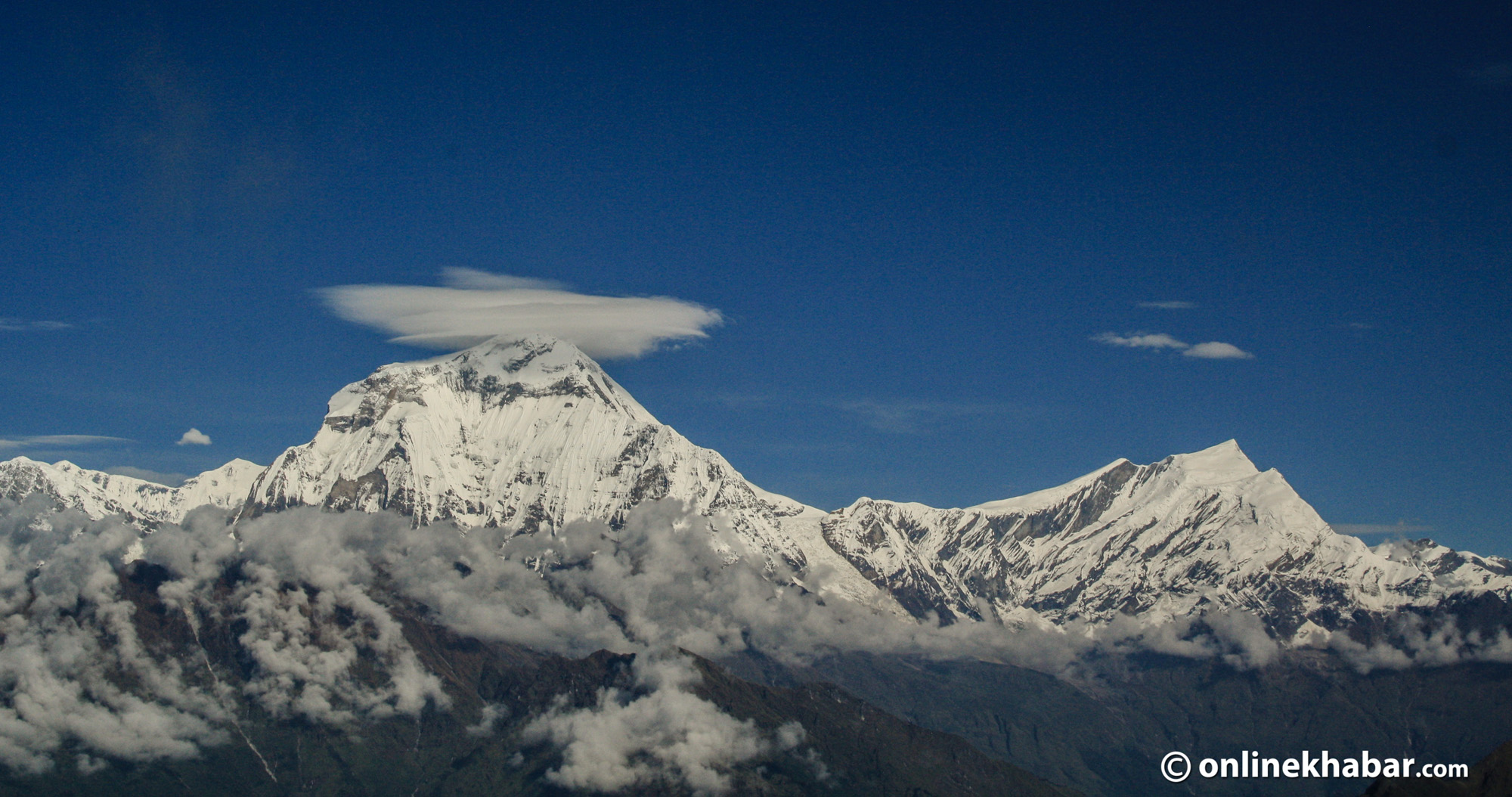 Another area that is located in the ACAP region but still a permit-free trekking destination as mentioned above is Khopra. If you can get to Ghorepani, you can get to Khopra Danda easily. The place offers great views of Dhaulagiri and is within touching distance of Annapurna South. There is a lake at a day's walking distance from Khopra Danda that will give you views that you will remember for a lifetime.
Difficulty: Moderate