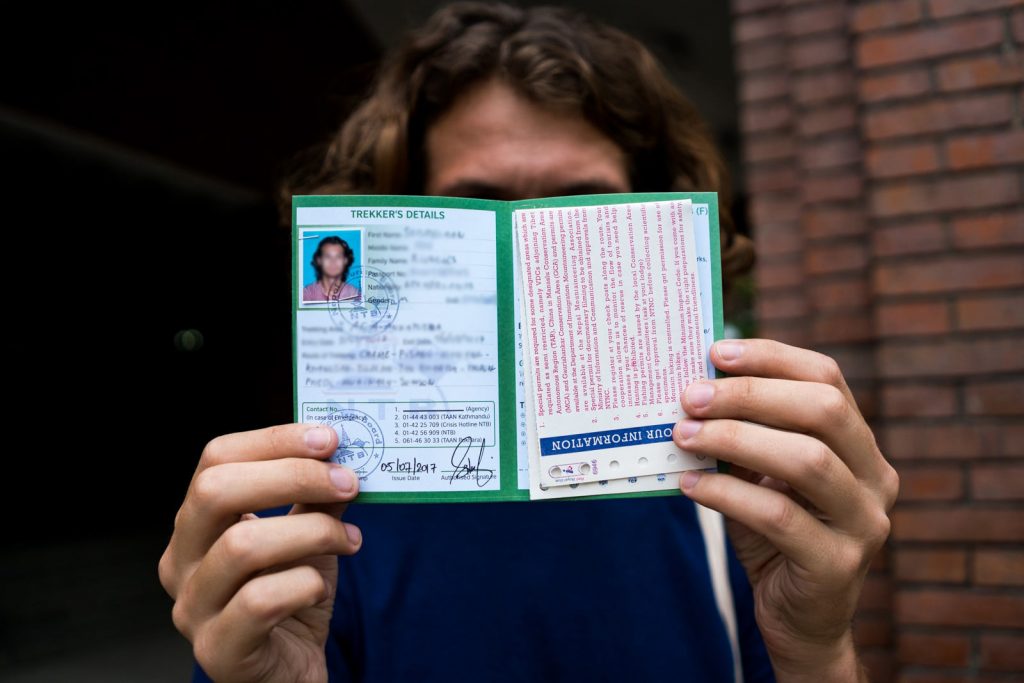 Jacob Pablo came to Nepal from Australia to do the famous three-pass trek in the Khumbu region in September. Before heading to Jiri, Pablo went to the Nepal Tourism Board to get the tourist permits required for the trek. There, he was told he needed the national park permit fee along with a "TIMS card".
"I told them I had heard that the TIMS wasn't necessary for the Everest region, but they told us we needed it so we bought it," Pablo wrote on Facebook.
But, during his nearly 30-day trek around the region, he did not have to show the TIMS card even once. Neither did anyone he met have to show it. Pablo felt cheated that the government of Nepal had forced him to buy something that he did not need.
"It serves zero practical or legal purpose. I would tell people not to trust Nepal's tourism office," he wrote.
As trekking in the country has picked up in recent months, many foreign tourists have once again started to question the purpose of the TIMS card. Officials say the idea behind the TIMS (Trekking Information Management System) was to keep data of trekkers in a database which could then be accessed in case of accidents and/or natural calamities. But, in over a decade, it has not served its purpose.
Every year, Nepal records at least a few cases of trekkers missing in the high Himalayas. Even though these people get TIMS cards, they are seldom found. With the Visit Nepal Decade being announced, the number of trekkers will continue to rise. This once again has started a debate if Nepal needs a better trekker management system than the TIMS card to ensure the safety of trekkers in the country.
The purpose unserved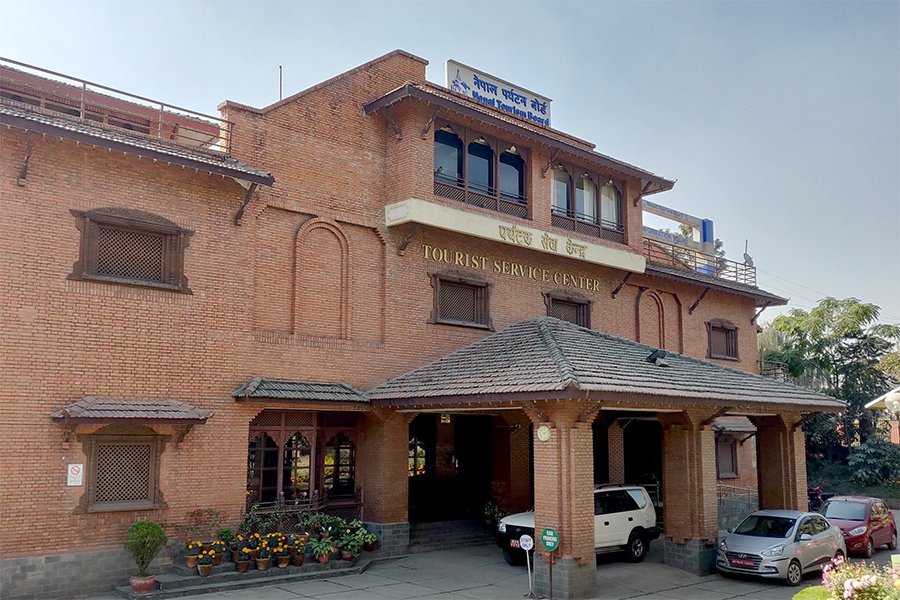 The idea of the Trekking Information Management System, or TIMS, was simple: to keep a record of people travelling to various areas in the country above a certain altitude. Started in 2008, guides and tourists say TIMS was practical during its early years as checkpoints were set up on all popular treks and trekkers would sign in as a way of showing they were safe.
But, a lack of communication between checkpoints and a lack of technology (no internet or electricity) caused massive issues to ensure that the trekkers reached the other checkpoint.
"The only way anyone found out if someone was actually missing was if they emailed or called the tourism office. This happens to date," says David Ways, the founder of MissinigTrekkers.com, an informational website set up to help families, friends and others who are searching for missing trekkers in Nepal.
But despite questions raised about its need, people are still made to acquire TIMS cards, each of which costs Rs 300 to Rs 2,000 depending on their nationality, but no one knows where the money is going.
Defences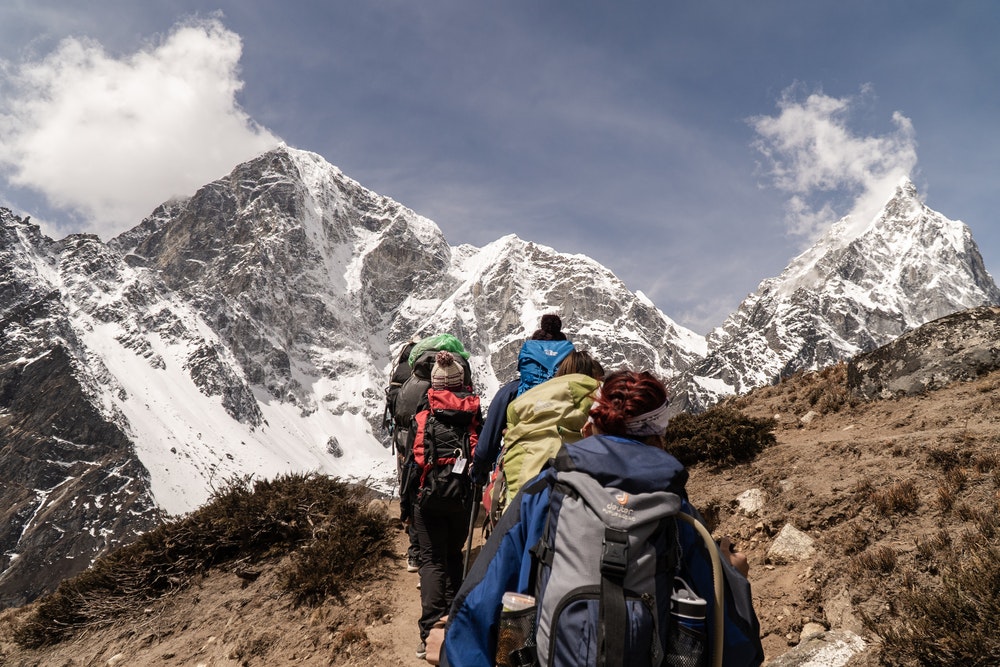 The Khumbu Pasang Lhamu rural municipality, the local government overseeing major tourism attractions in the Everest region, irked by a lack of clarity on the issue, stopped checking trekkers for the TIMS cards and started to issue its own local permit in 2017.
"Nothing was being done for our region. They were making so much money issuing cards for people entering Khumbu and we weren't getting any investment to make the region better," says Mohan Prasad Chapagain, the local government's chief administrative officer.
Nepal Tourism Board knows this, but with the support of the Trekking Agencies Association of Nepal (TAAN), it continues issuing TIMS cards.
"What Khumbu has done is their right. The constitution gives them the right and we haven't questioned it. But, I think it's important to understand what TIMS is actually used for," says TAAN president Nilhari Bastola.
According to him, revenues from TIMS cards go to the government coffers. Most of it is used for identifying new routes and marketing them. Apart from that, around 10 per cent of the funds are also used during emergencies when a guide or a porter falls ill during the trek.
"It's for the safety of the people who make trekking easy for foreigners. People think this is a waste of money, but it's not," says Bastola.
But, TAAN knows that there is a risk of other rural municipalities following the same route as Khumbu and stopping checking TIMS cards, which will eventually end it.
Meanwhile, Nepal Tourism Board did not respond to Onlinekhabar's queries regarding the practicality of TIMS cards.
Need for alternatives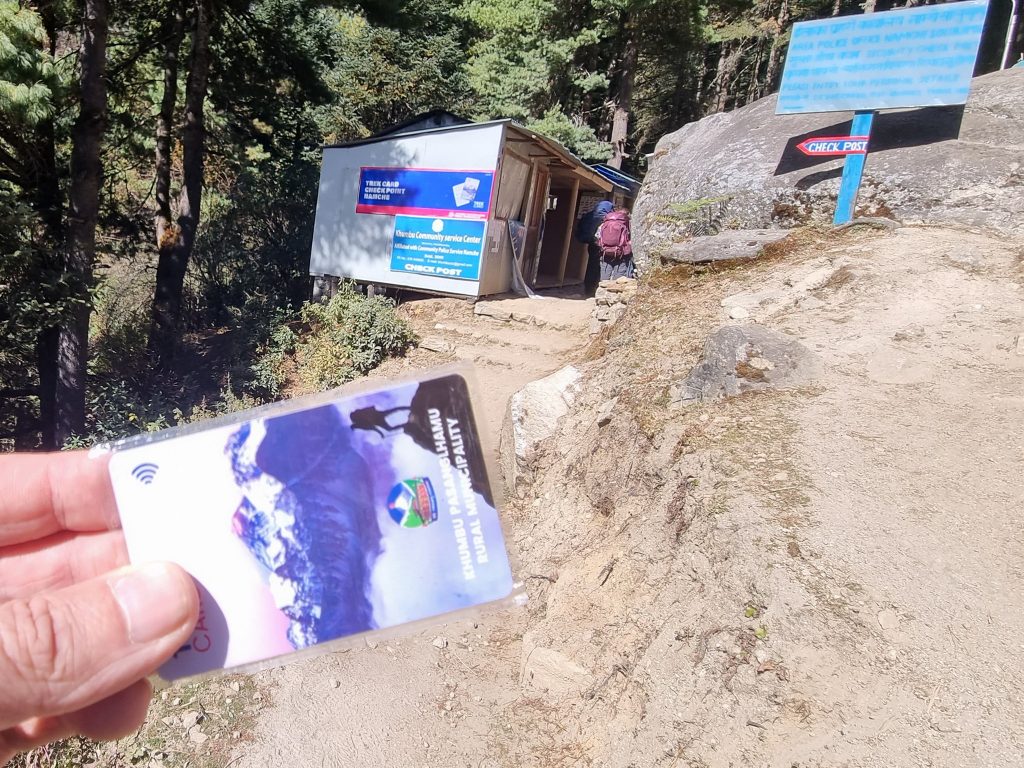 Calls have already started along the Annapurna base camp route to follow Khumbu as they believe that the money is not being spent on the development of the tourism sector or the trails.
"We understand this might happen and are looking at how we can stop it from happening," says Bastola. He says TAAN is mulling over introducing a chip system, through which they can keep track of trekkers in the Himalayas. TAAN believes this would be beneficial for different tourists and can also be used by the embassies of their countries.
The other way he thinks TIMS can be replaced is by making a guide/porter compulsory while trekking in Nepal. He believes doing so will generate employment, ensure safety and have information on tourists at all times.
"We believe that no tourist should be allowed to trek without a guide or a porter. This has to be implemented," says Bastola.
While officials such as Baskota continue to make propositions, Khumbu Pasang Lhamu rural municipality has already implemented the system. This year, it issued a trekking card for foreigners trekking alone in the region. Adhikari says the idea behind it was to do what TIMS was meant to do, to know the whereabouts of the tourists.
"We have software in place, which has the data and photograph of the solo trekkers or those who come without a guide or a porter," says Chapagain, adding the rural municipality wants to do its best to ensure that all tourists who come to trek in the area are safe.
But, tourist like James Choice, who was forced to buy both the TIMS card and trek card, is not pleased. Rather, he is irritated by the system of double authorisation. It was time Nepal's tourism officials coordinated and consulted each other before coming up with plans like these, he advises.
"I can understand the requirement to have information for safety about trekkers. But, it feels like two levels of government doing their own thing and not consulting with each other. Or maybe this is just about raising more money from unaware tourists," says Choice.