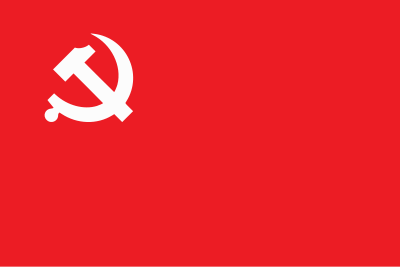 Nepal civil war (1996-2006) is a page of history that most Nepalis remember as the dark years of Nepal. Maoist rebels had started an armed agitation on February 13, 1996, to overthrow the long-running monarchy in Nepal and establish a people's system, and it lasted for 10 years until they signed a peace agreement with the government formed after the 2006 People's Movement.
The 10-year-long conflict resulted in the loss of lives and property, deaths of over 17,000 people and over 3,000 enforced disappearance cases.
Here are a few of the most violent incidents that occurred during time of Nepal civil war.
1. The opening attack: February 13, 1996
Different Maoist groups carried out seven simultaneous attacks in six districts. This marked the start of the infamous Nepali civil war and one of the many violent attacks that followed during the Nepal civil war period.
2. Simultaneous attacks in 42 districts: November 23, 2001
The Maoists walked out of the table talks with the government for peace. Later, they carried out simultaneous attacks on police and army posts in 42 districts.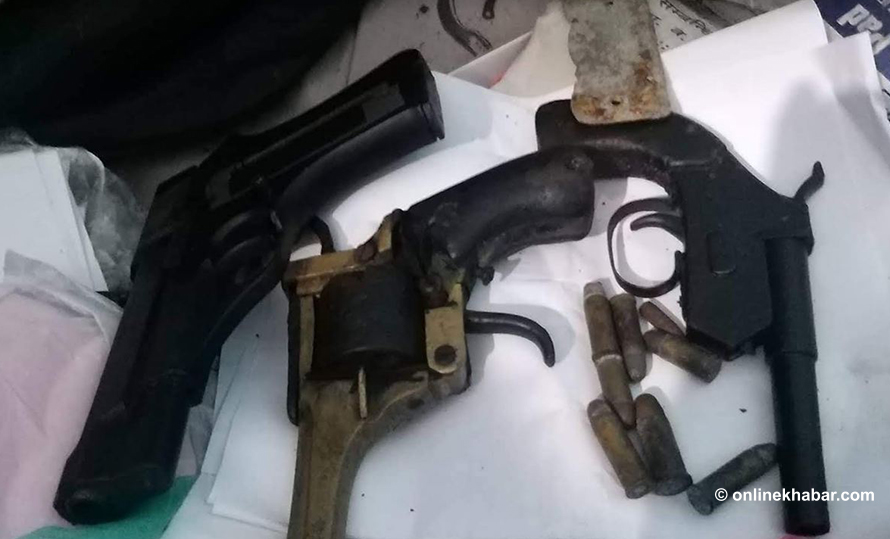 3. Bhalubang attack: October 13, 2003
Maoists cadres stormed a police training centre in Bhalubang, Dang. The clash resulted in the loss of around 40 lives from both sides. Witnesses later revealed that the rebelling troop had cut telephone cables, blocked roads and blown up bridges along the highway.
4. Dhanusha attack: April 4, 2004
Maoists cadres attacked a police post at Jadukhola in Dhanusha district, killing at least nine policemen during the late evening. As many as 35 police personnel were reported missing while nine were reported dead, and seven others wounded. The rebel side also lost eight or nine people.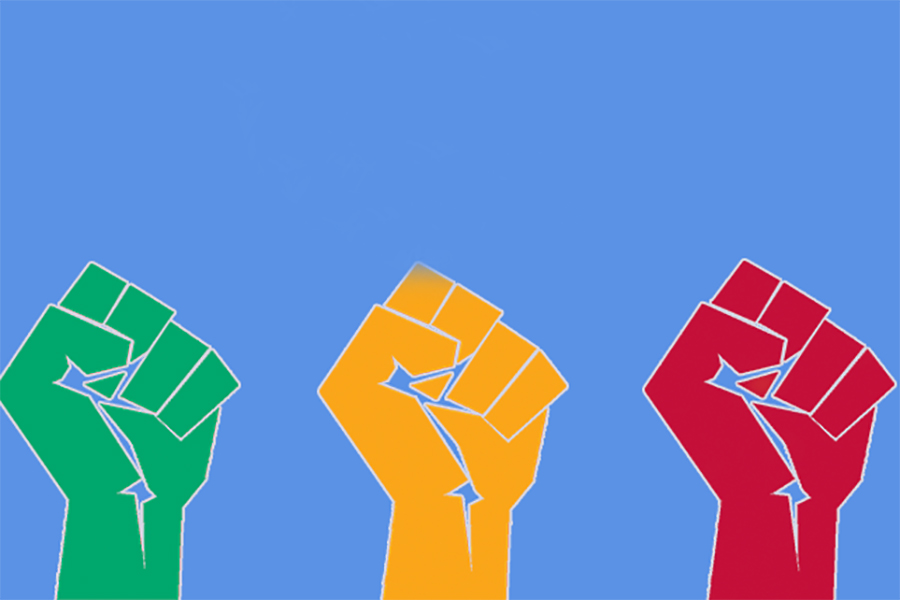 5. Strike in Kathmandu: April 5, 2004
They also organised demonstrations in Kathmandu where some 150 demonstrators were baton-charged by police.
In different clashes of the two sides around the city, at least 140 were injured. Rebels attempted to cross barricades in front of the Narayanhiti Palace and were fired with tear gas and baton charge.
6. Rukum attack: April 13, 2005
Around 60 Maoists died during clashes at Dalphing in Rukum district. This was later dubbed as the heaviest clash between the two sides after King Gyanendra announced a coup and imposed the emergency rule in the country.
7. Siraha-Sindhuli attack: May 15, 2005
At least 50 Maoists and two soldiers died during a clash at Jarayatar in the Sindhuli District. Police had followed the rebels back to their base after the Maoist cadres attacked an army base in Siraha killing four.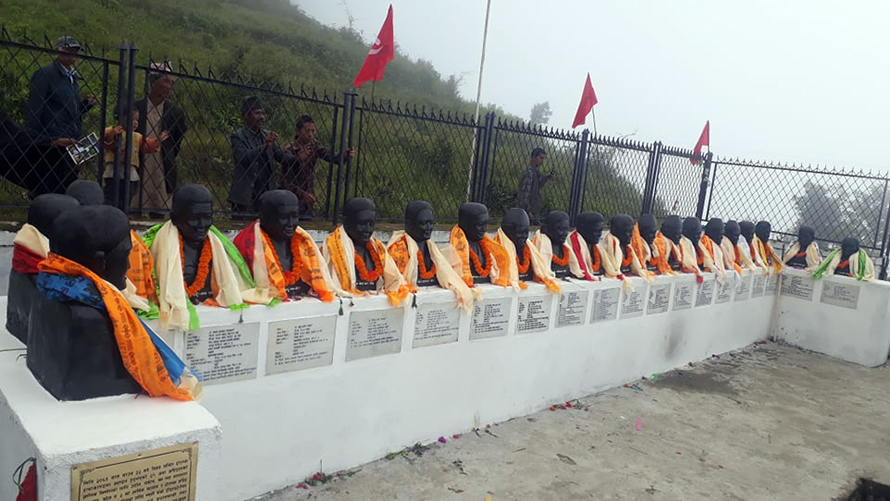 8. Kalikot attack: August 9, 2005
Maoist rebels killed 40 security personnel in an attack in Kalikot, mid-western Nepal. Later, the Nepal Army released a statement condemning the rebel group for 'inhumanely' lining up and shooting the security personnel.
9. Bandarmudhe ambush: June 6. 2005
More than 38 civilians were killed and over 70 injured in an ambush by Maoists cadres. The civilians were travelling on a bus. When the bus was crossing a small wooden bridge over a stream, a bomb placed by the Maoist group detonated at Bandarmudhe of Chitwan. This resulted in the collapse of the bridge and the bus fell into the stream.
10. Kathmandu clash: April 29, 2006
Maoists rebels stage another round of protests. In Kathmandu, they clashed with police, resulting in arrests of hundreds, and injuring dozens. Outside Kathmandu, Maoists attacked security bases in Rupandehi and Kapilavastu districts, killing four rebels and two civilians.
This would be one of the Maoists last attempts in the Nepal civil warbefore they signed the Comprehensive Peace Accord with the government on November 21, 2006.
---