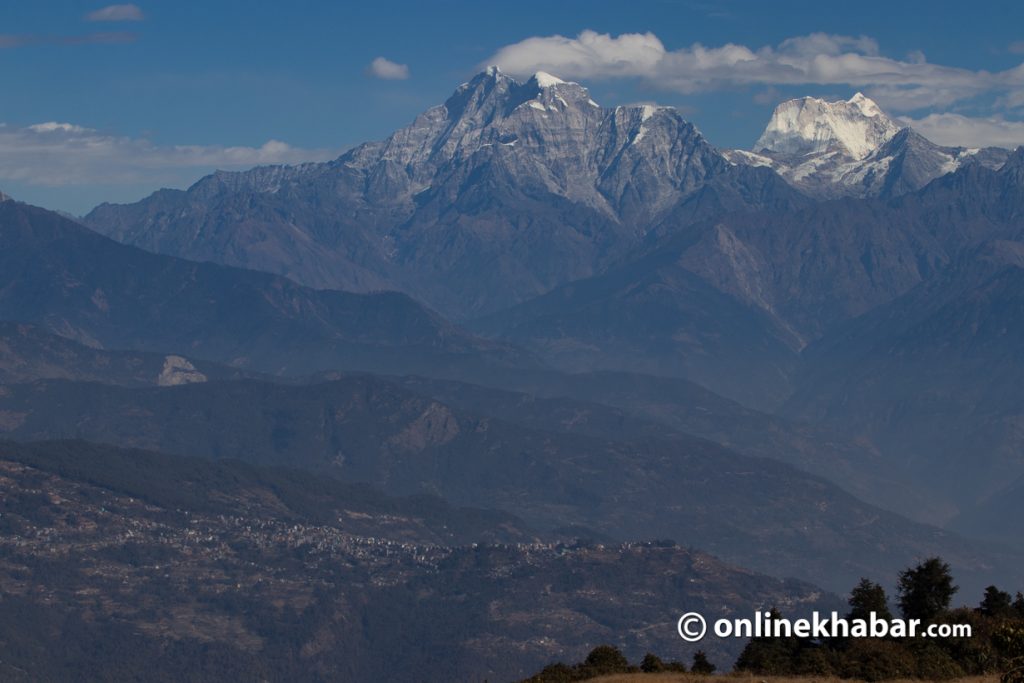 If you want to experience what the horizon looks like, Sailung, quite close to Kathmandu, is your perfect destination for trekking.
In the winter, you can enjoy the snow here as the place located on the border of Dolakaha and Ramechhap is 3,150 metres high from sea level.
In the Tamang language, 'Sai' means one hundred and 'Lung' means hillocks as one can view 108 hillocks in this area. Hence, a trek to Sailung means not only experiencing mountain ranges but local cultural heritage, natural resources and more.
Here is what you should know before your visit to Sailung.
How to reach Sailung?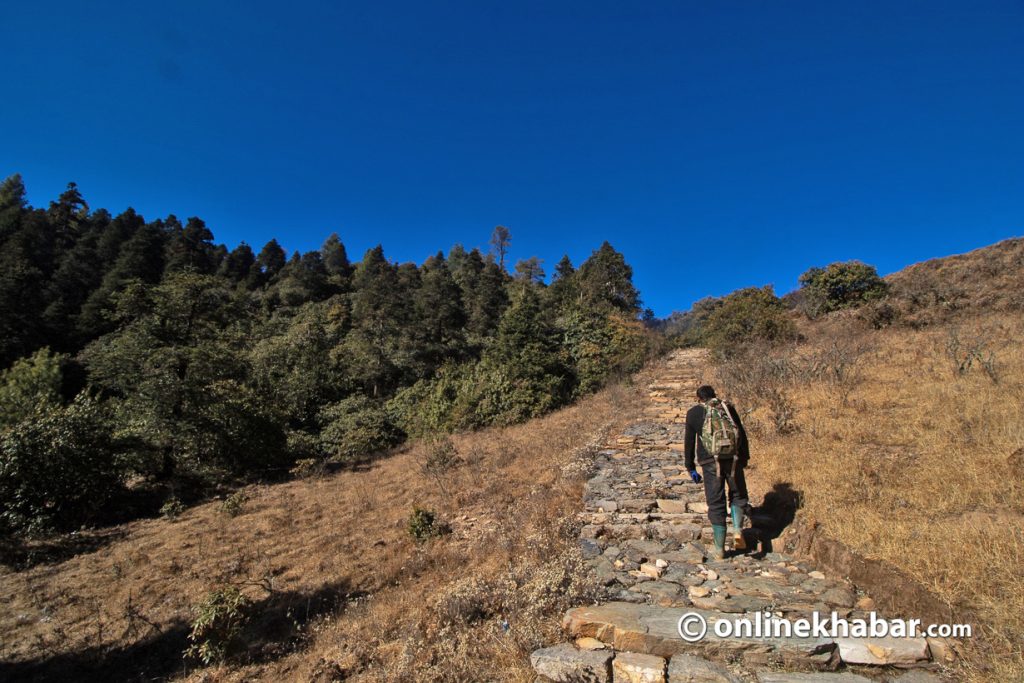 This place is approximately 173 km away from Kathmandu. You have to travel 25 km along a dirt road from Mude. Overall, the trip takes around seven hours to reach there.
If you are opting for a local bus, you can get a bus from Ratnapark of Kathmandu. Get on the bus to Bhaise, but get off at Baghkor.
As you reach Baghkor, there are two options for you: either rent an SUV or go for a short hike using the trail from Baghkor to Sailung. Whichever fits your interest, you can go for it and enjoy the trip.
What can you experience?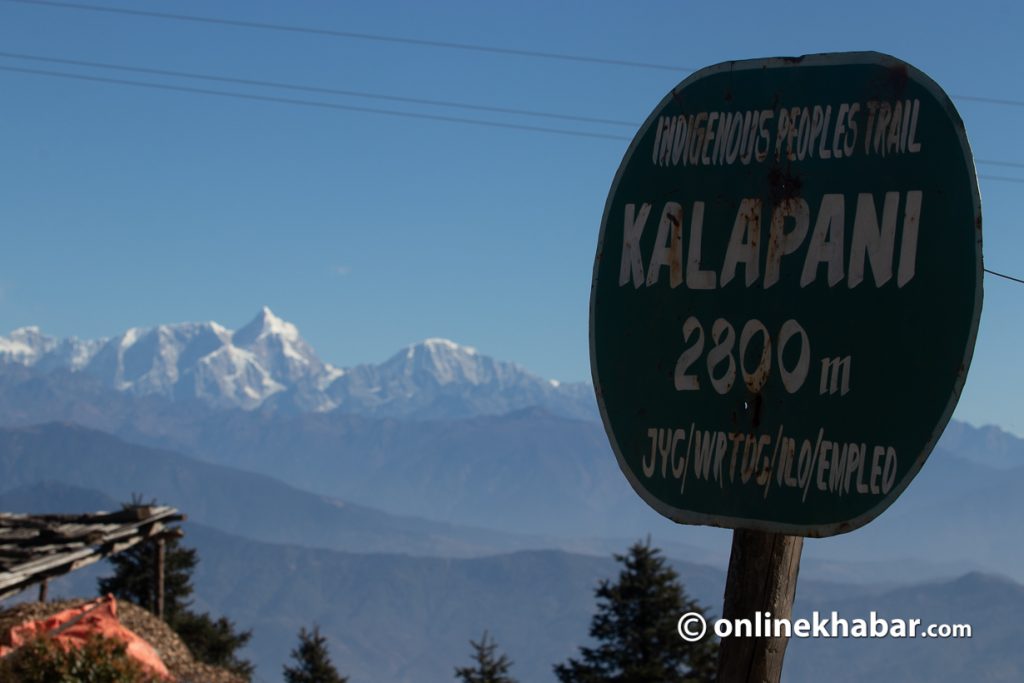 Sailungeshwar Mahadev is a top destination to visit in the area. You have to walk an hour from Kalapani to reach the temple.
Then, you can also take a look at Gaduri Cave, which opens once in 12 years.
You can see many other religious places as you climb up to the height. Moreover, being the highest point of the Mahabharat range, you can get to experience 360 degrees views of several mountains including Gaurishankar, Dhaulagiri and Langtang.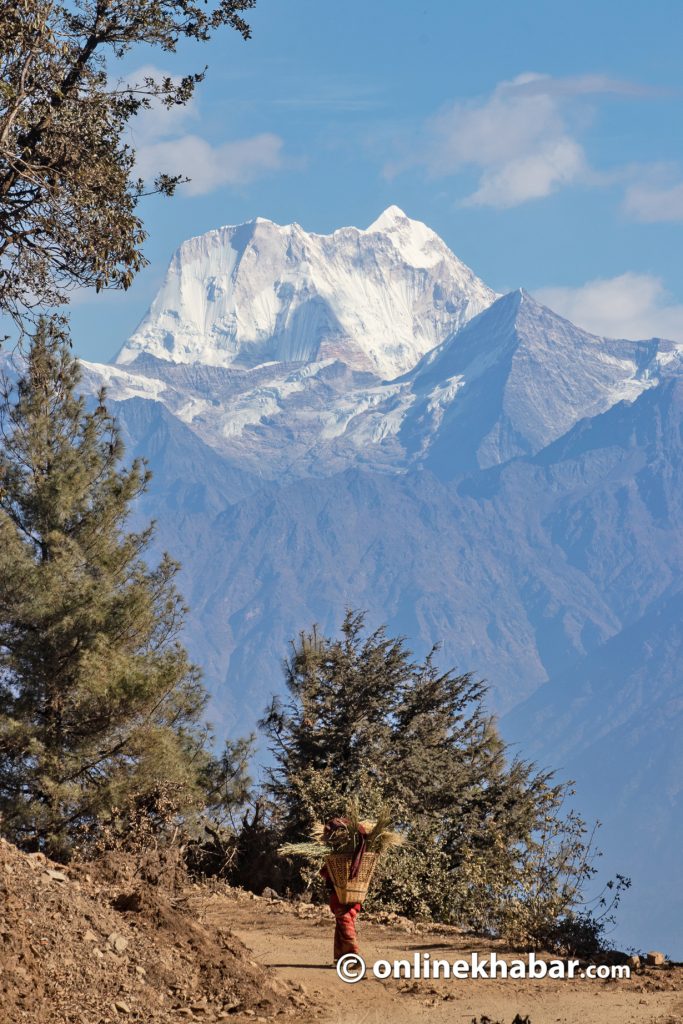 One can climb all 108 hillocks of Sailung, but one needs to allocate three days to climb them all. Then, you can experience the lovely view of the sunrise and sunset and if it is snowing, the snow-capped mountains are also attractive, making you feel like being in heaven.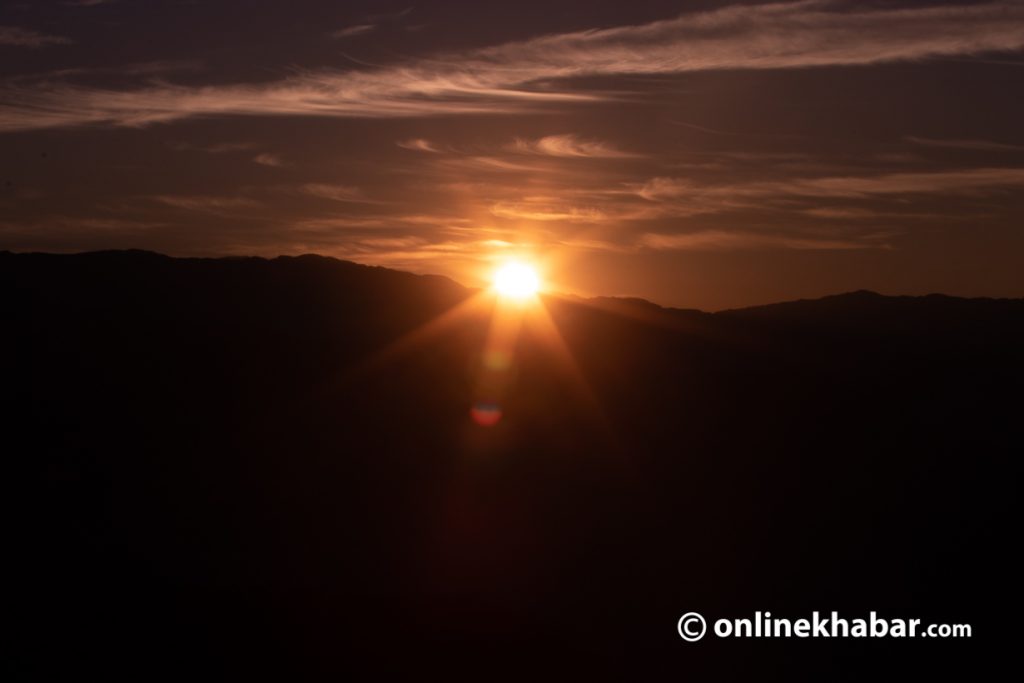 These hillocks change colours with the seasons. They look dry and flaky in winter, but with snowfall, they look mesmerising. When it snows on the 3,150-metre high peak, all the peaks turn white. There are no trees on the peaks. Therefore, there is a possibility of snow skiing.
Sailung is also famous for its rhododendron forest.
Things to remember
Apart from the homestay, there are some other hotels in Bhaise. You can get rooms here at an affordable price and according to locals, hotels and homestays here are cheaper than in Kalinchok, which is another popular destination to enjoy the snow.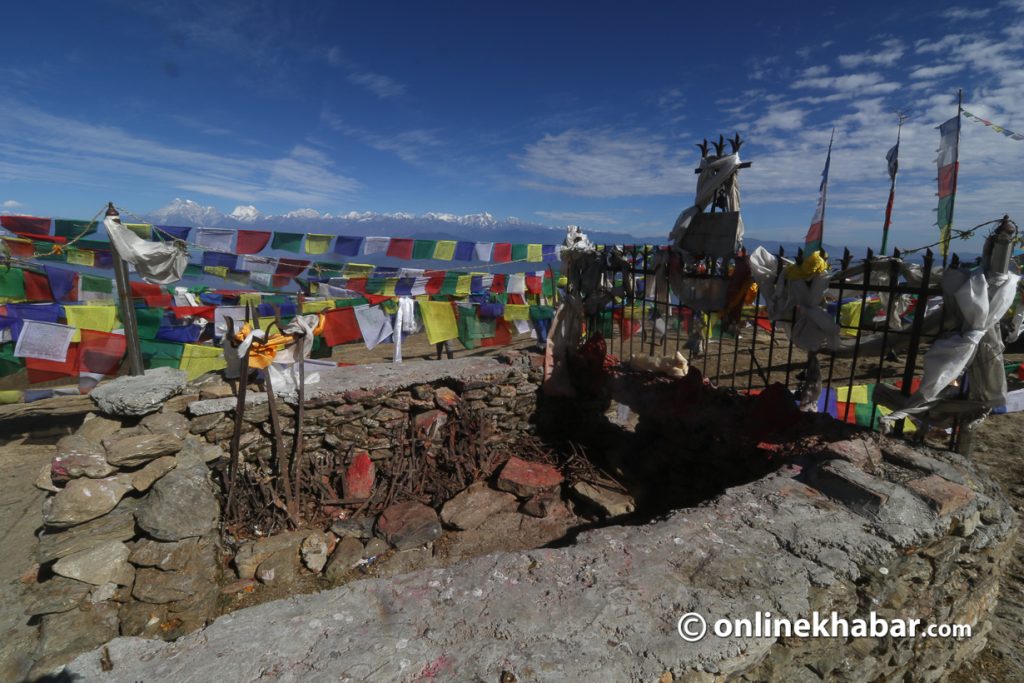 During snowfall or rainfall, however, you should be more cautious as there is a possibility of vehicles and two-wheelers getting stuck on unpaved roads. Walking is appropriate at such times.
It is advised to carry a sleeping bag and prepared food as there are no accommodation facilities in Kalapani while trekking. Whether it is winter or summer, it is a must to carry warm clothes.