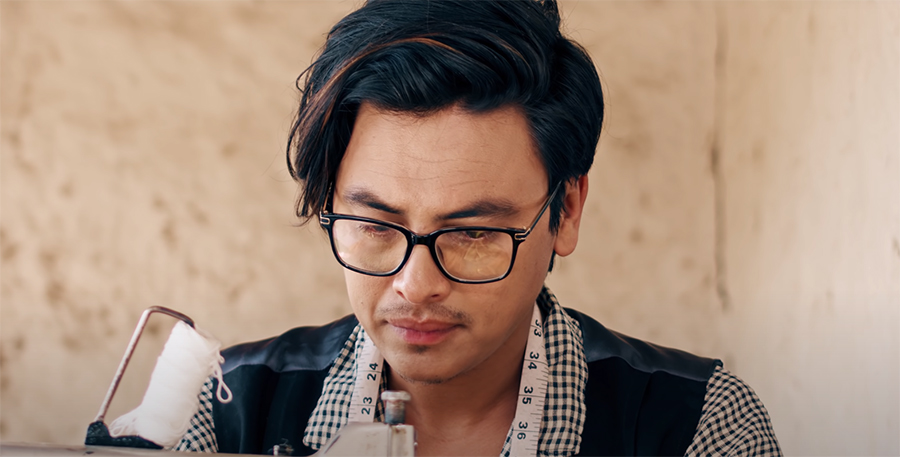 Kathmandu, February 26
The Pokhara High Court has acquitted actor Paul Shah of a child sexual abuse charge.
The verdict was given by a bench of judges Dilli Raj Acharya and Shridhara Kumari Pudasaini on Sunday. They said the prosecution's claim was not sufficient.
Paul Shah's lawyer Kamala Mohan Wagle informs Onlinekhabar that Shah has been cleared of all charges and will be released on Monday.
On September 6, 2022, Shah was sentenced to two and a half years in prison by District Court in Nawalpur on the charges of child sexual abuse and was asked to pay Rs 1 million to the survivor.
Both the government attorney and Shah then filed an appeal in the High Court against the decision.
A case was filed against Shah in District Court Nawalpur and District Court Tanahun on the charge of sexually abusing and grooming a minor.
The Nawalpur District Court acquitted actor Shah of a rape charge but convicted him of child sexual abuse. The Tanahun District Court has also acquitted actor Paul Shah of rape on January 17, 2023.
Actor Shah was arrested on February 27, 2022, after the father of the minor, who is also an aspiring singer, filed two complaints against him.