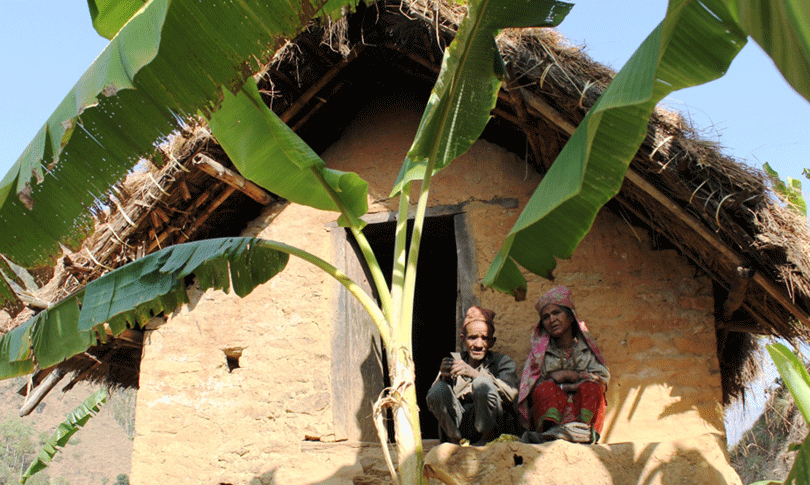 Kathmandu, December 20
A study recently carried out by the government says over 8.1 million Nepali people are poor.
While political parties have been promising that they will elevate the country to a middle-income status within next few years, the government says 8 million and 151,000 people in the country are living under the line of poverty. It is around 28.5 per cent of Nepal's current estimated population.
The National Planning Commission shared the recent multidimensional poverty index (MPI) report at a function in Kathmandu today.
"While indexes like human development indicators calculate poverty on the basis of consumption capacity, MPI calculates poverty from multiple dimensions," National Planning Commission Vice-Chairman Swarnim Wagle justifies the measurement, adding the recent study also incorporates health, education and income status among others.
The study found that the level of poverty is higher in provinces 6 and 2 than other five provinces of the country.
Around 54,000 people from 12,000 households were surveyed for the study.
The index developed by Sabina Alkire and James Foster is in international practice since 2010. It, however, is used in Nepal for the first time now.
Alkire herself was also directly involved in the study here.