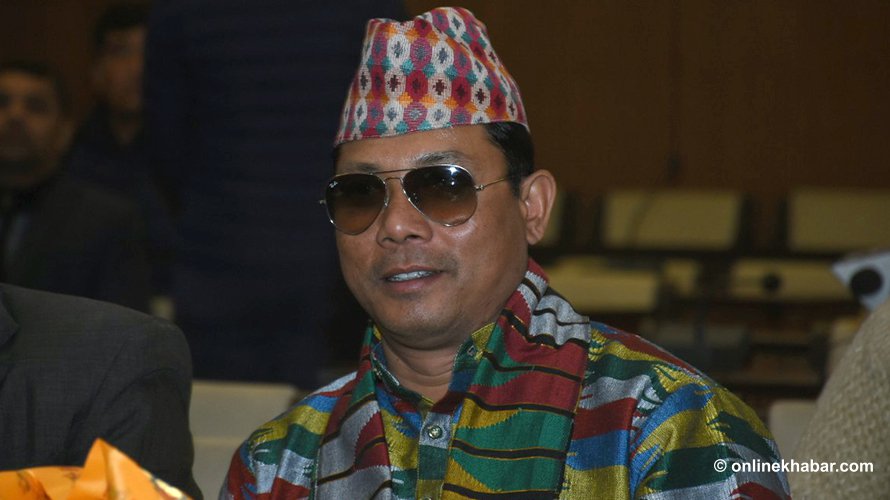 Kathmandu, December 12
The caretaker government has brought an ordinance to release Resham Chaudhary, who is serving life imprisonment for his involvement in the Tikapur incident.
The meeting of the Council of Ministers held on Sunday has decided to bring an ordinance to amend Section 116 of the National Civil Procedure 2017. This will provide amnesty to anyone convicted of evil crimes.
"We have not said amnesty but we want to remove his name from the negative list. We're still working on a language," a minister told Onlinekhabar.
Section 116 of the National Civil (Code) Act 2017 states that cases of people who were involved in killing people in an inhumane manner could not be pardoned. It was due to this legal provision that the government has not been able to release the likes of Resham Chaudhary and other leaders of splinter groups like the Netra Bikram Chand-led Nepal Communist Party.
"This feels like a game Sher Bahadur Deuba and others are playing to form a government," says a source close to the ruling alliance.
The parties in the ruling coalition are trying to get the majority in the House of Representatives to form a new government. For that, they will need help from Chaudhary's Nagarik Unmukti Party.
The top leaders of the ruling party personally visited Resham Chaudhary in Dillibazar jail after the election. But the party has time and again made it clear that it will only support the government if their leader Resham Chaudhary is released from prison and the case against him is withdrawn.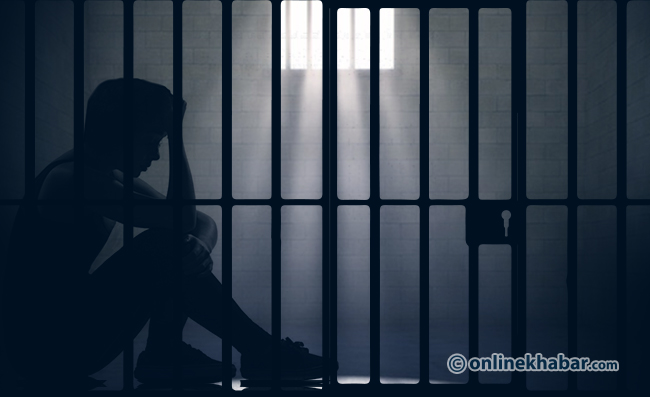 A minister said that the government is trying to address the condition of the Nagarik Unmukti Party by deciding to bring an ordinance on Sunday.
"If the ordinance is issued, the Resham will be released. But the court should also accept it, I don't know whether the court's consent has been taken or not," said the minister.
The government's decision has been widely criticised from all fronts.
Nepali Congress General Secretary Bishwa Prakash Sharma has condemned Deuba's decision and called him out for not holding discussions within the party.
"It is completely wrong to make such a decision during the transition period. This will not only raise political and legal questions, but it will also pose moral questions," he wrote on Twitter.
Former justice Balram KC says it is clear that the government brought the ordinance for political interests and power.
"The president should stop this ordinance because this will bring a lot of chaos," he says.
KC says the current government was doing the same as they accused the former KP Sharma Oli government of doing – ruling through ordinances.
Deputy General Secretary of UML Pradeep Gyawali says that the ordinance was an insult to the public's opinion.
"This is a political fraud, an insult to public opinion," Gyawali told Online Khabar. "I believe that the president will take care of such matters."