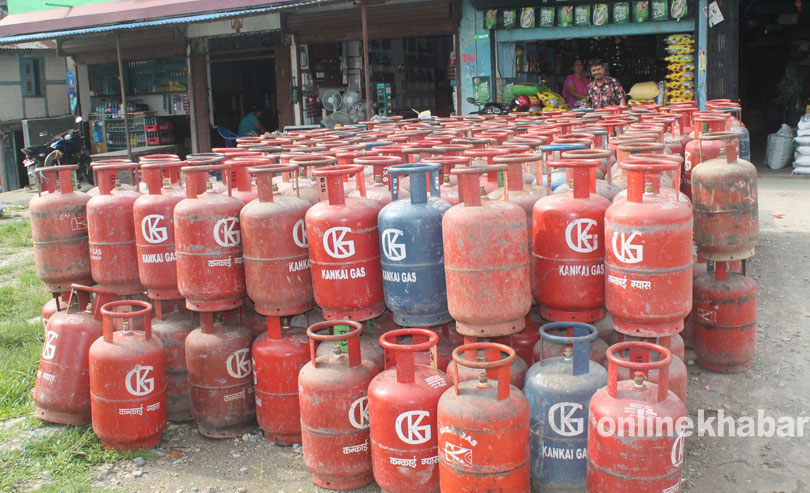 Kathmandu, December 29
The Nepal Oil Corporation has warned of scrapping licences of liquefied petroleum gas bottling companies which are yet to obtain a product delivery order (PDO) for their companies.
Issuing a notice on Sunday, the government-run fuel distribution monopoly said the companies should obtain the order from it in the next 90 days. Else, their licences would be scrapped.
The companies established after January 28, 2015, have not obtained the order. Likewise, there are some companies which have obtained the licence, but have neither applied for the order or launched their business.
The corporation's spokesperson Birendra Goit says these companies will also face appropriate action.