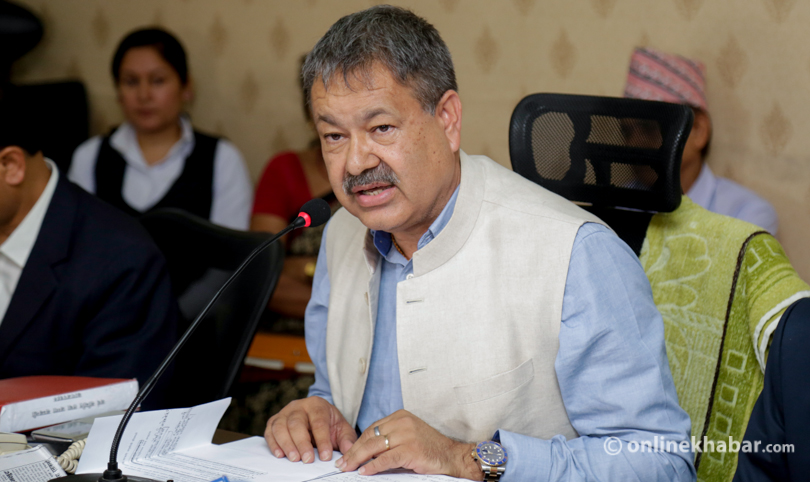 Kathmandu, October 30
Finally, Supplies Minister Jayanta Chand has decided to transfer controversial Nepal Oil Corporation Executive Director Gopal Bahadur Khadka to the Ministry.
Earlier, Chand was said to be reluctant to implement the decision made by his predecessor Shiva Kumar Mandal.
The government on September 18 had removed Khadka from office after media reports and investigations carried out by parliamentary committees found that he was involved in irregularities while purchasing land for building petroleum storage facilities in various parts of the country.
But, Khadka moved the court against the decision and got reinstated.
Then, as a form of action, the Ministry had decided to transfer him to the Ministry. The Election Commission had also approved the transfer as something which would not violate the code of conduct.
Minister Chand, however, was said to be unwilling to implement the decision.