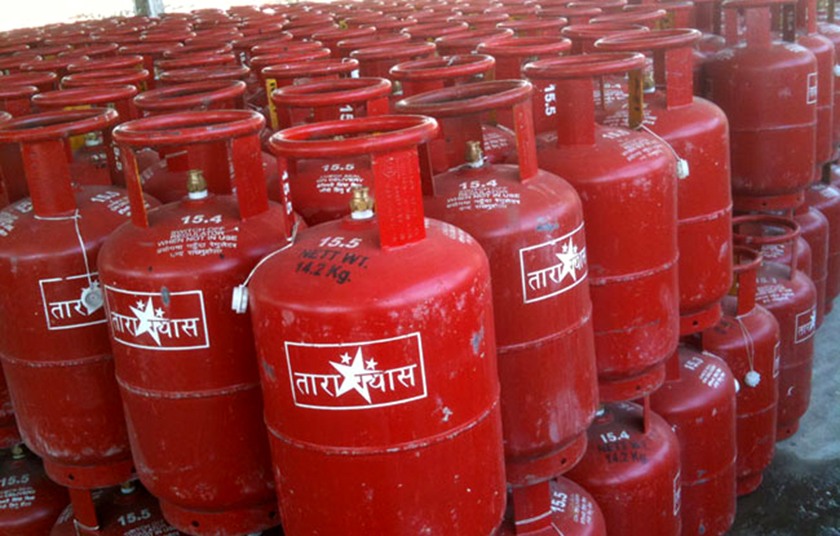 Kathmandu, March 4
Nepal Oil Corporation, the country's fuel distribution monopoly, has assured that it has sufficient liquefied petroleum (cooking) gas, dismissing fears about the shortage of the daily consumable.
The NOC statement comes at a time when an association of the gas bottling plants has launched a series of protests, threatening to halt the supply to the market, demanding an increase in various facilities that they have been providing.
The Corporation's attempts to convince the bottlers to withdraw the strike have repeatedly failed. It, however, maintains that efforts to resolve the issue are underway.
The Corporation has called members of the public not to hoard gas cylinders at home unnecessarily as it will create an artificial shortage in the market.