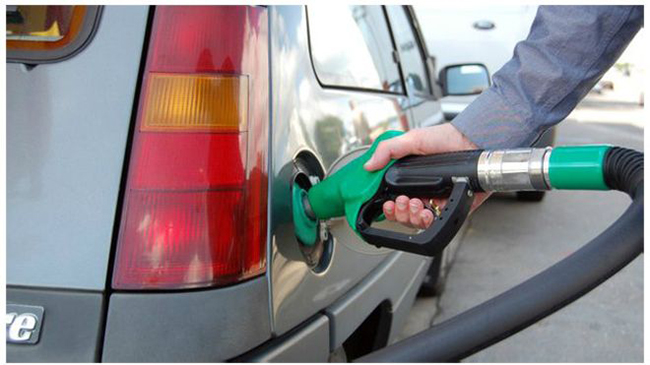 Kathmandu, August 11
The Nepal Oil Corporation has decided to increase the compensation for shrinkage loss that happens while supplying petroleum products from NOC depots to fuel stations.
The NOC made the fresh decision after petroleum dealers launched a strike and stopped collecting fuel from the depots yesterday, demanding the increment. They had warned of stopping the sale of fuel from Sunday if their demand was not met.
The NOC Board of Directors today decided to increase the compensation from 35 to 45 litres for each 4,000 litres of petrol. Likewise, the compensation for equal amount of diesel has been increased from 24 litres from 27 litres.
The dealers had been demanding that the compensations be made 65 litres and 40 litres in each 4,000 litres of petrol and diesel respectively.
Meanwhile, the traders have not clarified yet if their strike ended after the fresh decision claiming they have not received a formal letter.
"We will take an appropriate decision after receiving the letter," Nepal Petroleum Dealers' Association President Lilendra Pradhan says.